Exciting news in the world of Viveport!
Announced today at CES, the biggest upgrade to the Viveport Subscription service to date arrives April 5th with Viveport Infinity! Currently with Viveport Subscription, you have 5 choices each month. With the arrival of Viveport Infinity, you can discover and explore hundreds of virtual destinations anytime with unrestricted access!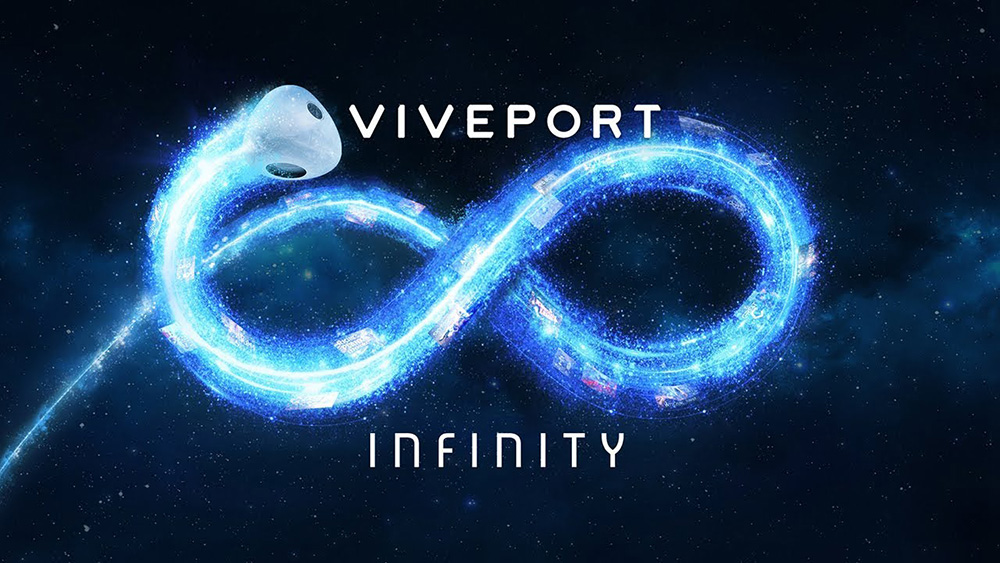 "Today, we're announcing our next step in Viveport's evolution with Viveport Infinity" said Viveport President Rikard Steiber. "When we first launched our Subscription service, we gave consumers the ability to try 5 titles a month. Now with Viveport Infinity, we're offering our members the best value in VR content with 100x more choice, all at one low price."
Starting Vive Day (April 5th 2019), members can download and play any of the 500+ titles in the Viveport Infinity library with no restrictions. This unlimited subscription model will give members the opportunity to save thousands of dollars on top-quality content while allowing them to discover new experiences. With Viveport Infinity, members will be able to try hits from indie developers or shorter experiences they were reluctant to pay for while keeping their favorites like Seeking Dawn and Torn downloaded and ready to play. Members will be able access Viveport Infinity across all current and future Vive devices as well as the Oculus Rift and other devices in the Wave Eco-system.
Hear more about Viveport Infinity from directly from our team in the announcement video below:
Viveport Infinity: Endless downloads, unlimited adventure.
Not a Viveport Infinity member? Sign up for your free trial today!