Today, we're excited to reveal the newest premium virtual reality standalone hardware for our customers, VIVE Focus in the United Arab Emirates. VIVE Focus is a new standalone HMD for enterprise; VIVE WAVE™ VR SDK, the quintessential open VR platform for developers to create content for standalone devices; and VIVE Sync, a new enterprise collaboration tool.
Vive Focus: The Most Powerful Standalone VR Experience
Through Vive Focus, Vive offers the most complete and powerful standalone VR experience available for businesses and consumers on the market today. Vive Focus is powered by the Vive Wave platform and content from VIVEPORT™, this innovative standalone headset is ideal for enterprises that want a truly mobile VR experience. It offers a stunning combination of power and portability and the highest resolution graphics available on a standalone headset, with absolutely no PC needed.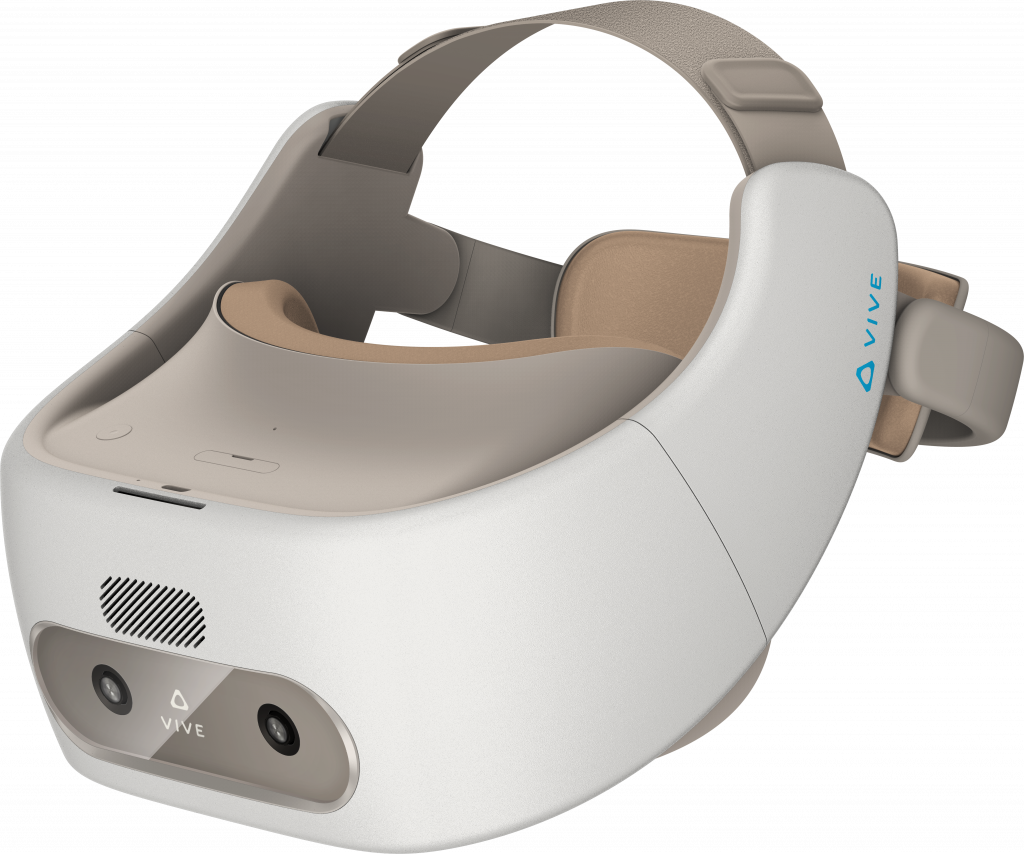 With Vive Focus, no external base stations or sensors are needed—enterprises can utilize instant standalone VR with dual 3K AMOLED screens, interactive tracking, and Snapdragon 835 Mobile VR Platform. With high-resolution 2880 x 1600 graphics on par with tethered, professional-grade VR system like the Vive Pro, Vive Focus features innovative world-scale tracking and a 110° field of view. Users will enjoy a freeing, intuitive experience with no wires to pull them back to reality, built-in speakers, and up to three hours of active use on a single charge.
VIVE WAVE: The Most Innovative Platform for Superior Standalone VR
The new Vive Wave VR SDK offers an open interface, enabling interoperability between numerous mobile VR headsets and accessories, with Viveport as the universal distribution and storefront for all Vive Wave devices. This allows VR content developers to more efficiently develop, port and publish content while offering a much broader reach of potential customers across multiple VR headsets. Meanwhile, hardware partners are able to focus on true device innovation versus fundamental VR optimization, with access to much needed quality VR content through the Viveport platform.

Vive Wave is a clear step forward in bringing together the highly fragmented mobile VR market and enables developers to create content for a common platform and storefront across multiple hardware vendors. Today, there are over 150 applications available, with more in development, and the platform is currently deployed on five stand-alone devices worldwide.
Vive Helps Enterprise Partners Work More Efficiently
Today, Vive also introduced VIVE Sync, a new virtual reality collaboration and meeting application specifically for enterprise that is part of the Vive Enterprise suite of services. Vive Sync is an intuitive collaboration tool where internal teams can meet in a virtual shared space, improving communication and productivity amongst organizations.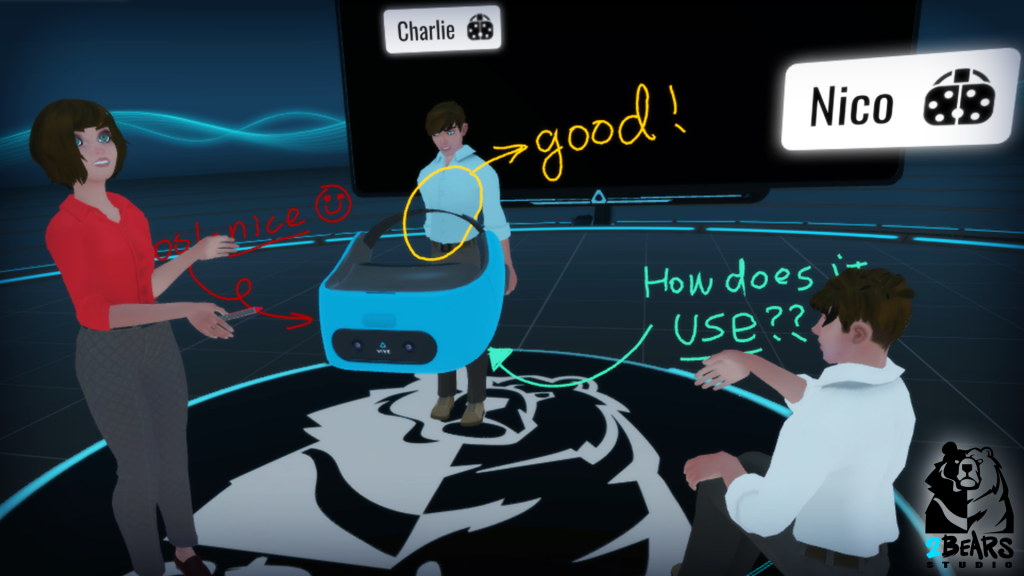 For more on Vive Focus, please click HERE