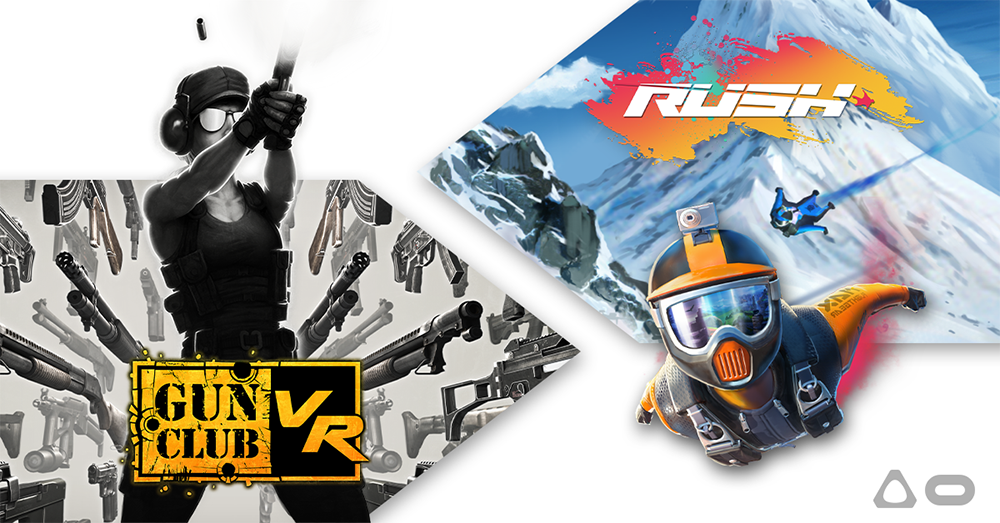 A double dose of VR thrills arrives for Viveport and Viveport Infinity members with two exciting and critically acclaimed experiences from developer The Binary Mill – the high flying adrenaline-pumping RUSH and the ultimate virtual weapon simulator Gun Club VR!
In RUSH, you'll strap into a wingsuit and blast off at mach speed in a blood pumping races through the skies. Soar down mountainsides at incredible speeds, weave through canyons, and dodge outcrops as you plummet towards the finish line.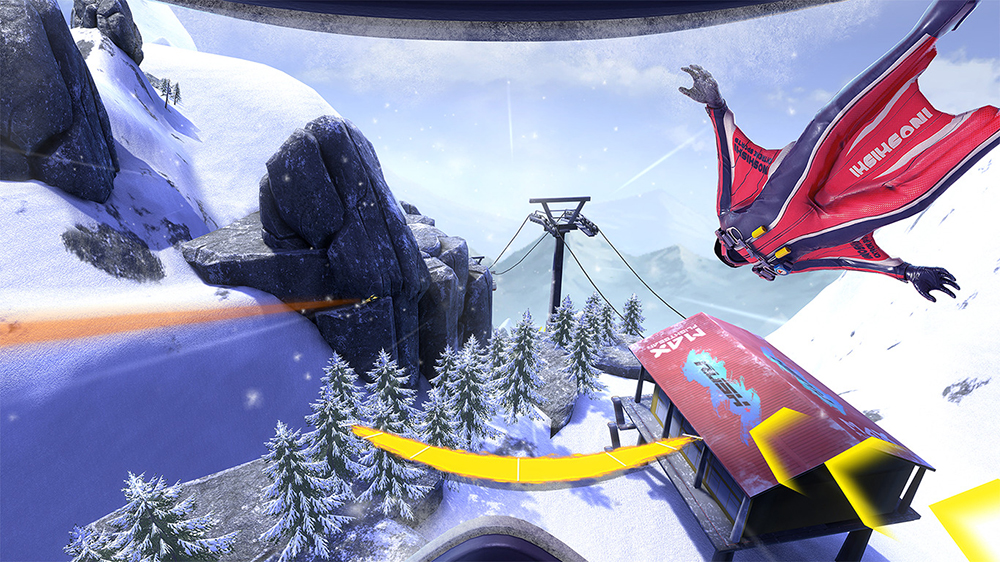 Test your skills in a variety of beautiful environments and tracks featuring real time weather, and compete in a variety of challenges and modes. When you've become a lord of the skies, take to online matches and beat your friends and foes in an aerial ballet of epic proportions. It's an experience Cubed³ calls "exhilarating… an immersive rush"
Experience addictive game play and unsurpassed realism in the virtual weapon simulator Gun Club VR. Developed with real-world ballistics, you'll handle, load, cock and fire a variety of authentically rendered firearms in fun and interactive range scenarios.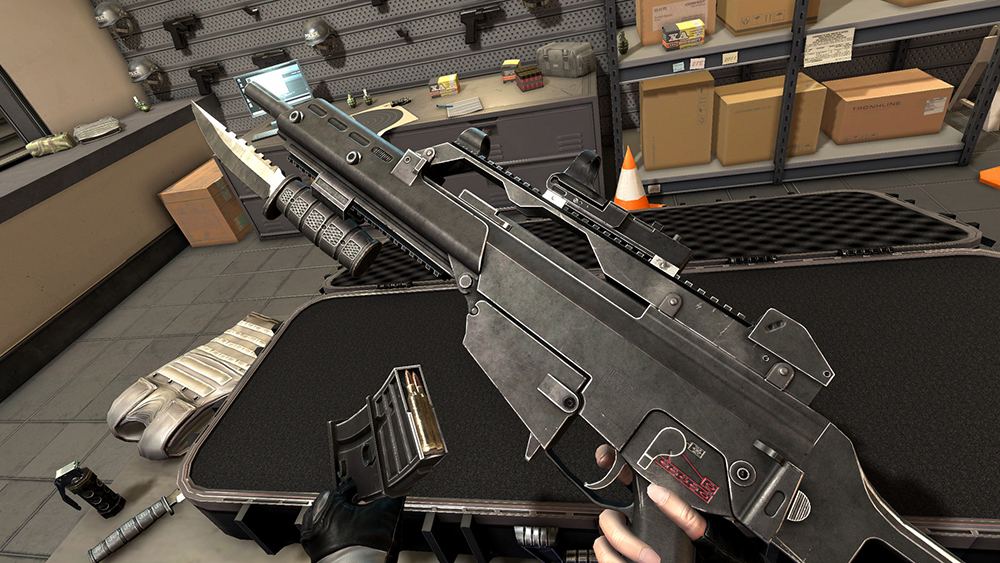 Save hostages, take on the undead in a zombie apocalypse, or simply practice your target shooting in a classic range environment to hone your skills with a variety of famous modern and historical weapons. Unlock hundreds of attachments and upgrades to allow for limitless possibilities. With such a realistic experience, you'll swear you can smell the gunpowder!
Dive into these pulse-pounding experiences as part of your Viveport Infinity membership, along with 600+ other exciting apps and games and member exclusive perks. Not a member? Start your free trial today and start exploring the Infinity!