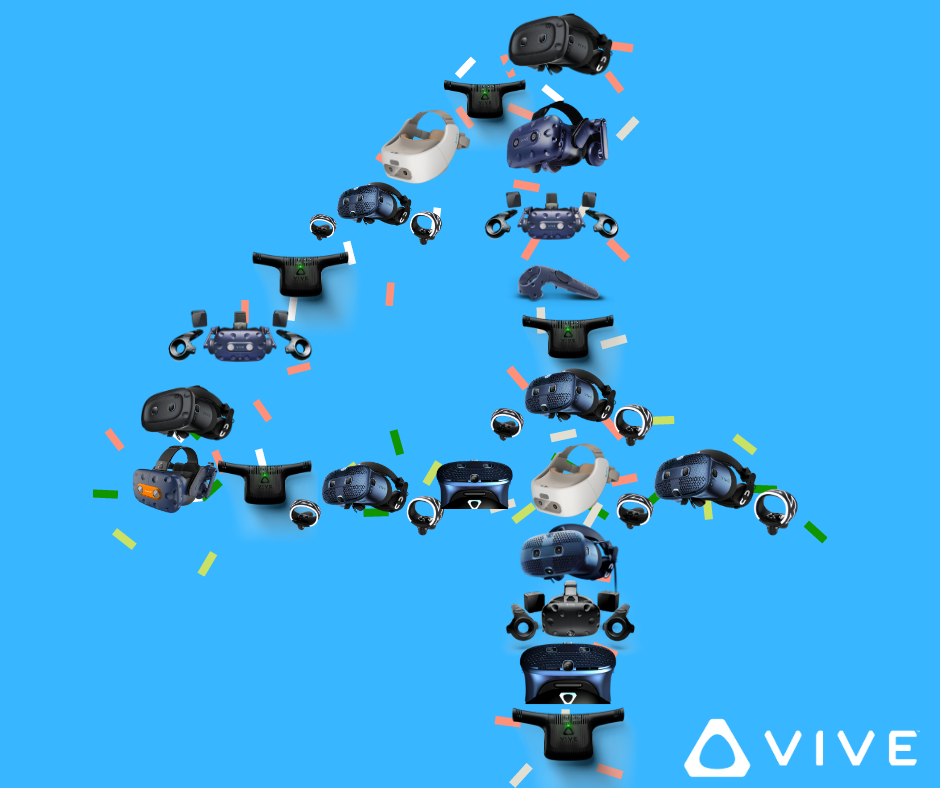 As we head to our annual celebration of VIVE Day in MEA, we couldn't be more excited about where VR is headed. April 5th marks the four-year anniversary of the HTC Vive's global launch. Great content is exploding across Viveport and Steam. VR Arcades are popping up all over the region. Businesses and enterprises are investing heavily in VR as a core tool. And the technology continues to get better.
Looking back on the Past Year: Top 3 Projects in the region
VR is here to stay and Vive is the best product in the market, and that is being validated by some of the biggest tech brands and content partners across MEA aligning with Vive. As Virtual Reality becomes more embedded in UAE, HTC VIVE has collaborated with VRMADA to deploy a one-of-a-kind Virtual Reality training program for Abudhabi Customs to train their inspectors for fieldwork. They are all set to launch their first VR Lab in the region to facilitate world-class training in VR!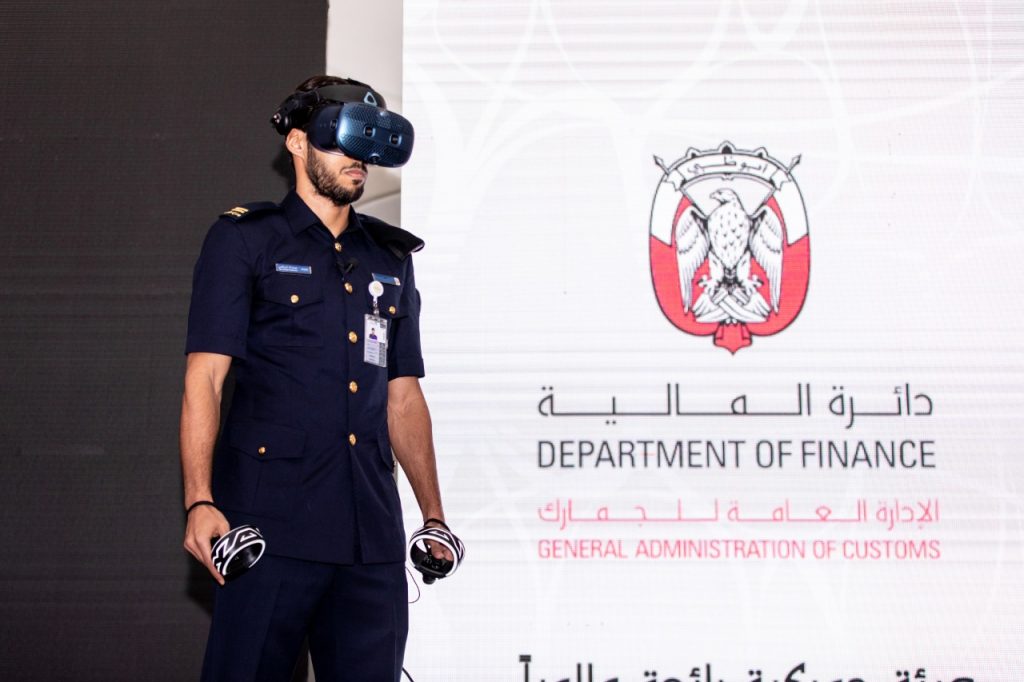 Further, in an attempt to promote both VR and the world's tallest tower, HTC VIVE partnered with Burj Khalifa and Dubai Future Accelerators to launch a unique challenge VR and Beyond to Virtual Reality content developers. Participation included creating the world-class VR content with its thematic focus on Burj Khalifa. The participants from all over the world had exclusive access to material content. All the participants had to design their content exclusively on HTC VIVE Pro. Game Cooks were awarded the first price in the competition and their VR experience, Dubai Rising Falcon, is now placed at the top of Burj Khalifa!
In terms of new arcades, HTC VIVE and Extra Life launched a new form of entertainment in Saudi Arabia in the first week of February 2020. Powered by the HTC Vive, Extra Life introduces this technology to the Kingdom for the first time ever to provide users with the best-in-class VR. The HTC Vive uses "room-scale" tracking technology, allowing the user to move in 3D space and use motion-tracked handheld controllers to interact with the virtual environment.
VR technology has been around for many years and is mainly used within its core market, which is computer games, to give players a rich, gaming interactive environment. In MEA, VR gaming has been growing by leaps and bounds and in fact, spurred a race to tap into market opportunities. The design and production of interactive products and services is a major industry now, as hardware device manufacturers and software developers collude to offer the best experience to the fast-growing number of users.
In fact, MEA is one of the fastest-growing and most promising regions for VR, both for gaming and enterprise applications. Countries such as the United Arab Emirates (UAE), Bahrain and Saudi Arabia have seen consumers adopt head-mounted displays (HMD), an integral component of many VR applications, for both gaming and corporate use.