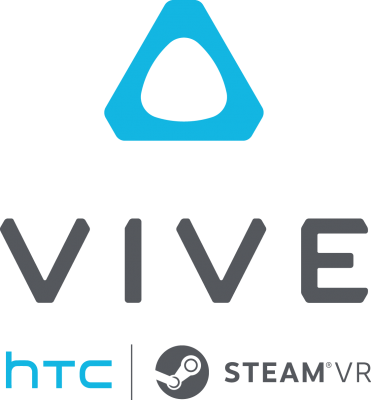 A message to our customers:
While fulfilling this week's orders for HTC Vive, a limited number of individuals were affected by auto cancellations due to processing issues with financial institutions. We're actively working to resolve this, and have already reinstated orders for some customers. We want to assure our customers that we'll work with them to process their payment so they can receive their Vive when they were expecting it.  If you pre-ordered a Vive, we encourage you to contact your financial institution to notify them of upcoming charges. 
We apologize for the inconvenience. If you have any questions regarding the status of your order please contact us at (US) +1 888-216-4736 or online at http://www.htcvive.com/support.
Thank you,
The Vive Team
---