Black Friday & Cyber Monday Deals for Vive and Viveport!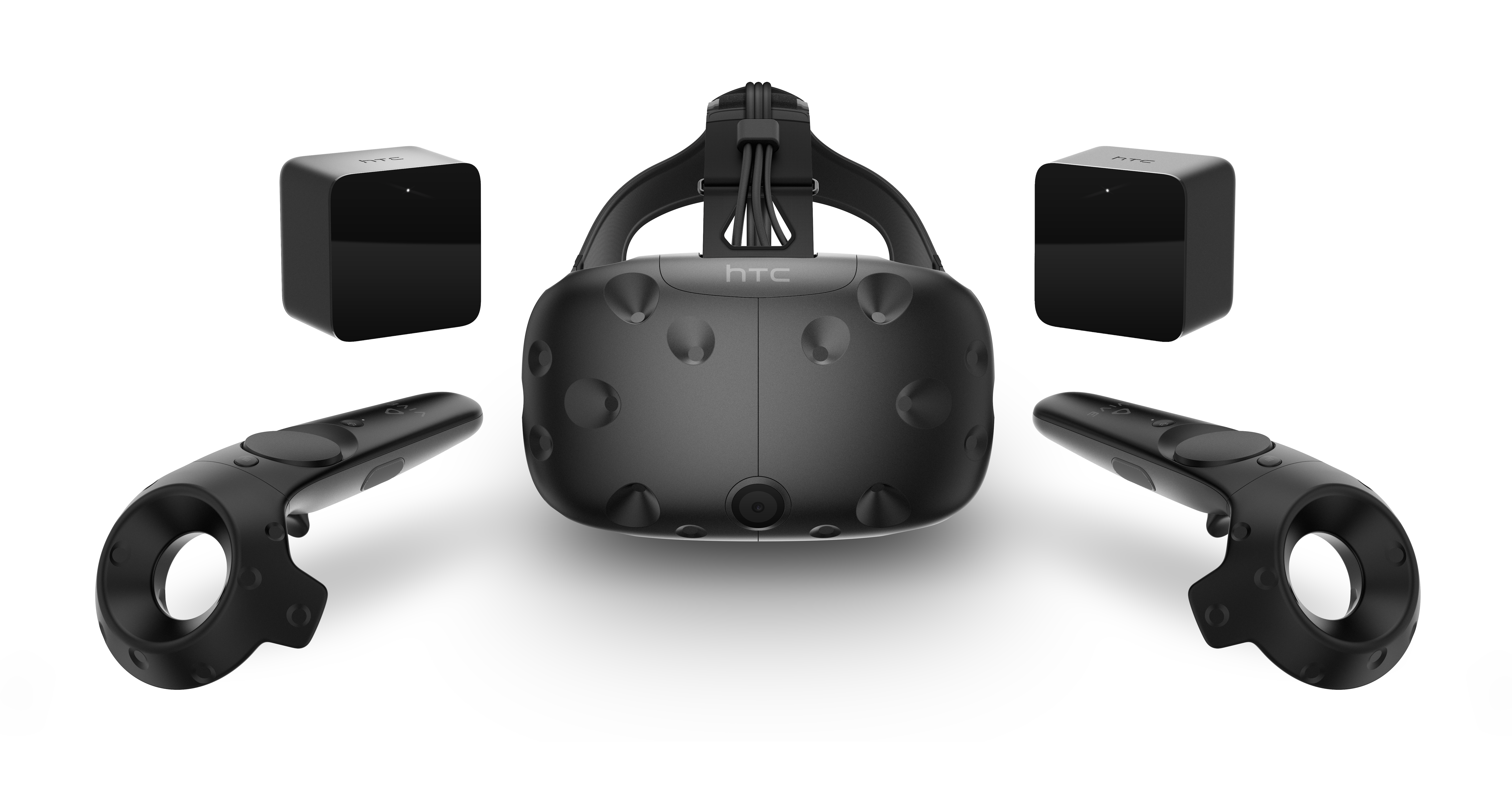 Happy Thanksgiving! To kick off the holiday celebrations, we're pleased to announce Black Friday & Cyber Monday deals for HTC Vive™. Whether you're looking to pick up a Vive or get the latest and greatest content from Viveport, we've got you covered.
Vive Sales
To get your jump on Virtual Reality this season, on both Black Friday and Cyber Monday, wherever Vive is sold, purchasers can receive $100, £100, €100, or the equivalent local currency in your region off the price, or back through an in-store coupon (while supplies last).  In addition, Vive owners can build up their VR library with some of the most popular titles with big discounts through HTC's Viveport app store, with bundle deals, an in-store cash back offer, and a 50% off sale running through the weekend.
The Black Friday and Cyber Monday deals will be available online and in all retail locations where Vive is sold, including Microsoft Stores, Amazon.com, Gamestop, Newegg.com, Micro-center, and Vive.com. In addition, for the first time, Vive will be available for sale in 34 Fry's locations across the U.S and online. To find a location to purchase Vive near you, click here.
Online Availability: 
Vive.com
Microsoft Stores
Amazon
GameStop
Newegg.com
Micro Center
Frys
Viveport Sales
The deals don't stop there. For the entire holiday weekend, Viveport, HTC Vive's app store for all non-gaming VR content, is offering big savings for customers around the world.  Customers who spend $30, £25, €30 equivalent or more between Black Friday and Cyber Monday get $10, £10, €10 equivalent back in their wallets 10 days after the promotional period ends. You can also build your library with a $5 bundle deal on three of the most popular VR apps: Soundstage, Arcade Artist, and Lumen. Viveport is also offering 50% discount on the more than 20 titles below:
A Chair in a Room: Greenwater
Adventurous Life VR
Apollo 11 VR
C O S M Worlds Within Worlds
Cloudlands: VR Minigolf
Cmoar VR Cinema
Daylight's End (US only)
DrumKit VR
Emily Wants to Play
Grand Canyon
Heaven Island Life
Konrad the Kitten
La Peri
Oneiric Sculptures – Rodin
Potioneer: The VR Gardening Simulator
Ricerca
Star Chart
Stars
Think Space
Toon Ocean
VV player
World of Diving
Viveport's Black Friday through Cyber Monday sale starts at 11:59 p.m. Pacific Time on November 24 and runs through 11:59 p.m. on November 28. If you don't already have Viveport, you can install the Vive software here.
Enjoy!!!
---