Time Inc.'s Life VR, HTC VIVE, and AMD present a gripping virtual reality experience commemorating the 75th Anniversary of Pearl Harbor
In commemoration of the 75th Anniversary of Pearl Harbor, we are partnering with Time Inc., Deluxe VR, and AMD to launch "Remembering Pearl Harbor". Launching just before the December 7 anniversary, today, this engaging narrative VR experience will transport you inside key moments of the event's aftermath through historically authentic and fully interactive VR environments. Narrated by one of the oldest living survivors from this tragic event, Lt. Jim Downing, this VR experience has been created with the hope that it will bring a new understanding of this event to the most enthusiastic history buffs.
The Viveport premiere of "Remembering Pearl Harbor" will be the first time ever, you can immerse yourself in a virtual recreation of World War II America. Throughout the experience, you will interact with realistic virtual versions of artifacts from the era, along with iconic photography and archival video, providing a unique and personal view of one of American history's defining events.
In addition to the VR app for VIVE, Time Inc.'s LIFE VR and HTC have also collaborated on bringing "Remembering Pearl Harbor" to exhibits commemorating the 75th anniversary of the attack. The VR experience will be available to the public at the following locations:
December 5-11 at the Newseum in Washington D.C.

December 6-7 at the Intrepid Sea, Air & Space Museum in New York City
Get your copy of "Remembering Pearl Harbor" which is available now at www.viveport.com.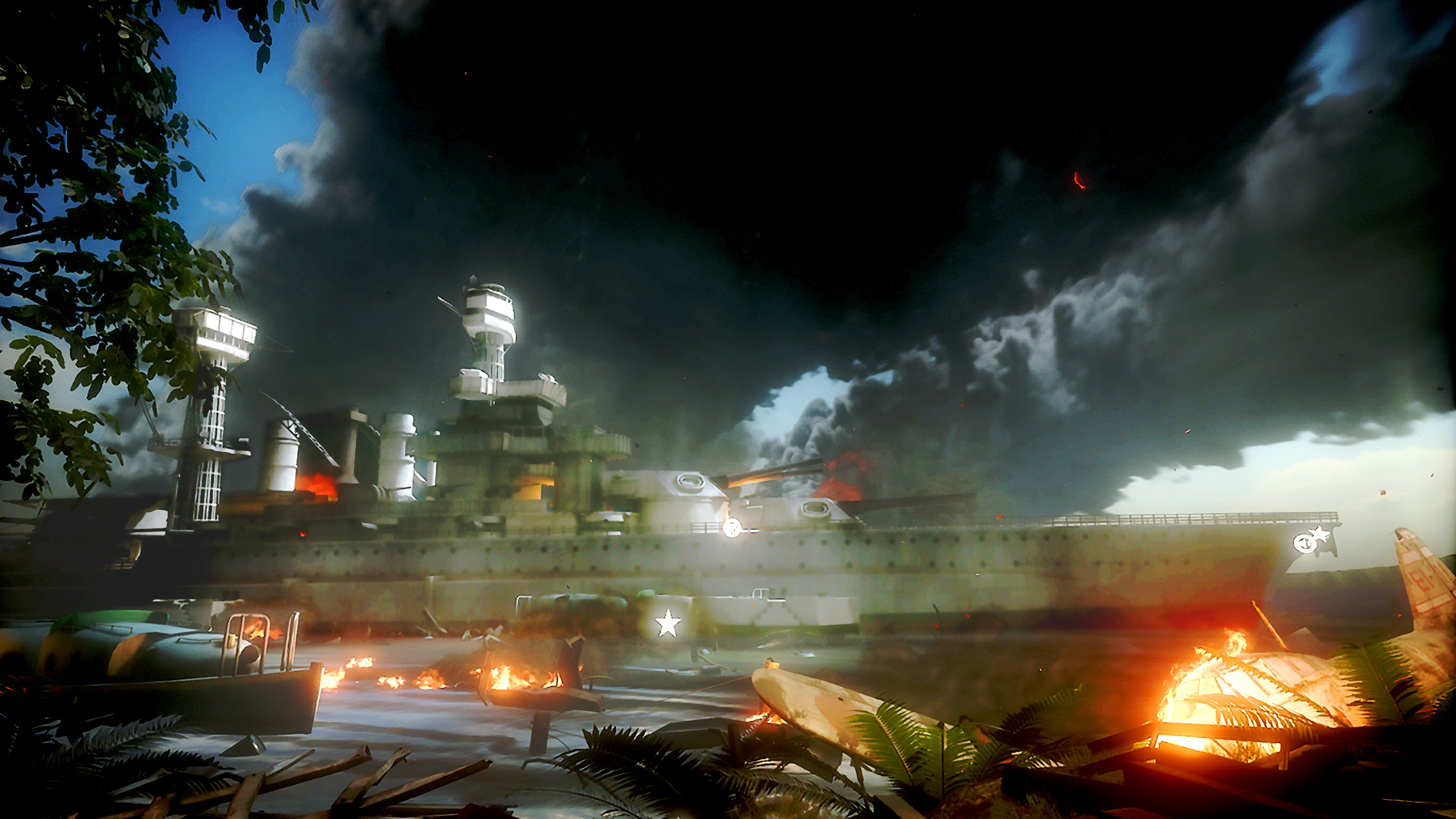 _