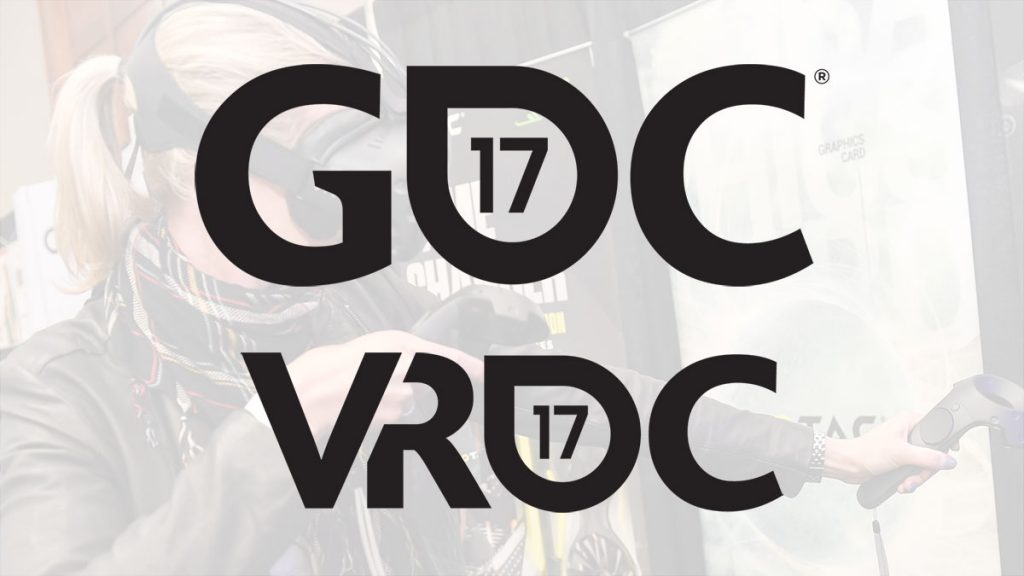 As part of the annual Game Developers Conference (GDC), we'll be presenting at various panels next week inside San Francisco's Moscone Center. If you're attending GDC or VRDC, we'd love to see you in the audience!
Our panel lineup includes:
The Holodeck Year 2: Growing the VR Ecosystem in 2017 (Feb. 28)
Rikard Steiber, president of Viveport, and Joel Breton, head of Vive Studios, deliver a split keynote looking at how Vive is accelerating the adoption of VR with both consumer and enterprise facing initiatives, and giving developers more ways to fund and monetize premium VR content.   
VR and the Return of Arcades (Mar. 2)
Jenna Seiden, head of content acquisition at HTC Vive, looks at how out-of-home VR at arcades and other amusement centers represents a burgeoning market and an important touch point for more consumers to experience and adopt VR.
Winning at VR: Developer Success Stories (Mar. 3)
Joel Breton moderates a panel with successful VR developers – including Penrose Studios (Allumette), Futuretown (Cloudlands: Mini Golf) and Northway Games (Fantastic Contraption) – to look at how they've have managed to build an audience for their apps, and what they see as their next step in VR.
Vive at Mobile World Congress
Also next week, across the world, HTC and Vive will be part of Mobile World Congress in Barcelona, Spain. Drop by the HTC stands in Hall 7, Stand 7A60 and Hall 7, Stand 7A40 for Vive demos and to discuss business opportunities.