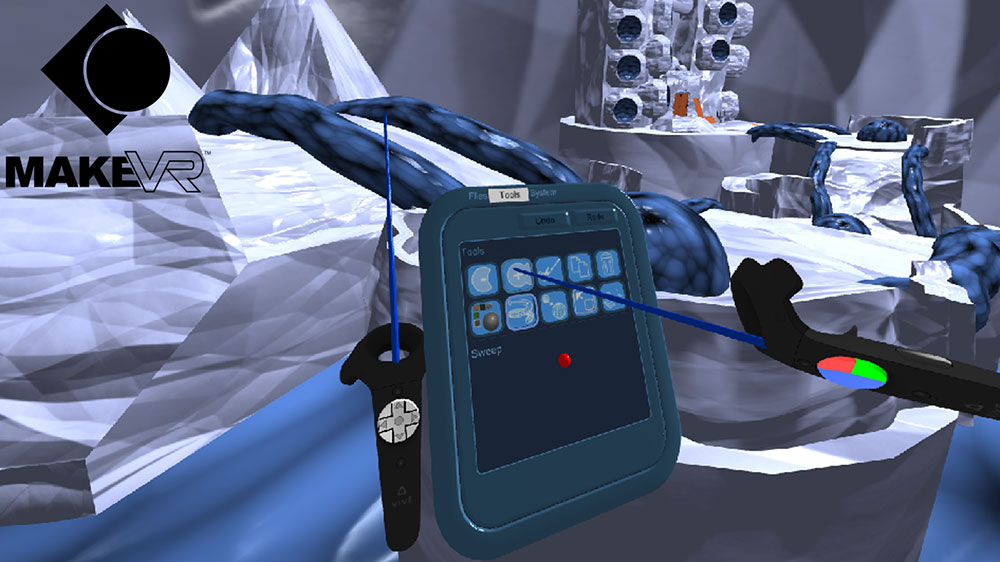 MakeVR is now available on Viveport, and we thought you might like to see it in action.
With a professional level CAD engine under the hood, MakeVR harnesses the power of Vive's room-scale VR to let you create as never experienced before. By evolving the traditional 2D interface into something truly new, MakeVR makes the creation of 3D objects so natural and intuitive, anyone can do it.
See for yourself below!
---
MakeVR is available now on Viveport.