HTC Vive Supports The U.S. Department Of Education To Award The EdSim Challenge Finalists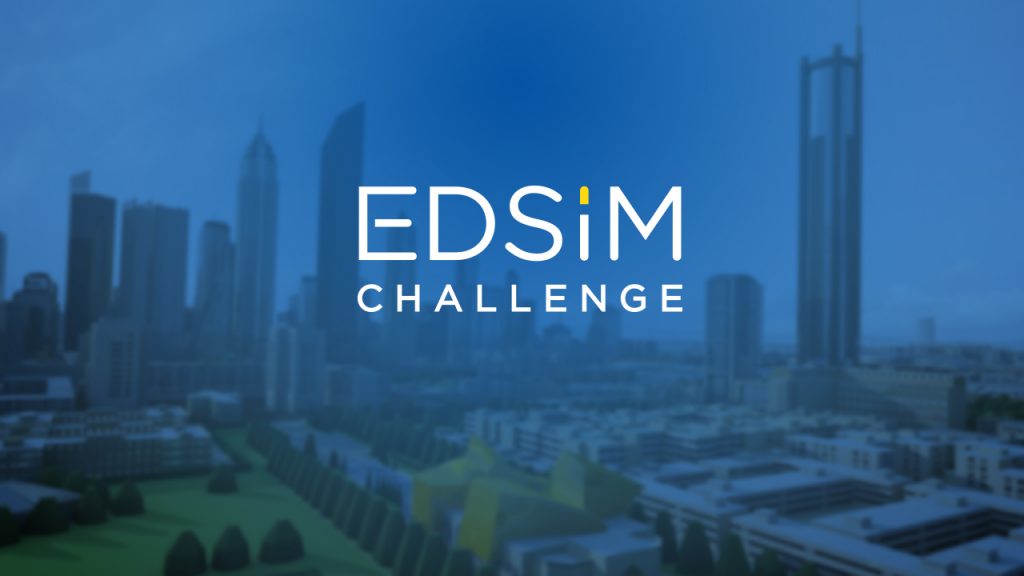 On May 9, the U.S. Department of Education announced the five finalists in the EdSim Challenge. The Challenge called upon the virtual reality, video game developer, and educational technology communities to submit concepts for immersive simulations that will prepare students for the globally competitive workforce of the 21st century.
Five finalists were selected out of an impressive 249 submissions. The finalists were recommended by a panel of judges with expertise in education, gaming, workforce development, emerging technology, and venture capital.
Each finalist will receive $50,000 and enter the Virtual Accelerator to refine their submission and develop a prototype. Finalists will present playable prototypes to the judges at an in-person Demo Day to compete for the $430,000 grand prize.
HTC VIVE™ is proud to support the U.S. Department of Education in awarding each of the five finalists of the EdSim Challenge with a Vive virtual reality system to aid them in the refinement of their prototype.
---