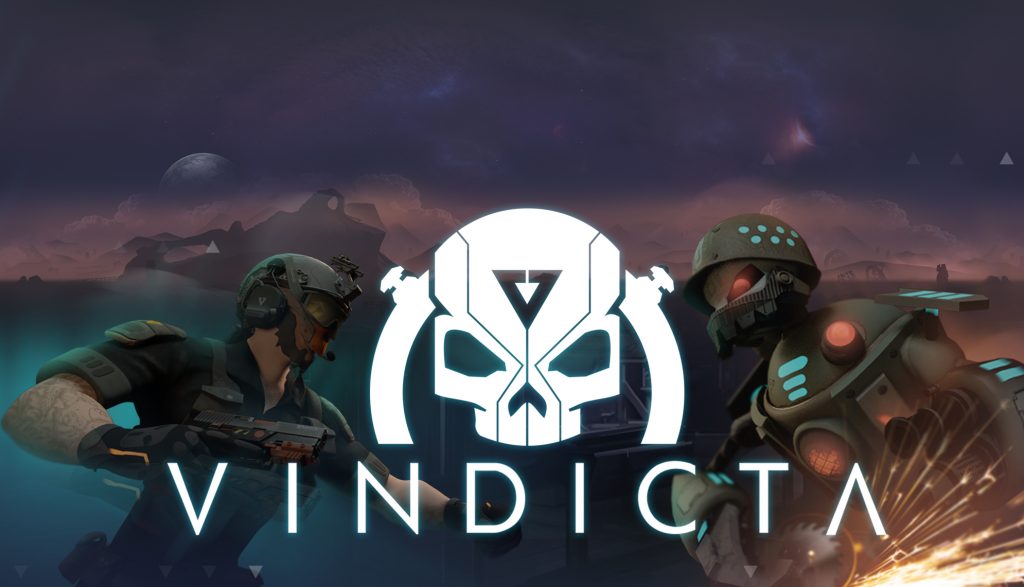 We sat down with our friends at Game Cooks to talk about their new title, VINDICTA, which releases on Steam early access today.
Q. Tell us about your thought process in developing VINDICTA for virtual reality.
Being huge fans of FPS games at Game Cooks, we wanted to create an immersive experience that transports the player into the real environment of shooting. VR is the best way to do it! We created VINDICTA, where the player can move inside the map in the most natural way and feel part of a whole new virtual environment.
The game has a strong stealth component and makes players feel part of a new virtual world as they find their way around the facility, shoot a large variety of enemy robots, duck to avoid incoming bullets and crawl and hide from enemy fire! This kind of experience was only made possible by taking advantage of HTC Vive's room-scale VR.
With the launch of VINDICTA, I would like to point out to you guys the 3 important aspects that really stand out in our game: locomotion, shooting and range of motion.
Q. Can you explain to fans how the locomotion system works in VINDICTA?
What makes VINDICTA stand out is the game's unique arm-swinging locomotion system, whereby you swing your arms to move around. Your speed depends on how fast you swing your arms, allowing you to pace yourself as you navigate the environment. This movement feels very natural and is a welcome solution to motion sickness.  Arm swinging also allows you more freedom of movement, which makes way for a much funner experience in VR! Trackpad movement is also another smooth locomotion system we added for the player to have more options to choose from.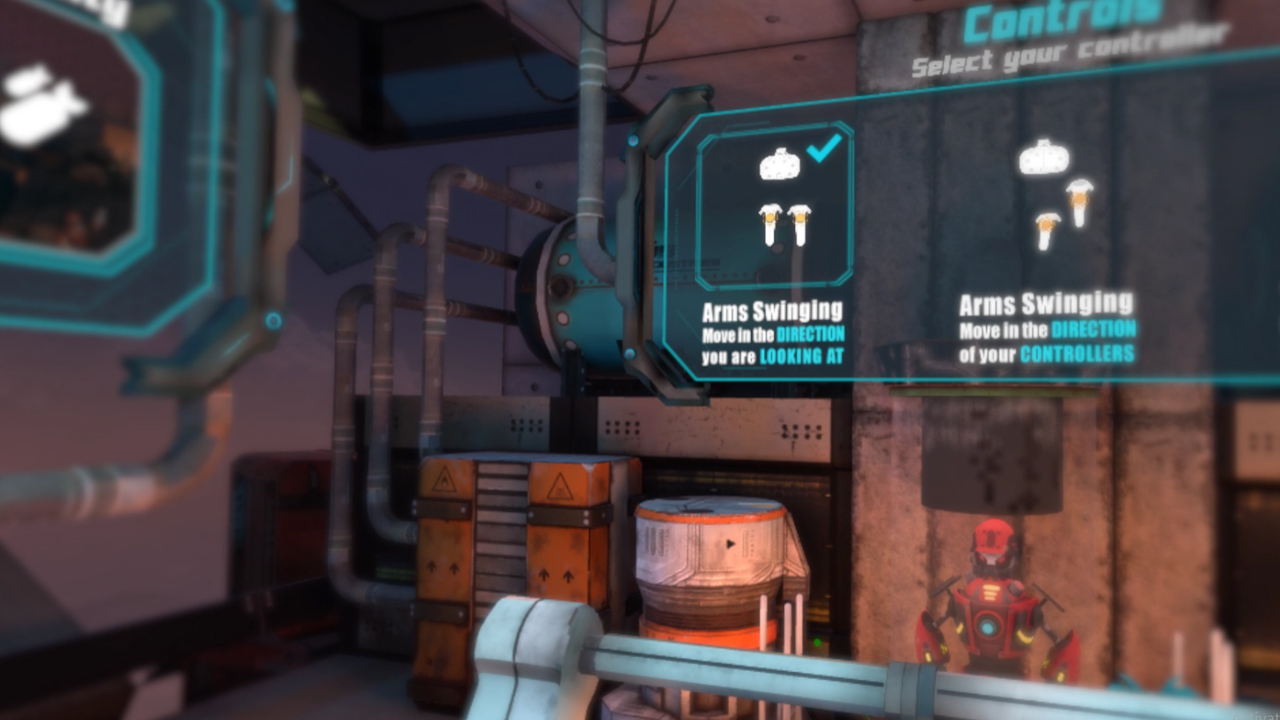 Q. Can you give us a brief overview of how the shooting mechanics work in VINDICTA?
You will find the shooting in VINDICTA to be very accurate and on-point! We spent a lot of time on the shooting mechanism, going as far as working with military experts to really optimize all aspects – this means real recoil, a real handling of the weapon and making sure it all flows well in a virtual environment. We've also included a diverse arsenal of weapons with a variety of skins because, who wouldn't like a cool gun to shoot with?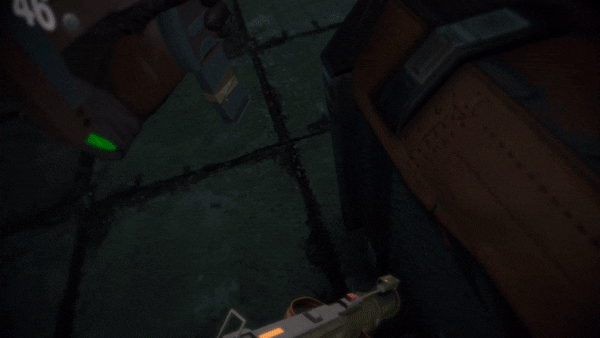 Q. In playing VINDICTA we've noticed that it incorporates a great range of motion. Can you take us through your thoughts behind developing this aspect of the game?
VINDICTA's active-VR gameplay will make you feel as immersed as ever and get your heart pumping as you discover and interact with the world you're in. Duck under pipes, hide around corners, move quickly through traps, climb ropes and ladders  and even crawl through a vent are just one of the many tactical moves to master in order to move forward through the levels!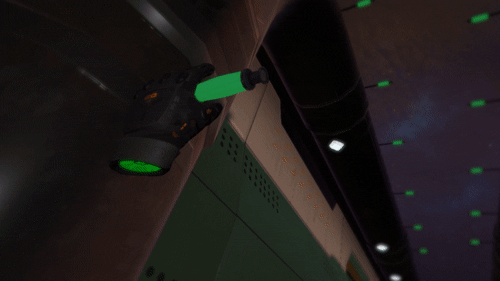 Check out the video below for some gameplay footage to get a better sense of the action in VINDICTA!
We are so excited to finally finally launch VINDICTA today in early access on Steam with 5 full levels – multiplayer mode to be added soon! We look forward to getting your feedback through our VINDICTA steam community page as we continue to develop and refine the game alongside you guys after early access.
Read more about Engadget's experience with VINDICTA at E3 and how the find that it's movement mechanic coupled with it's accurate gunplay makes VINDICTA unique among a torrent of VR shooting games.
---
Vindicta is available on Steam, and as part of Viveport Subscription.