We sat down for a chat with Gil Baron, CEO & Co-Founder of 'Mindshow', the VR experience that allows users to make animated movies in VR with your body and voice, which just released on Steam Early Access!
Can you explain your overall vision for Mindshow & how the experience came to fruition?
We at Mindshow are dedicated to the idea of amplifying creativity, making content creation not only accessible but also fun, and to building a structure where creative exploration doesn't need to look or feel like work.
Play is the natural creative mode of people and we want to see more of it. Along the way we have really pushed and evolved how the interface between user and machine can be helpful and playful, and how it fosters the sense of play and wonder that is the strongest space for creativity to flourish.
We're blessed to be growing with an amazingly talented team who have galvanized around this shared mission and brought together their technical and creative acumen to Mindshow. As we continue to grow we are always looking for talented developers who share this drive and want to be part of our growing team.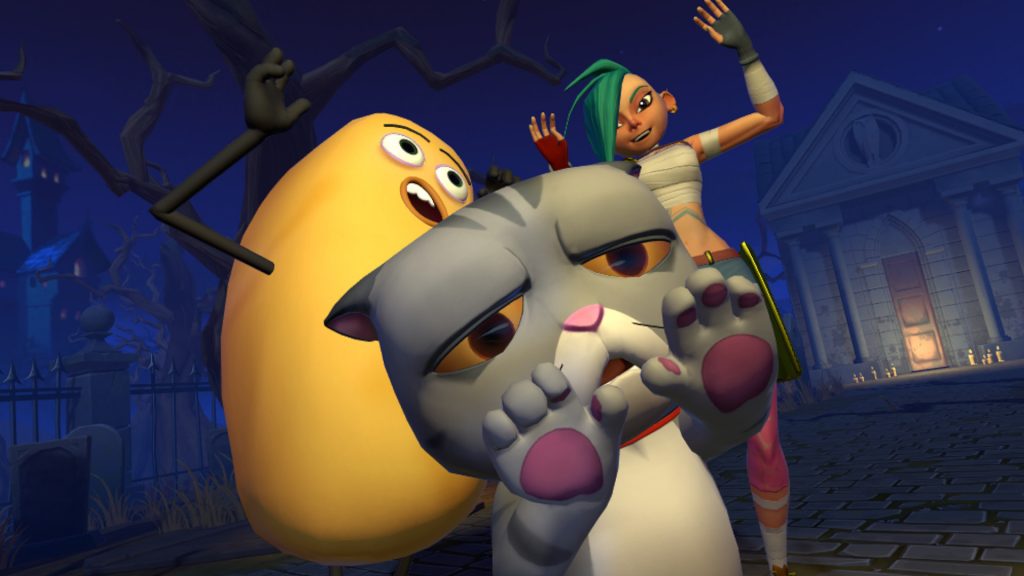 Tell us how Mindshow has changed since its inception & how you and the team have facilitated these changes?
Developing Mindshow is very much an evolutionary, iterative process for us. When the founders of the company first got together it was around the shared desire to figure out and understand how storytelling could work in the new immersive, interactive medium of VR.
Jonnie had a lot of thought put into to that already, and we started from a shared desire to go solve the problems of expressing creativity through narrative VR. Over time we realized the greatest opportunity was to amplify the creativity of ANY user and connect people of all backgrounds.
Our amazing community of alpha users has emboldened us through their creativity and passion, reflecting and amplifying our own, and we are so excited to invite everyone who wants to join us in Mindshow Early Access to take part. We're just getting started.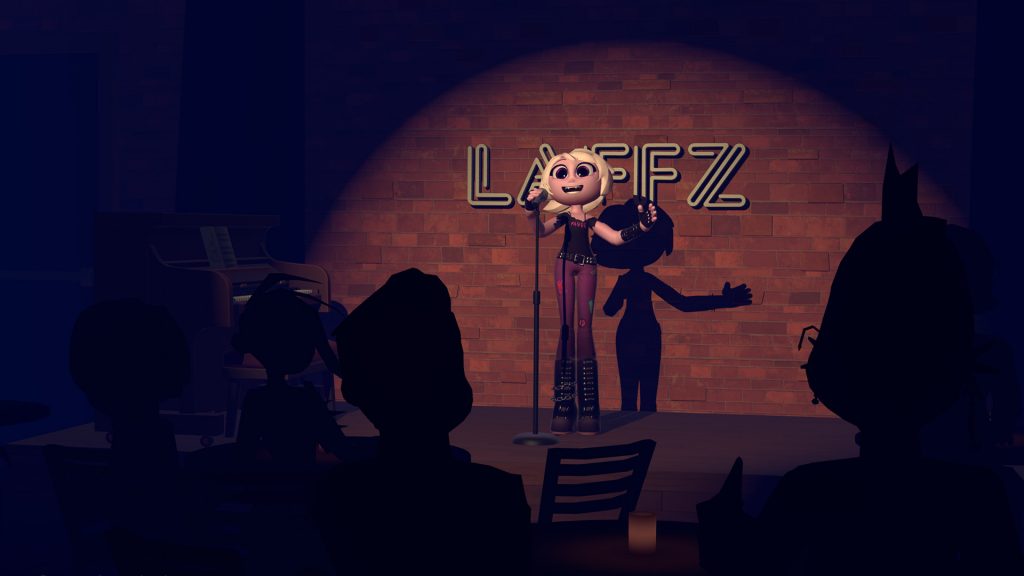 With Mindshow now available on Steam Early Access, what are you most looking forward to seeing?
In Mindshow anyone can find their voice, and animated content can evolve because the process is fun and immediate. We love hearing stories like 'I didn't think I could do that but it was so much fun', and we love seeing the community help each other with tips, tricks, and techniques. We love having their feedback as we continue to build and to grow.
We can't wait to see the surprises, the fun, and families and friends being creative together. We are excited to empower users and to show how and why creativity in VR matters.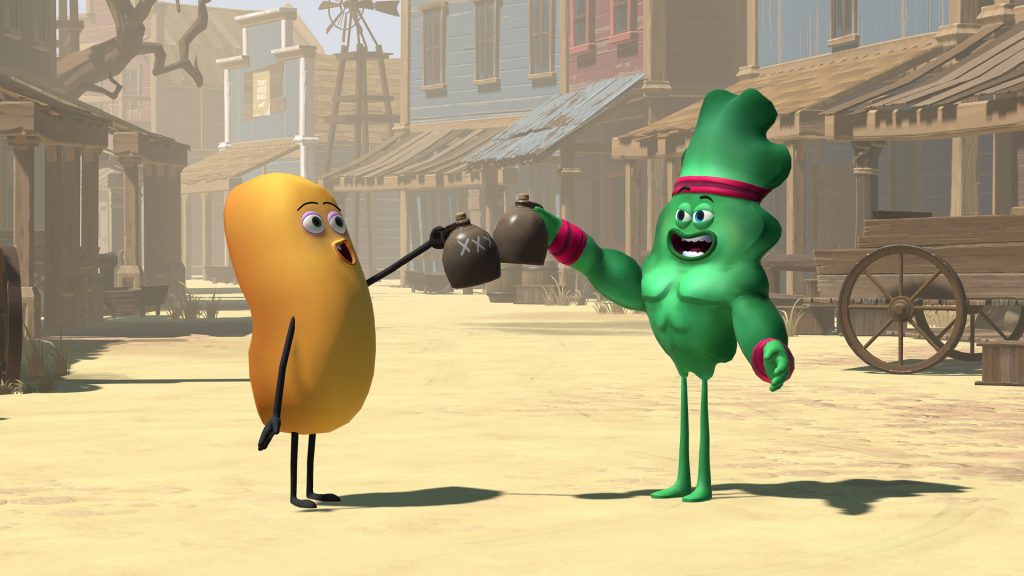 What's next for Mindshow?
Continuing to grow our amazing communities of users and viewers, and connecting them with one another.  We will build and release features that surprise, delight and further playful creativity. We'll also keep pushing the boundaries of what's possible…
Check out the trailer below & then head to Steam to download Mindshow.