Ciao! VIVE is Heading to Venice
Canals, gondolas, vino and romance, Venice is known as a dream Italian destination but for two weeks at the end of summer, "The City of Canals" is flooded with international film stars. The Venice Film Festival takes place from August 28 – September 7 and this year, VIVE is supporting six bellisimo VR experiences at the event. Three of these immersive films will be making their world debut while five are from HTC VIVE's own VIVE ORIGINALS content studio.
Learn more about these immersive cinematic titles below:
INORI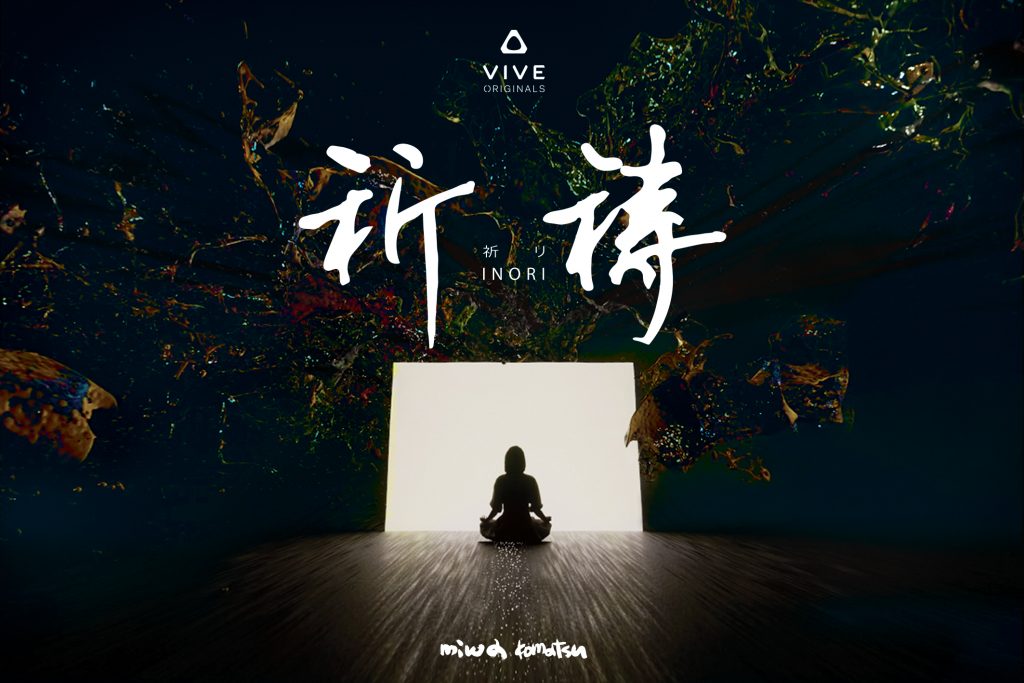 Synopsis: "In the world filled with mystical creatures constructed by Miwa Komatsu, these creatures will guide the experiencer through a journey of self-reflection, assertion, and spiritual reincarnation. In the virtual world, the experiencer will be able draw connection to the world as well as their inner self, bringing blessings from the unreal to the reality."
INORI is an interactive artwork from Japanese contemporary artist Miwa Komatsu and musician, Kay Huang. The VR documentary is the newest of the five VIVE ORIGINAL pieces being shown at Venice Film Festival where it will make its world debut.
Glimpse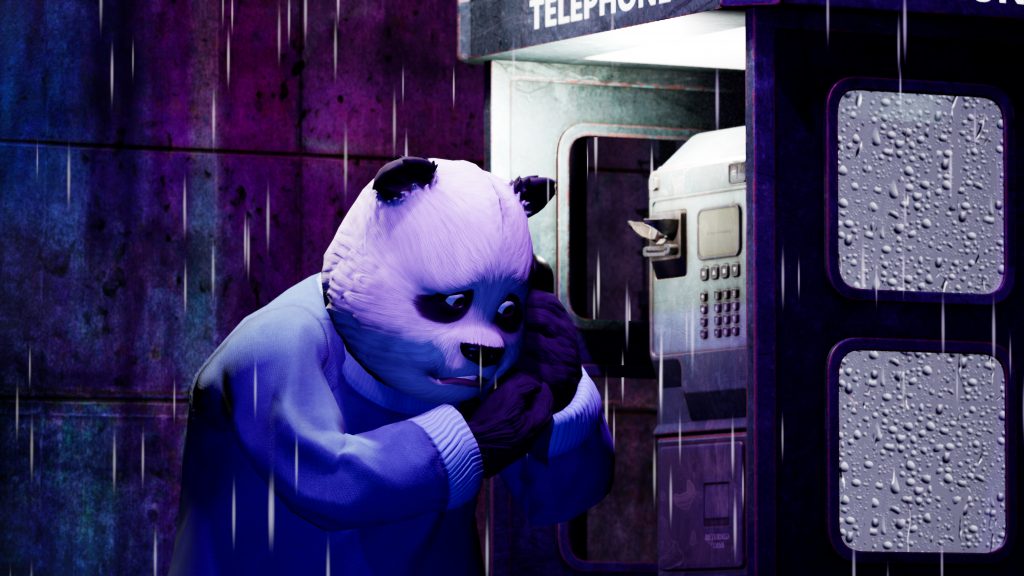 Synopsis: "Glimpse is an animated interactive VR experience, a highly emotive visual feast set in the imaginative mind of a heartbroken panda named Herbie who has recently broken up with his girlfriend Rice. Herbie is an illustrator and using his art we delve back through the memories of his relationship from the heartbreaking end to the beautiful beginning. A dreamlike voyage through his mind, his heart and his illustrations."
Glimpse stars Taron Egerton (Rocketman) who gives his voice to Herbie while Lucy Boynton (Bohemian Rhapsody) plays Rice. Written and directed by Academy Award-winning writer-director Benjamin Cleary (Stutterer, Wave) and VR creator Michael O'Connor, Glimpse will have its world-first preview at the 76th Venice Film Festival.
Gloomy Eyes – Episode 2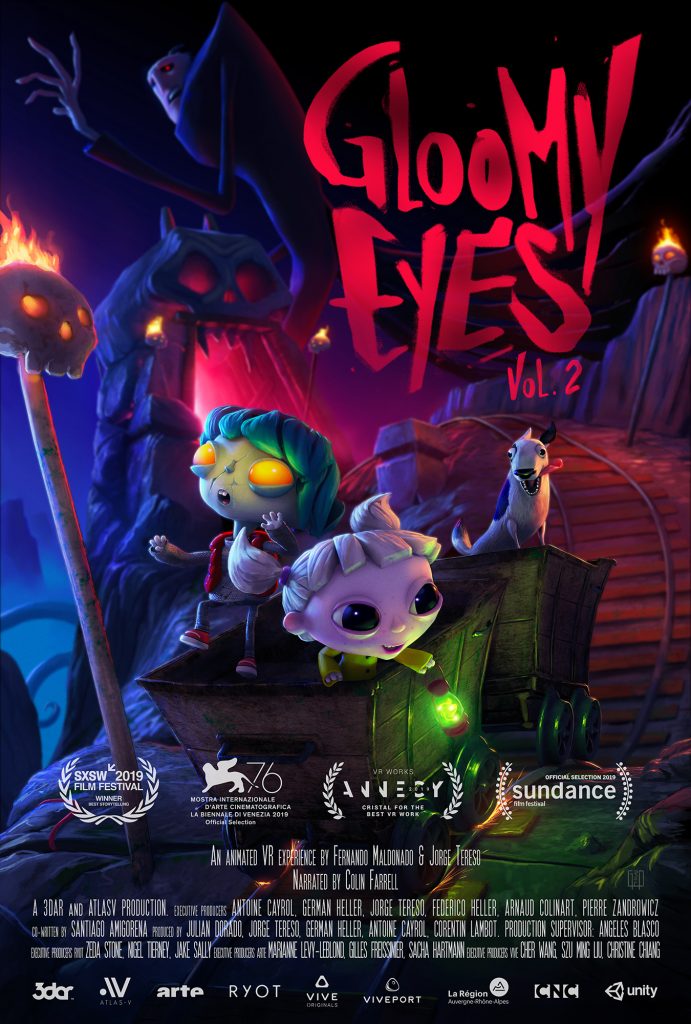 Synopsis: "When the sun got tired of the humans it decided to hide and never rise again.
The darkness awoke the dead from their graves. A zombie kid called Gloomy and a mortal girl called Nena fall in love and immerse in a deep connection that not even the most powerful man in town can destroy."
Narrated by Colin Farrell, the second episode of Gloomy Eyes will premiere at Venice Film Festival, introducing viewers to the next chapter in Gloomy's story. Already a hit on the international film festival circuit, the first episode of  Gloomy Eyes has won awards at SXSW, Annecy International Animated Film Festival, NewImages Festival, Anima – The Brussels Animation Film Festival and Sandbox Immersive Festival.
5X1
Also showing at the Venice Film Festival are three films from VIVE Original's 5×1 series. 5×1 is a cinematic VR series comprised of five short films. Directors Hou Hsiao Hsien and Liao Ching-Sung served as executive producers of this project, providing guidance to five up-and-coming directors.
Only the Mountain Remains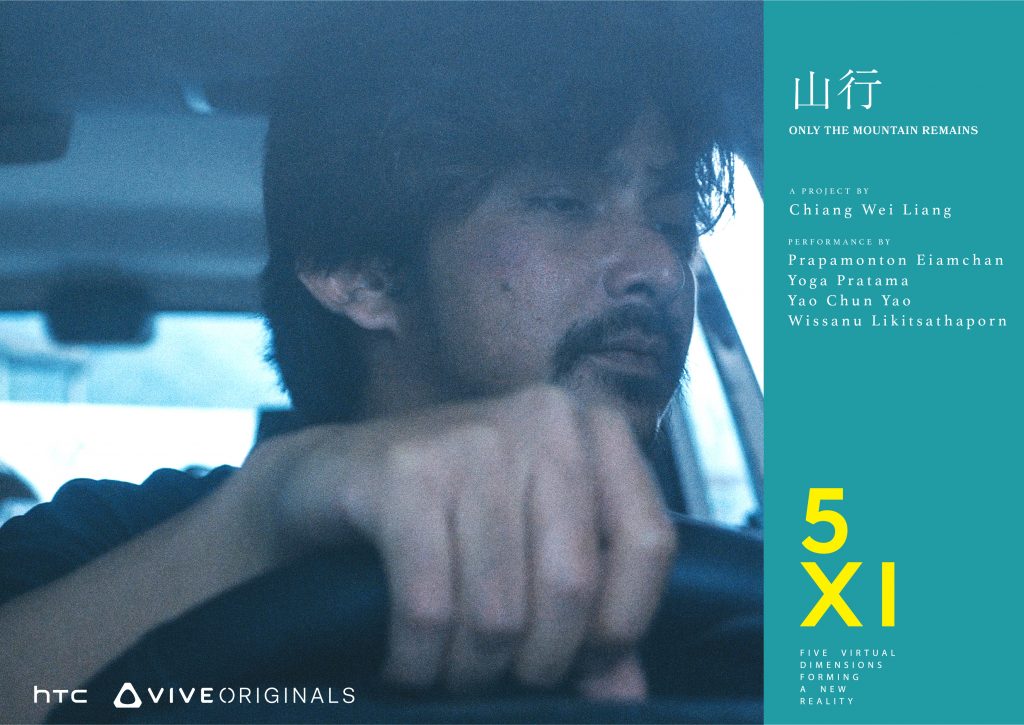 Synopsis: Escaping from the midlands of southern Taiwan, a pregnant Thai migrant enlists the help of a fellow Indonesian runaway to locate the father of her child – who has disappeared in the mountains. As they wait for their contact at a deserted petrol station, their plans are abandoned when a run-in with the police forces them to flee abruptly. As night falls, a mist descends – obscuring their paths and blurring the lines of their reality.
O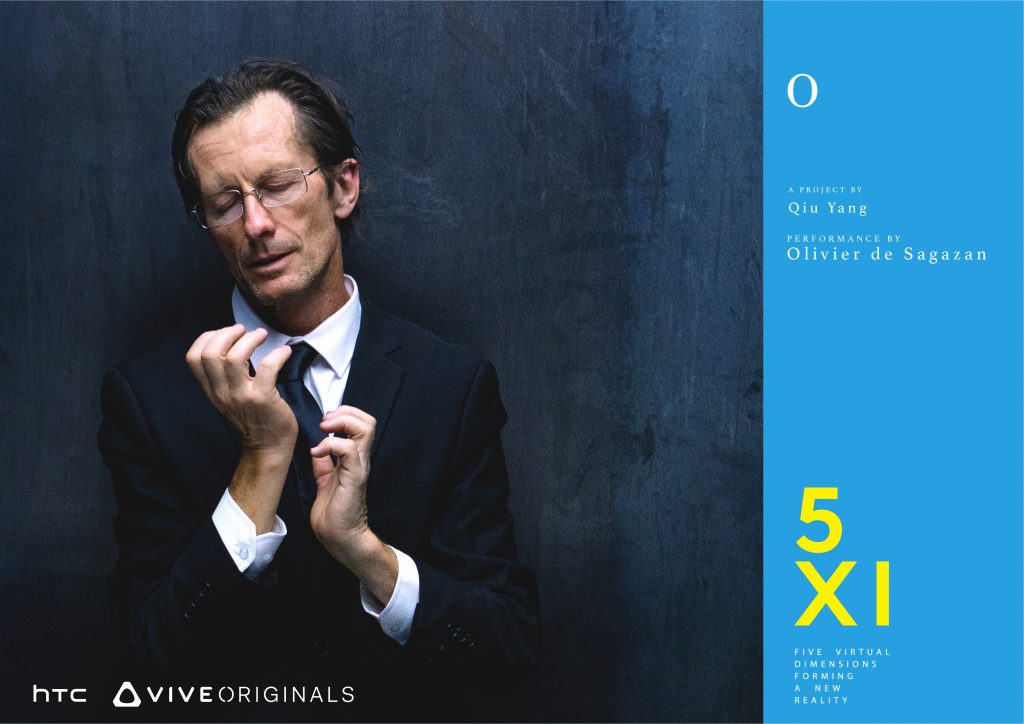 Synopsis: A fire pot burns in the dark night. Footsteps sound in the distance and an exhausted man in a suit walks in. The man talks on the phone as he walks and he appears defeated. We do not understand the man's language but we can almost feel his sadness. Who is he? Where is he from? The man sits down on a giant black rock to rest. What is he planning?
The Making Of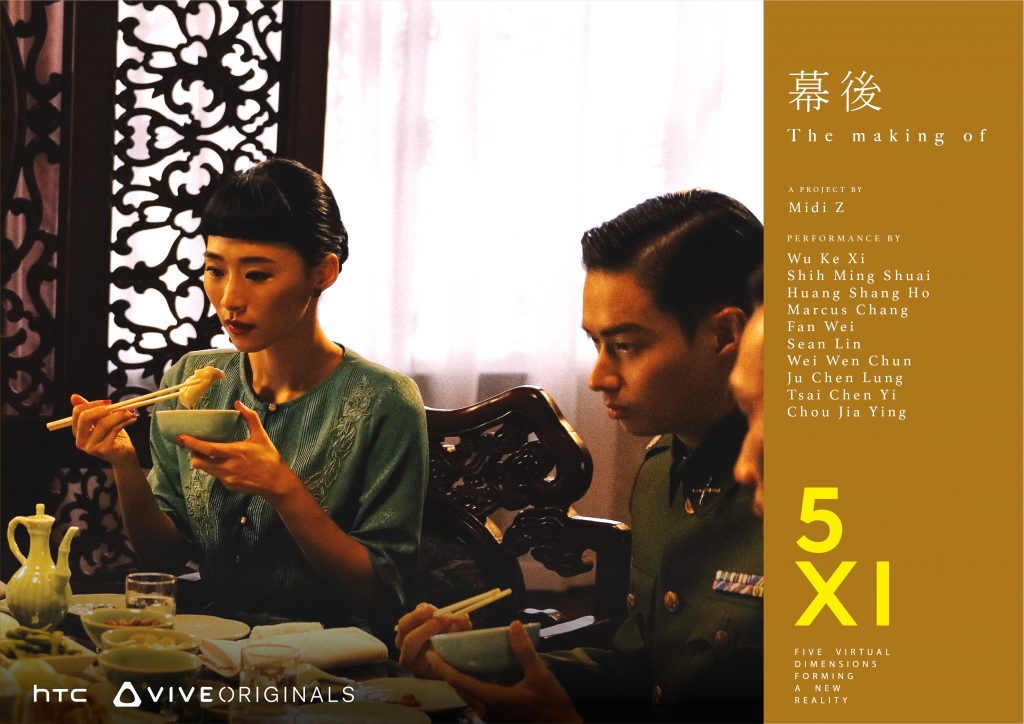 Synopsis: The Making Of is centered around a 3D VR 360 camera and employs a pseudo-documentary format with a 'film within a film' meta cinema approach to portray the onsite filming and things that happen behind the scenes. The front viewing angle is the 'film within the film' where the cast of the film Juo ren mi mi play their roles in the film. The rearview is the director team responsible for filming Juo ren mi mi in the film while the left and right views show Midi Z's filming crew, where the director in Juo ren mi mi uses dangerous methods such as 'immersive filming' to encourage the cast to play their roles.
If you can't make it to Venice, don't worry! All of these titles will be heading to VIVEPORT soon so stay tuned for further news. Arrivederci!
---