We are excited to announce the winners of the competition VR and Beyond that was declared this morning  at a ceremony in Emirates Tower in Dubai. This competition was held in association by HTC VIVE together with Burj Khalifa and Dubai Future Accelerators—an initiative of Dubai Future Foundation. There were 115 developers across the region and globally who participated in the competition to build a world-class VR experience based content, themed around the global icon, Burj khalifa.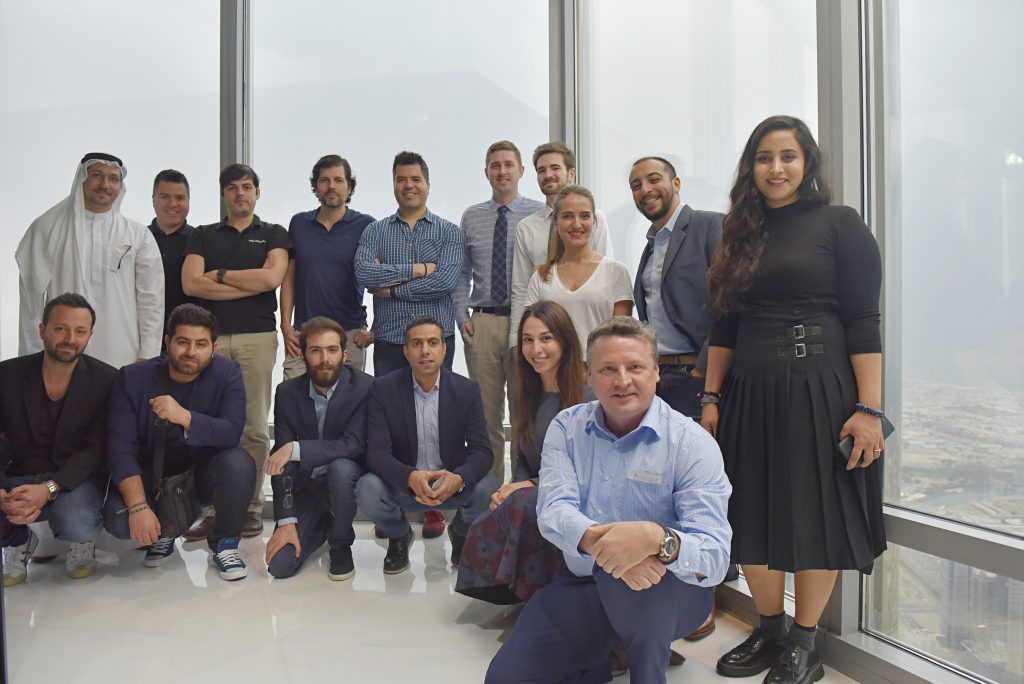 The competition was initially launched in November 2018 to maximize business opportunities within the VR ecosystem across the Middle East and Africa.
Game Cooks were awarded the first price in the competition and their VR experience , Dubai Rising Falcon, will be placed at the top of Burj Khalifa! They took home a cash prize of AED 500,000, while also getting their VR experience uploaded onto VIVEPORT. In the VR experience —which will be open to visitors to At The Top—participants start off on a helicopter ride from the to-be-built Dubai Creek Tower going to the Burj Khalifa. They then get transformed into a virtual falcon diving off the top of the Burj Khalifa and can "fly" around the tower, with a special 4D element of the game in which wind blows on the participant in tandem with the speed of their flight.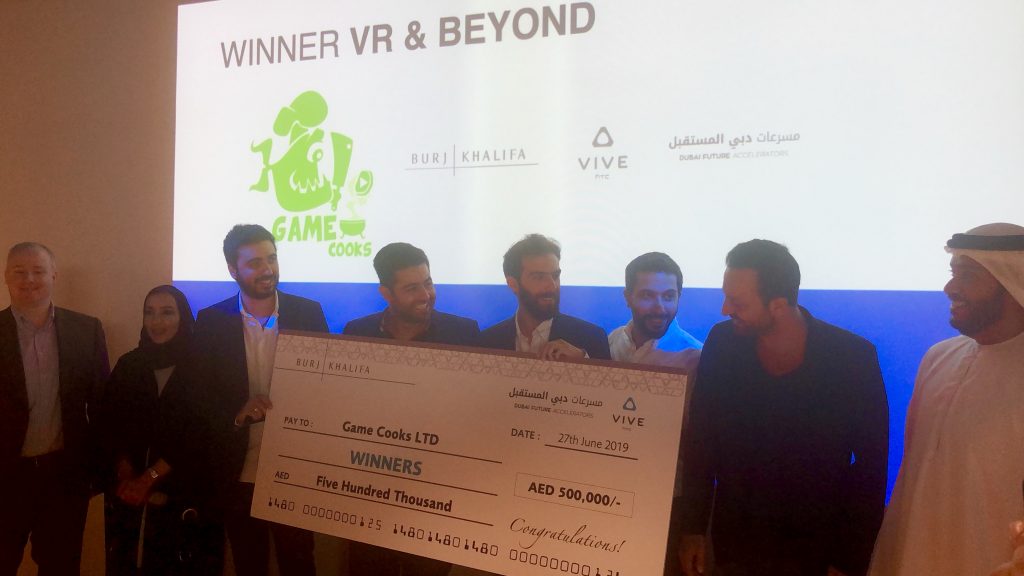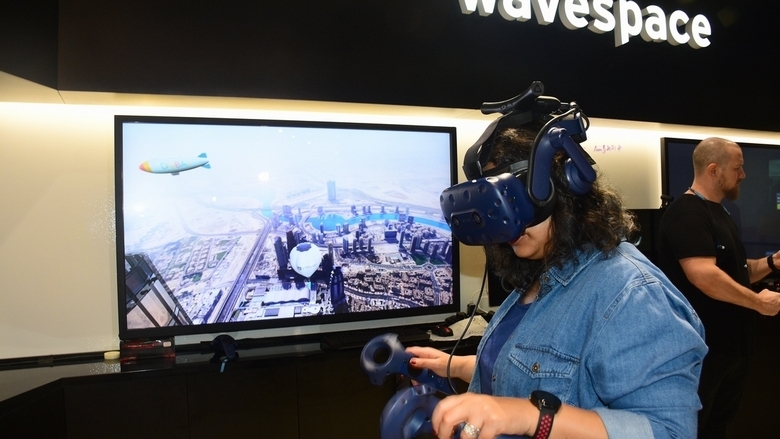 The new VR experience will let you dive off the iconic Burj Khalifa and 'fly' around the tower.
Estudio Future from Spain bagged the second position for their title "Dubai's Jewel". This experience will also be featured on VIVEPORT as well as in VR Park Dubai, Dubai's exclusive VR experience theme park.
Saeed Al Falasi, Executive Director at the Dubai Future Foundation said "In line with our ongoing efforts at the Dubai Future Foundation to support, encourage and welcome innovators and creative thinkers, we are pleased to have hosted such global challenge, in collaboration with HTC Vive and Burj Khalifa, that have intrigued the creative minds of developers and pushed them to showcase their best in producing cutting-edge VR experience. We cannot be more pleased with the results we have seen, as they confirm once again that Dubai has and will always be a global hub for innovation and a destination that attracts innovators to co-create the future."
Graham Wheeler, General Manager of Europe, Middle East & Africa at HTC VIVE, commented "This collaboration with Burj Khalifa and Dubai Future Accelerators furthers our commitment to expanding the VR market for both businesses and consumers in the Middle East. Essential to that mission is giving developers the tools and incentives to push their ideas forward. We are extremely pleased with the results of this competition and look forward to bringing those experiences to consumers worldwide."
Ahmad Al Falasi, Executive Director – Group Operations, Emaar Properties, added "We congratulate the winners and thank HTC Vive and Dubai Future Accelerators for helping build a strong Virtual Reality ecosystem in the region – with Dubai as a hub. As an early adopter of VR technologies to boost our tourism and leisure sector, we see strong opportunities for innovating in VR technologies to further strengthen our nation's leisure sector. We are confident that the new content generated through the competition will add further value by offering innovative experiences for the community."
All participants in the competition gained access to Burj Khalifa premises and stunning high-definition footage of the building itself. Dubai Future Accelerators also offered access to an incubator center and fully set-up VR hub situated at Area 2071, as well as office work spaces, throughout the project. HTC Vive was the VR partner for the program, and its latest premium VR system—the Vive Pro—was the official VR device for the competition.