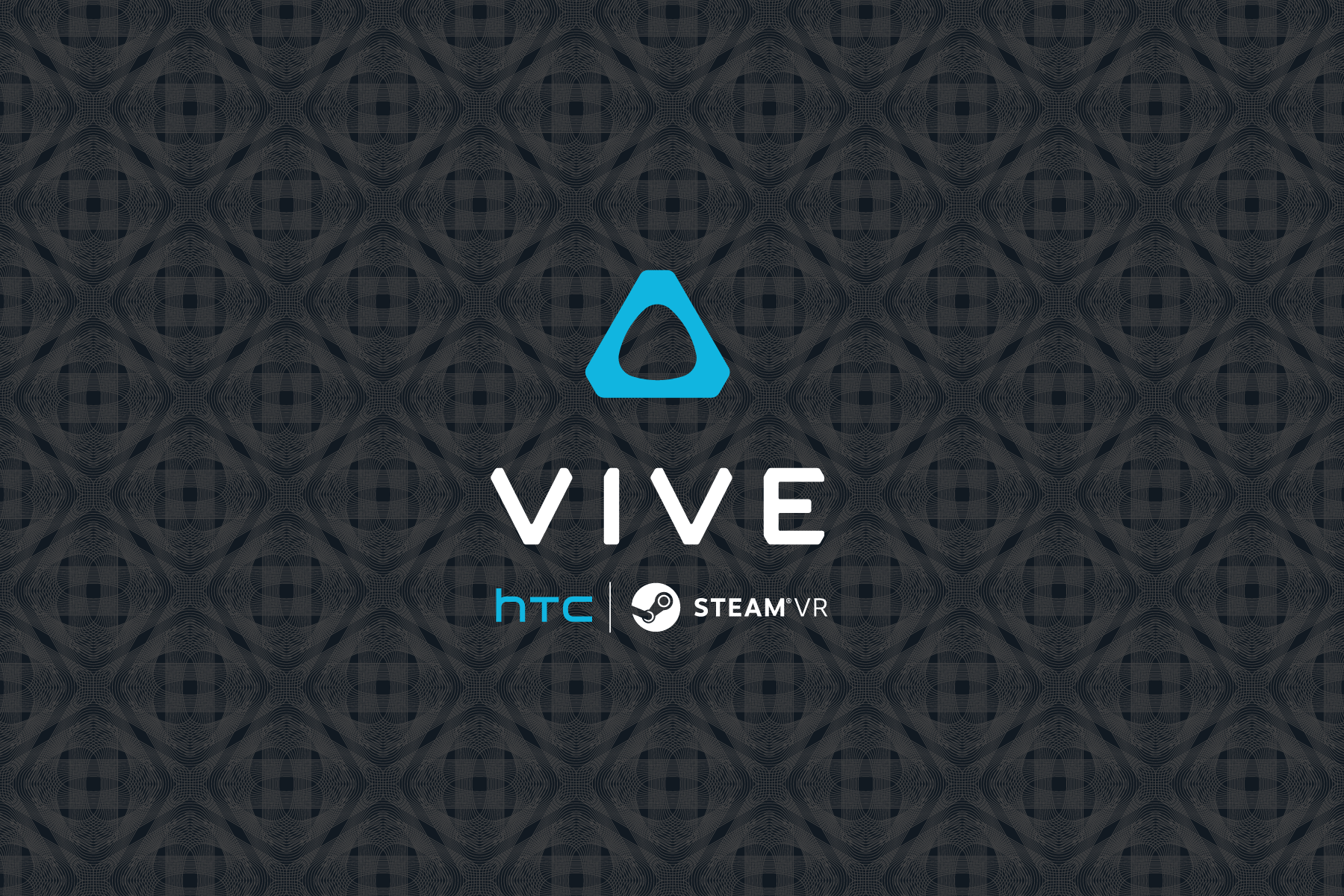 Running from January 6-9, CES 2016 is a very exciting time for virtual reality across the entire industry, offering consumers and industry insiders the chance to preview products and content to go hands on with the worlds latest tech. With this year's show setting the stage for the first year of consumer ready virtual reality, we saw an opportunity to show the world our most recent updates to Vive. We will be showcasing the second generation of the Vive Developer Kit that features some unique changes from the highly acclaimed first generation Developer Kit.
The Vive will be featured at multiple locations across the event including our own unique Vive location that will host demos privately by invitation at the Wynn Hotel. The Vive truck will be centrally located and open to the general public offering 8 simultaneous demo bays. A plethora of partners on the show floor will be showing a mix of both private and public experiences available to ticketed event goers.
Virtuix Omni is a first-of-its-kind active virtual reality motion platform. Active VR, where your actions in the virtual world are controlled by first-person navigation like walking or running, creates an unprecedented sense of immersion that cannot be experienced sitting down.
VirZOOM will be showcasing their VirZOOM bike VR experience.
Alienware will be featuring their original content "The Lonely Whale" created with Adrien Grenier.
Intel is hosting live Vive performances in their show floor booth and LVCC Lobby.
Dassault Systemes will feature their 3D Dream Sketcher experience which allows consumers to create a product using CAD design in a virtual space.
Fox will be demoing their experience 'The Martian' based on the blockbuster movie.
Audi will be showcasing a virtual showroom experience on the show floor
AMD, CyberPowerPC, Envelop VR, EVGA, HP, HyperX, iBuyPowerPC, MSI, Nidec, Nvidia, and Zotac will also be showing content on the Vive.
We look forward to sharing what we have been working on at this world-class event.
Join the conversation at https://twitter.com/htcvive