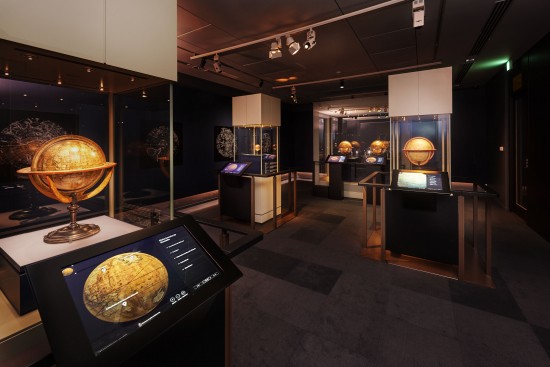 For the first time, the Japanese public are getting their chance to experience the Vive Pre. This experience is especially captivating due to the nature of the demo. DNP (Dai Nippon Printing) has helped BnF (The National Library of France) to digitalize its 55 ancient globes (terrestrial and celestial) with its precise photographing techniques to create the Globes in Motion installation.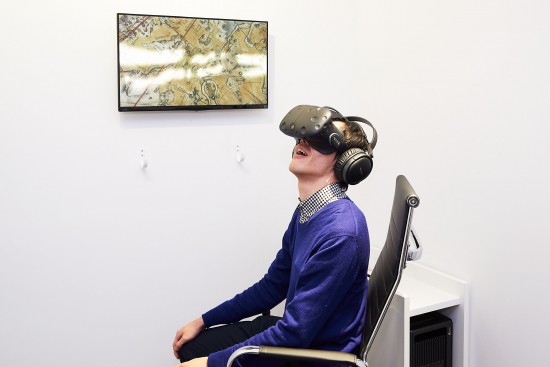 The Vive Pre has been chosen to exhibit the digitalized globes in the Musse de Louvre Media Lab located in the DNP's Gotanda building in Tokyo from 2/19-9/4 this year. The demo content allows you to virtually explore a celestial globe with a terrestrial globe in the center and take a close look at both globes. This digitalized content may enable historians to find more historic evidence from the world of the Age of Discovery by exploring these ancient globes.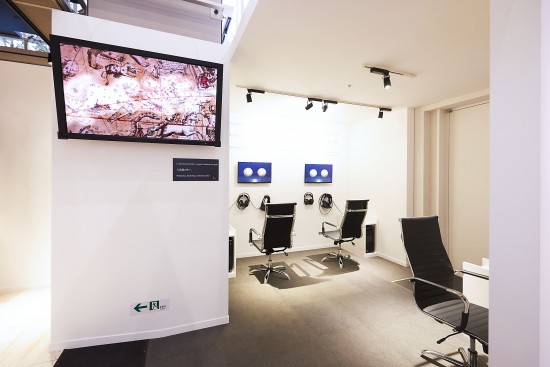 Both the ambassador of France and the executives of BnF attended the opening event on 2/18. This event is special from a technical standpoint because it is the first public demo using 2 base stations for 3 HMDs. Globes in Motion showcases how the Vive can be used as a seated experience in applications outside of gaming and is an excellent museum application of Vive's immersive experience. 
If you would like to sign up to visit this installation please visit the online booking page.
For more information about Vive please visit www.HTCVive.com.