Fright Fest on Viveport
Our team loves Halloween, so we're stoked to announce Fright Fest on Viveport with some new, scary destinations at spooktacular prices. Get these spine-tingling titles this week:
A Chair in a Room: Greenwater by Wolf & Wood Interactive – 25% Discount
Daylight's End VR Edition by Groove Jones – 80% Discount
Emily Wants to Play by SKH Apps – 80% Discount
The Night The Carsons Disappeared by NostalgicBear VR – 50% Discount
Horror Experiences Invisible & The Game in Jaunt VR by Jaunt – Free
Our Halloween promotions have already started and end on Tuesday at Noon PST. Be sure to visit http://www.vive.com/setup/ to install and set up the Vive software, which will also install the Viveport desktop app on your computer. If you are out trick-or-treating, you can use the Viveport app on your Android phone to choose anything in the store and queue it up in your library for when return.
Second Wave of Viveport Developer Awards Nominations Announced
Today, we're also thrilled to announce the second wave of nominees for the Viveport Developer Awards (VDAs). The nominees are:
Allumette, by Penrose Studios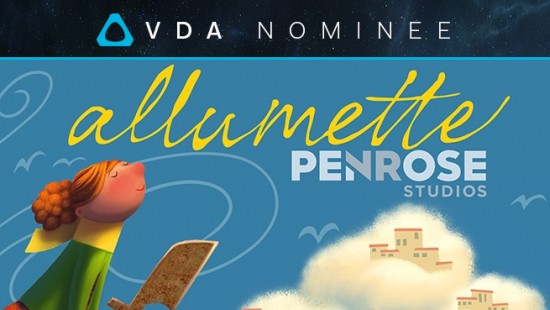 Cloudlands: VR Minigolf, by Futuretown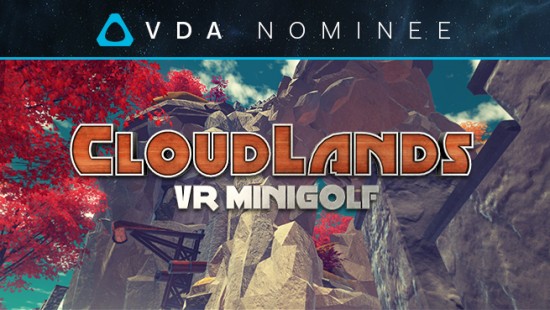 Mars Odyssey, by Steel Wool Game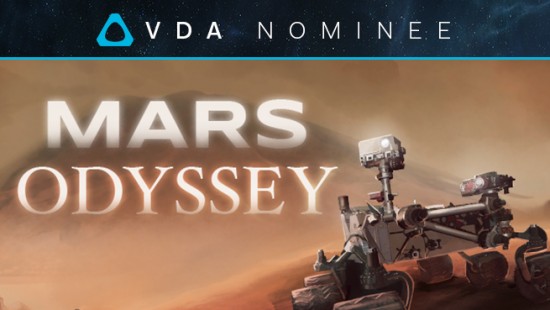 Arcade Artist, by Groove Jones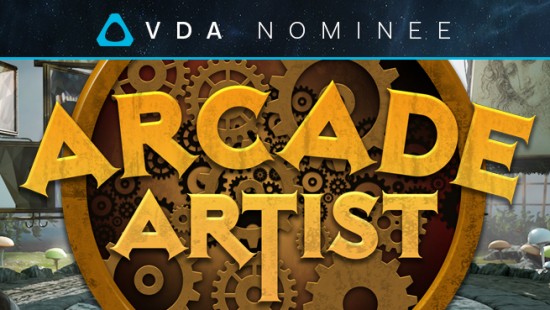 Fantastic titles like these enable VR fans like you to Explore Worlds, Create Things, Connect with Friends and Experience Stories, so we congratulate these developers on their accomplishments. If you haven't installed these titles already, check them out via the links above.
We can't wait to see your feedback about these apps on Viveport. Remember that we also have a Community Choice category, so make sure to let us know about your favorite VR content.
We are grateful to all of you for joining us on this journey to amazing destinations.
Happy Halloween,
The Viveport Team
Empty Line