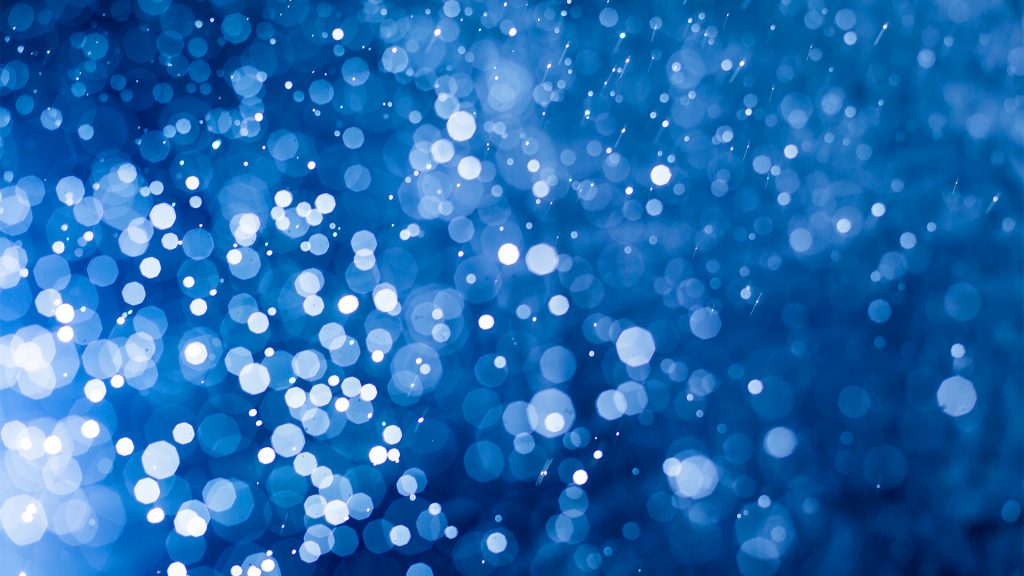 Happy Holidays, Merry Christmas, and seasonal salutations from the whole HTC Vive team. 
It's been a great launch year for Vive, and we've seen a lot of fantastic awards come through our doors across 2016. So in the spirit of sharing the love and goodwill to all, we have a sack full of deals for you.
If you're yet to own Vive for yourself, this is your perfect opportunity to jump in to the vibrant, creative and exciting world of VR with discounts of $100/£100/€100 (or your local equivalent currency) off the Vive.
The deal is available 26/27 December in the US and 26/27/28 December in Europe (starting midnight, December 26th GMT) across many retailers. For full details of retailers included, you can check out a full list of our partners on www.vive.com. 
The deal is also available on www.vive.com directly with free shipping included for a limited time.
2017 promises to be an exciting year for content, so now is a great time to pick up Vive at a great discount so you're ready for whatever comes next. 
But wait! We also have some news to bring you from Viveport. As part of the same sale, Viveport will have some fantastic discounts across two great bundles. For more information, visit this link.  
We hope you have an amazing festive period and can't wait to see you donning your VR headsets. If you have any great photos of you trying Vive for the first time, be sure to send them to @HTCVive and we'll share the best ones.
Happy Holidays!!
The HTC Vive Team