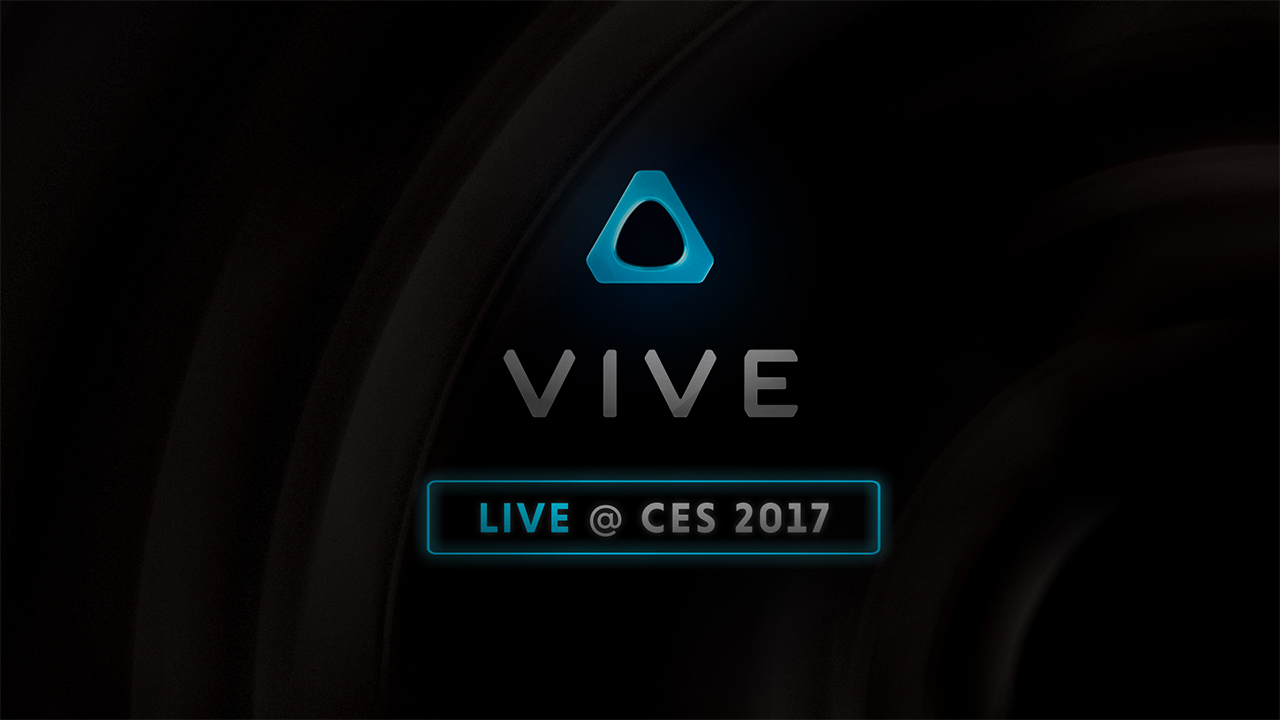 This Thursday and Friday, join Vive at CES 2017 from 12:00pm – 2:00pm PST. In our first live broadcast from CES, the Vive team will highlight some of the best in VR content live from the booth including news updates and first look demos. Hosted by online personality Taryn Southern, the livestream will feature mixed reality demos, developer interviews, panels, and more. Learn more about our recent announcements from HTC's press conference. Vive is showcasing more than 30 curated VR experiences at its booth, spanning across categories with games and apps for entertainment, healthcare, enterprise and education.
For US only, lucky viewers can win prizes in random giveaways for Vive virtual reality systems and free codes for hot VR titles.
Tune into Vive Live from CES 2017 from 12:00 – 2:00 p.m. PST on Thursday, January 5, and Friday, January 6 on the Vive and Viveport Facebook Channels.
---