It's a big week for graphics technology and that means it's also a big week for VR as NVIDIA's GPU Technology Conference (GTC) is underway.  Vives can be seen across the show floor featuring education, hardware, enterprise, design, medical, military, and gaming to show where VR is headed this year and beyond.  Here's a quick rundown of Vive-related content and technology.
Multi-User VR by NVIDIA and AVADirect
For both education and enterprise, a multi-user PC has been a dream scenario to kickstart VR investment.  For GTC, AVADirect and NVIDIA came together to build a multi-user PC using a new reference design from NVIDIA.  The goal was to build a single machine capable of delivering a rich user experience to multiple Vives enabling multiple VR participants to utilize the same physical hardware minimizing space, power, cooling, maintenance, and complexity of setup.
To demonstrate the system, MonsterVR will demo an interactive education 'VR Tour' featuring the UC Irvine campus.
CAVRNUS will also demo their real-time collaborative workspace with multi-user VR in booth 934. CAVRNUS' software can be leveraged across a variety of applications including design, engineering, training and education.
Read more on the NVIDIA blog: https://blogs.nvidia.com/blog/2017/05/08/multi-user-vr/.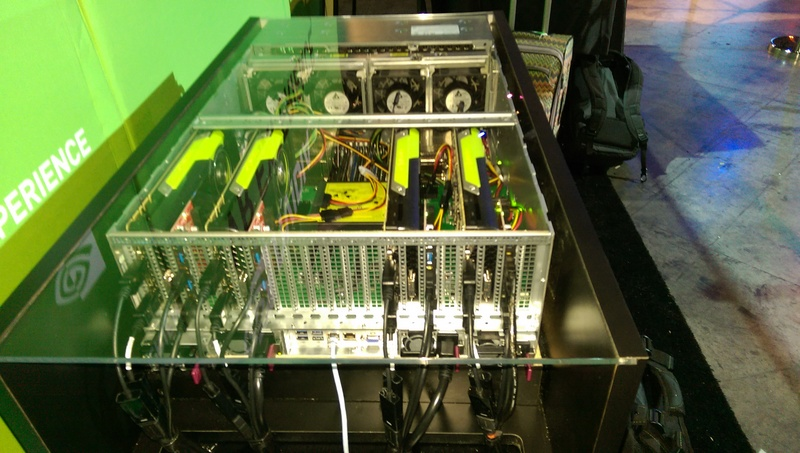 Rainbow Crow by Baobab Studios
Rainbow Crow is a re-telling of a ​Native American tale about a bird with the most dazzling plumage and mellifluous voice, who, after the planet turns dark and cold, must journey far from home to bring light back to the world. ​The​ Rainbow Crow series is one of the first animated VR series, and will unfold in multiple chapters, each bringing the viewer in deeper. Baobab is partnering​ with musician, producer and activist ​John Legend​ to bring his deeply stirring storytelling sensibility to virtual reality, as executive producer, and the ​legendary title character.  Additionally, ​Rogue One​ star, Diego Luna, and ​Fresh Off The Boat star, Constance Wu, round out the voice cast of ​Rainbow Crow. The ​Rainbow Crow series will be narrated by Kiowa-Caddo tribal elder, Randy Edmonds, an 82-year-old lifelong crusader for Native American rights and founder of the National Urban Indian Council.  For more: www.baobabstudios.com/press.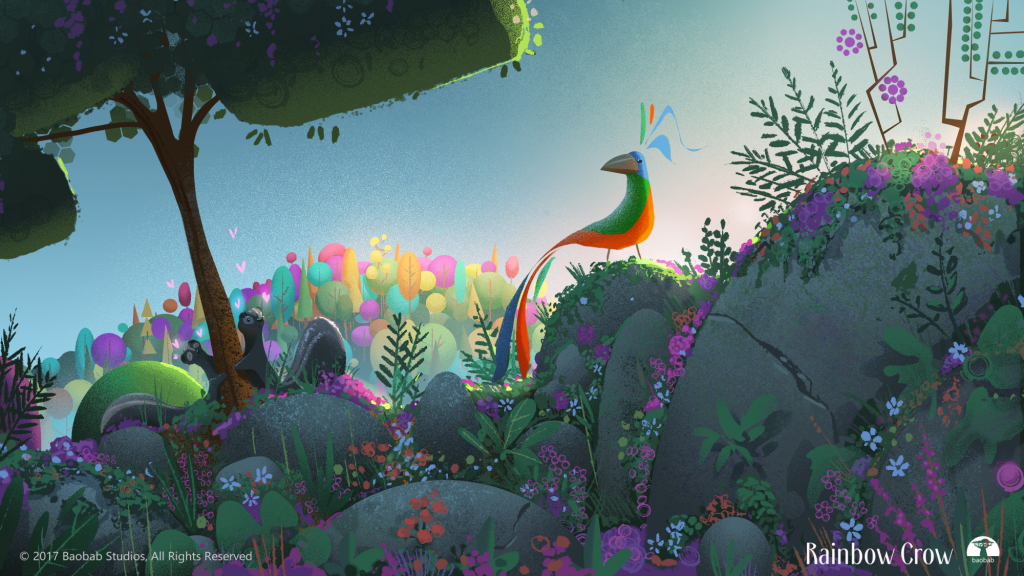 McLaren 720S Airflow by Burrows and Epic Games
Super car, meet VR. Thanks to a pairing between McLaren and the Unreal Engine (Epic Games) GTC visitors can go behind the scenes with the McLaren Automotive 720S, built by the British manufacturer of luxury, high-performance sports and super cars.
The 720S Airflow VR experience offers a unique opportunity to transport yourself to the fictional McLaren 'wind tunnel' where you can put the aerodynamics of the new 720S through its paces.
The experience was created for McLaren by Burrows.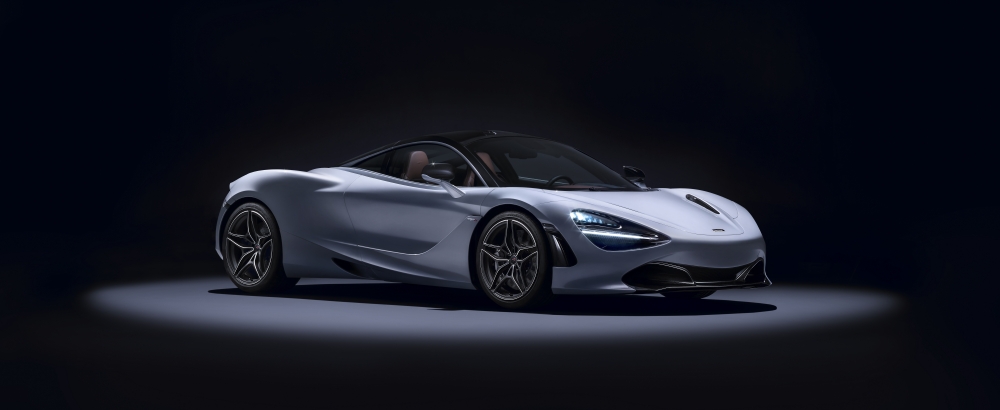 VR and Vive Training Workshops
For the first time at GTC, Vive and NVIDIA collaborated to host training sessions and courses for developers and VR. Thirty Vives were deployed across sessions that taught developers VR basics to advanced VR tips and tricks.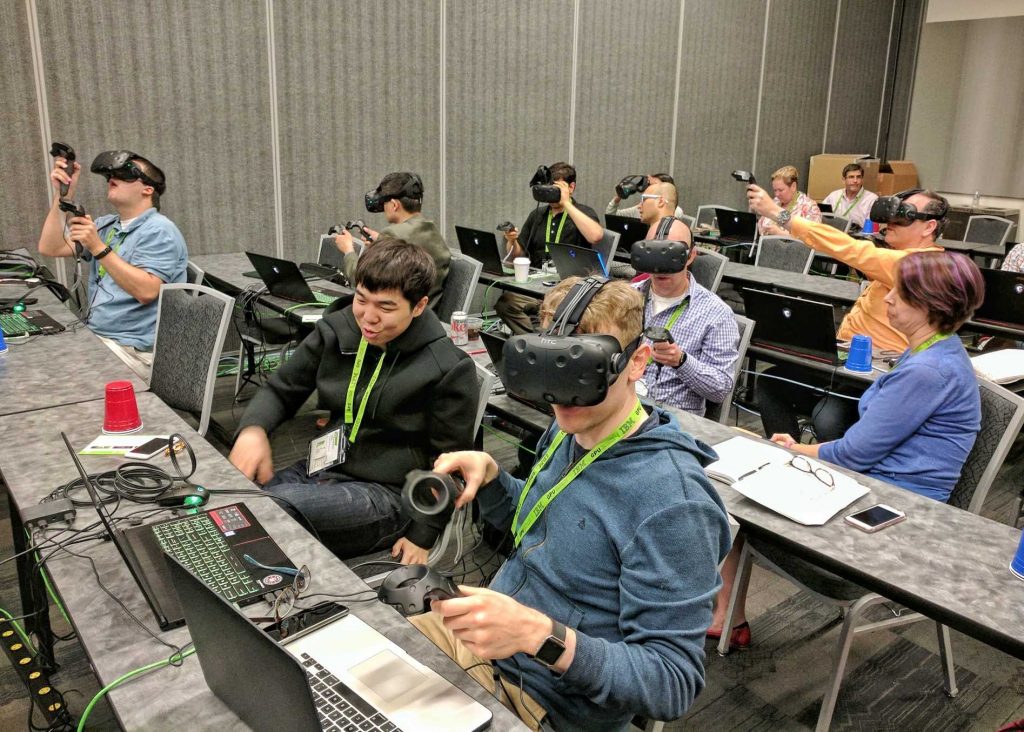 ---