Apple Announces They Are Embracing VR at WWDC17, including Vive Demo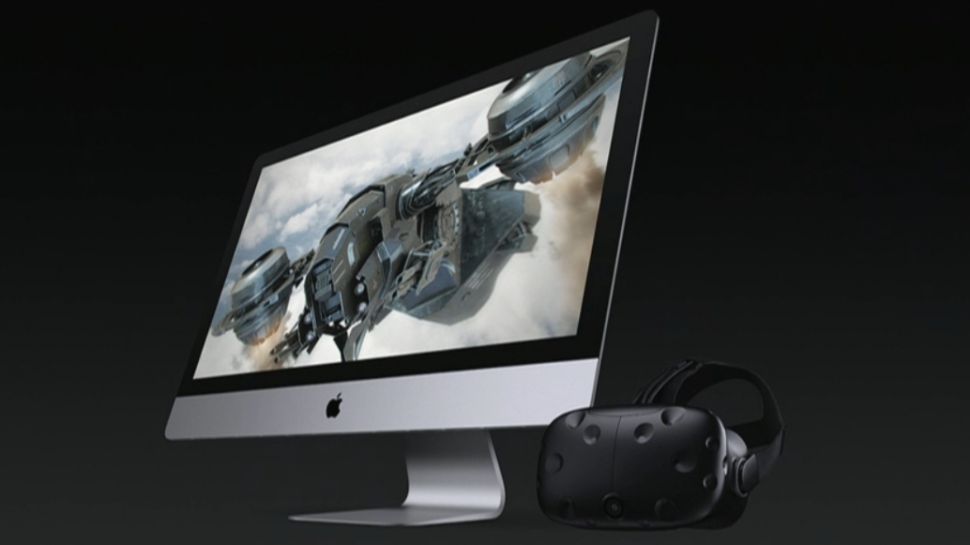 Today at the Worldwide Developers Conference 2017, Apple announced they are embracing Virtual Reality and demonstrated it on the Vive!  Through a newly announced external GPU, developers and content creators will be able to use a beta of SteamVR and the new MacOS, High Sierra, to access the creative power of Vive with their Macs.
Vive is driving the VR industry forward, and in just the last month alone, we have partnered with the world's most prominent and innovative tech giants including Google, Intel and Apple, who are aligning their VR efforts around Vive.
On stage during WWDC, Apple demonstrated their commitment to VR using a Vive with ILM and Epic.  They showcased high-end VR for the first time running on a Mac in front of thousands of developers.
We built Vive to be an open and always growing platform for VR.  The Vive ecosystem is expanding every day through efforts including the more than 60 companies in our global Vive X accelerator program that are defining the future of VR technology, products like our Vive Tracker with new content and experiences for VR, and Viveport, our hardware agnostic content and distribution platform.
With partners like Apple, Google, Intel and dozens more, we will continue to make Vive the best VR platform for consumers, developers and enterprises alike.
---