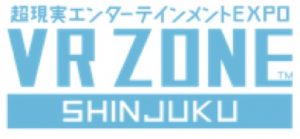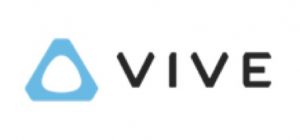 Today, we announced that HTC VIVE has been chosen to lead VR activities at VR ZONE SHINJUKU, the largest VR location in Japan by Bandai Namco Entertainment.  VR ZONE will open in Shinjuku, Tokyo on July 14th, 2017. We are providing all of Vive hardware for the location as well as tech support for developing VR activities.

Foreigners visiting Tokyo as well as local people can enjoy many types of VR activities like "MARIO KART ARCADE GP VR", "Evangelion VR 'The Throne of Souls'", "Dragon Ball VR 'Master the Kamehameha'", "Ghost in the Shell Arise: Stealth Hounds" and "Gundam VR 'Daiba Assault'" at VR ZONE SHINJUKU.
Ghost in the Shell Arise: Stealth Hounds" will be the first "free-roam" VR activity with VIVE in the world so that people can experience the completely new way of using VIVE at location businesses.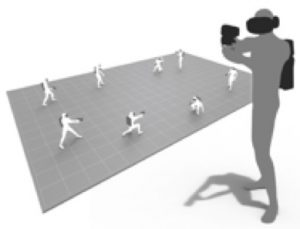 The VIVE team has committed to continue supporting VR ZONE and other VR location business globally as part of its ongoing arcade strategy to get more consumers in VR, as well as deliver monetization opportunities for content providers.
About VR ZONE SHINJUKU
"VR ZONE SHINJUKU" is the largest VR entertainment facility in Japan with its floor space spanning approximately 3,500 m². By combining "state-of-the-art VR technology" and "exclusively developed sensory machines", VR ZONE SHINJUKU will provide guests with an array of mind bending VR activities that will enable guests to immerse themselves in "outstandingly real experiences" such as, experiencing firsthand the anime world of their dreams with realness that exceeds their imagination.
In addition to preparing activities that guests will be able to enjoy without VR headsets, the facility also houses eating and drinking spaces with attractive menus that will just scream for a photo shoot, and projection mappings that responds to the guest's movements. It is truly a surreal entertainment facility that guest will be able to experience with all of their five senses.