Super Puzzle Galaxy Blasts Off With its First DLC Pack
Since early access to Super Puzzle Galaxy was launched in December, 2 Bears Studio has worked tirelessly to create additional content for the physics-based puzzle game. The Vive Studios title launched its first DLC Pack on Steam to keep your cosmic puzzle missions ever fresh and exciting. Never played Super Puzzle Galaxy before? Check out the Developer Diary below to get a glimpse at this galactic game.
The new Boost Ball DLC Pack for Super Puzzle Galaxy comes with 24 new levels, two new objects and a brand-new environment. Now puzzlers can manipulate sand to create the perfect path to victory in a total of 56 levels while dodging moving obstacles, bouncing on spring objects and shattering through glass doors. Whether you have already mastered Super Puzzle Galaxy or are just starting your puzzle adventure in the cosmos, the new Boost Ball DLC Pack will add hours of excitement to your journey. Super Puzzle Galaxy's first DLC pack includes the following:
New dynamic world
16 new levels
8 new challenge levels with new Boost Ball ability
2 new obstacles

Glass Door – ensure you have enough momentum to breakthrough!
Spring – adjust the angle and use this new spring to bounce your ball to the goal

New updates to the in-game editor for Steam users looking to create their own levels to share with the community. New Boost Ball abilities are now added to the in-game editor so players can make their own Boost Ball levels in addition to Jump and Ghost balls already available.
Super Puzzle Galaxy has proven to be a popular follow up to 2 Bears Studios' Arcade Saga and has even found a big fan in PSVR Frank. Steam users can now try their luck at solving levels personally crafted by the YouTube influencer using the in-game editor. To find PSVR Frank's levels take the following steps:
1. Select "Explore" from the Main Menu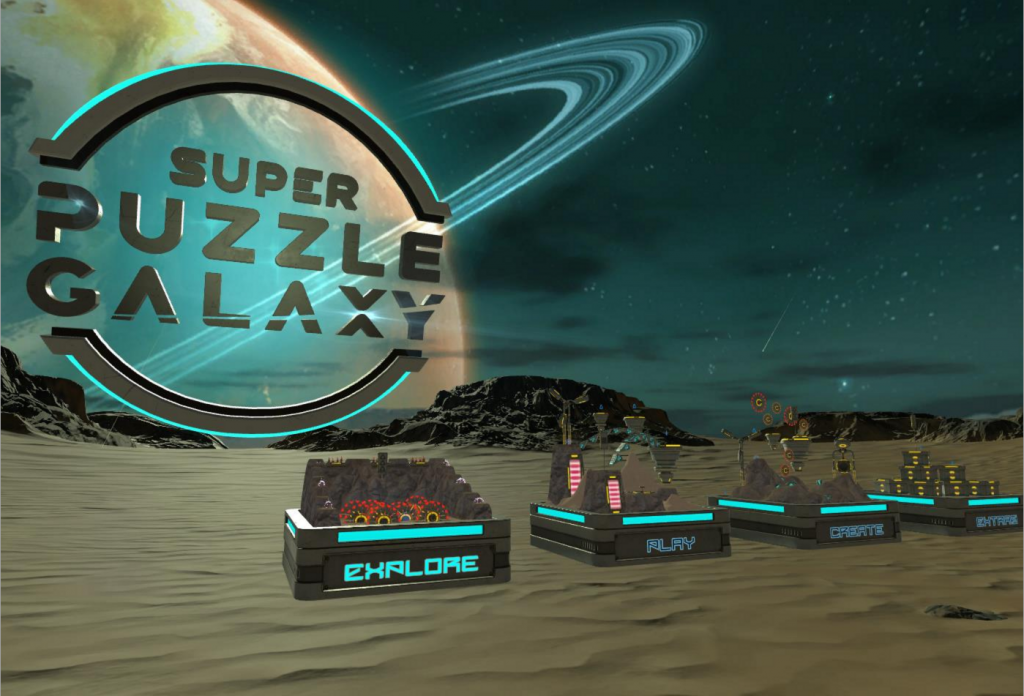 2. Then highlight the 2 Bears logo to see the "Recommended Levels"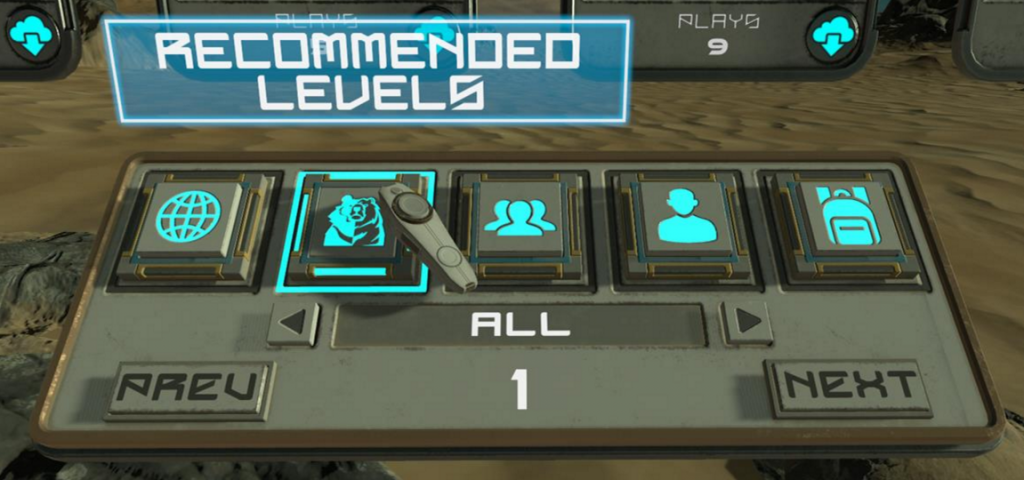 Looking to create your own levels just like PSVR Frank? Make sure to catch the in-game tutorial that walks you through step by step on how to build your own puzzles that you can share with the SPG community.
Super Puzzle Galaxy and the Boost Ball DLC Pack are now available on Steam. You can score the new DLC pack for $1.99 while Early Access is $9.99. Super Puzzle Galaxy Lite is on Viveport for $3.99 and in Viveport Subscription.
---