Brick-Bashing Fracture Comes to the OASIS beta on Viveport
Calling all Gunters! As promised, Ready Player One: OASIS beta continues to update with new content to further immerse players in their own "Ready Player One" VR adventure. Today, Vive Studios has announced the addition of Fracture to the OASIS beta, joining the likes of Rise of the Gunters, Battle for the OASIS, Gauntlet and Smash. Fracture is now available on Viveport.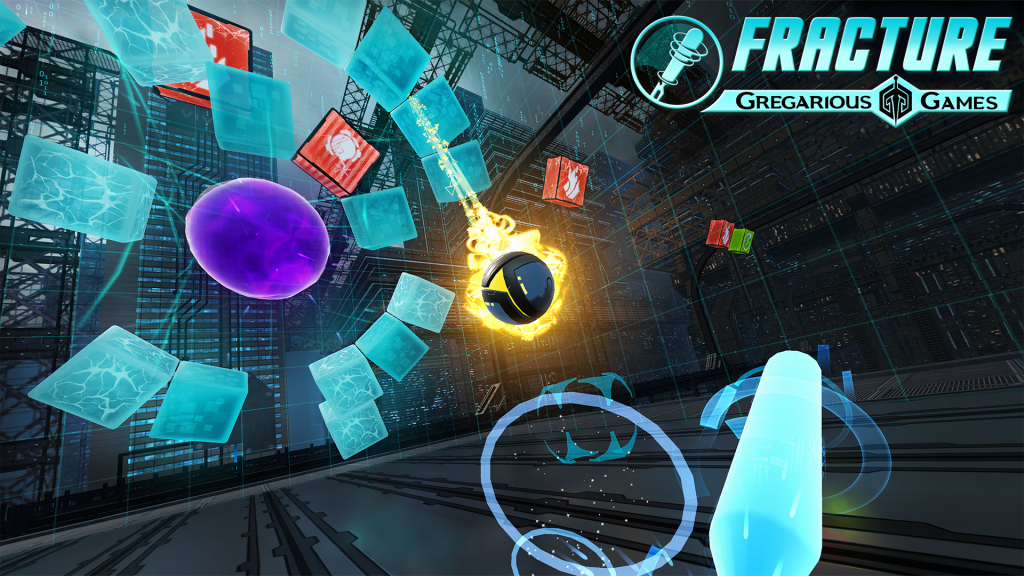 Created by Vive Studios' first-party developer 2 Bears Studio, Fracture is an addictive, brick-bashing game inspired by arcade classics. Armed with a futuristic bat and ball, players work to batter down targets to progress to the next level. By pulling the trigger button, players can summon the ball back from its brick-breaking spree and tee it up for another strategic strike. Gunters must progress through eight levels before reaching the boss level, allowing ample time to refine their skill before facing the most challenging level. With intuitive controls that call upon real athletic skill, this game is a hit among people of all ages and abilities while taking advantage of Vive's room-scale technology.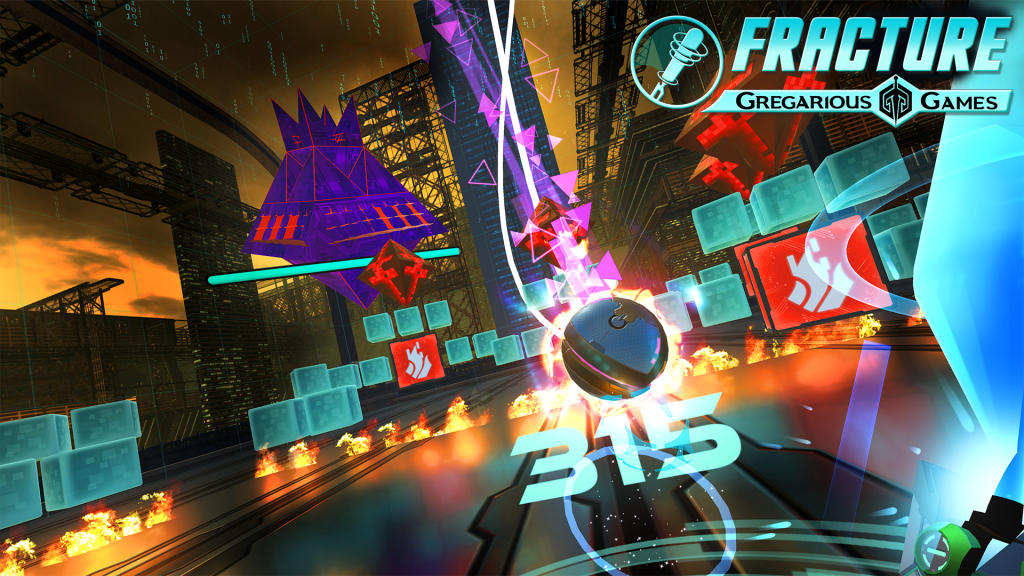 With the addition of Fracture, Ready Player One: OASIS beta now contains five titles including the following:
Battle

for the OASIS


Help to save the OASIS by defeating waves of IOI Sixers. Advance through the trenches of Planet Doom towards the snowy planes that surround Anorak's Castle. With an arsenal only possible in the OASIS, you must stop IOI from gaining control.
Developer: Steel Wool Studios

Gauntlet


Navigate through a seemingly endless dungeon while the undead seek to destroy you. Collecting Gold will improve your score and eating food will restore your health, but only your bow skills will ensure that you make it out alive.
Developer: Directive Games
Rise

of The Gunters


Fight against a nearly invincible army of highly trained IOI Sixers. Proceed with caution as you defeat Sixers, collect their coins, find power ups and survive a merciless onslaught of hyper-explosive kinetic action for as long as it takes. The OASIS is yours. Take it back. Battle the IOI by yourself or with up to two fellow Gunters!
Developer: Drifter Entertainment, Inc.

Smash


Enhance your hand-eye coordination in this nod to James Halliday's favorite '80s arcade games
Developer: 2 Bears Studio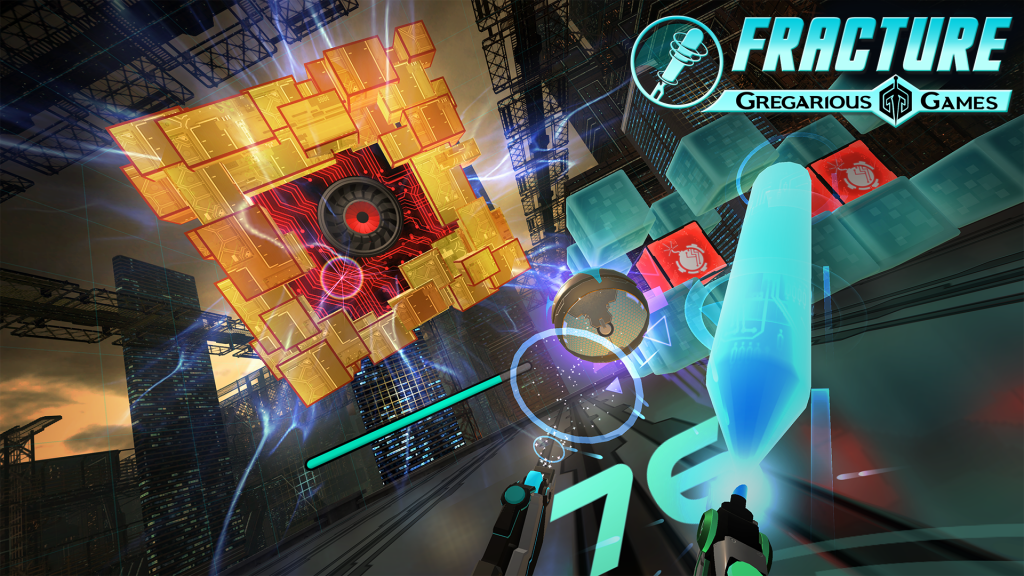 Head to Viveport now to start playing Fracture and the other thrilling games in Ready Player One: OASIS beta.
---