Today, we're thrilled to share the news that Polyarc's Moss is launching on HTC Vive, giving Vive owners the chance to enter the captivating world of one fearless mouse. Built from the ground up for VR, Moss is the popular single-player action-adventure puzzle game for all ages featuring the unlikely hero Quill. Now available on Vive, players will be immersed in Quill's magical tale like never before.
Players first learn of the legend of Moss and its backstory through the narrated reading of a richly illustrated fantasy book. Summoned into the enchanting world, the player takes on the role of the Reader and quickly forms a winning partnership with Quill. Players must manipulate and interact with objects in the environment as they help guide Quill continue on her journey. By solving challenging puzzles and combating evil, the duo will find themselves delving into a deep and magical story.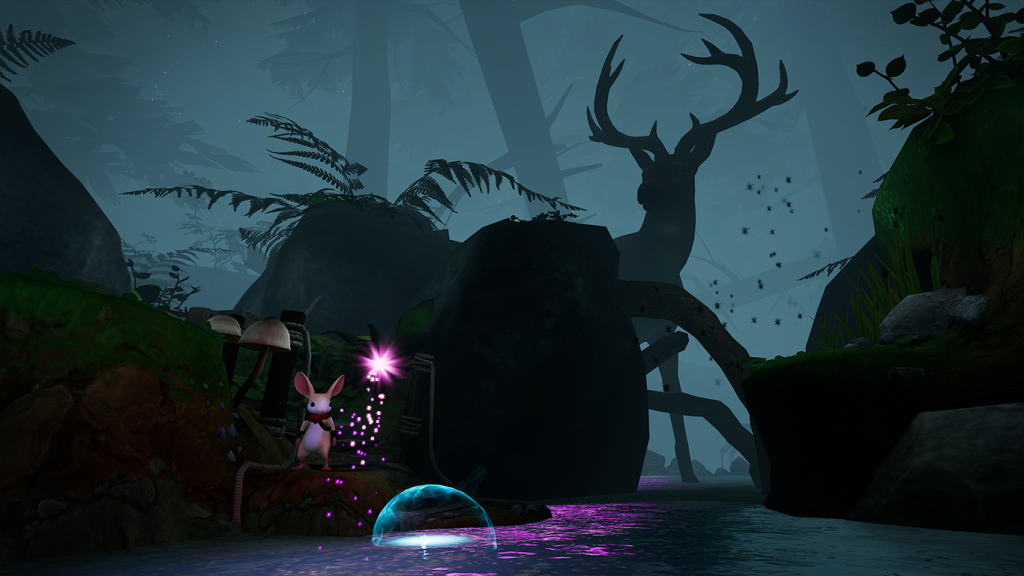 Topping the PlayStation VR charts with its perfect rating, Moss has quickly won the hearts of VR enthusiasts and became one of 2018's must-have games. Since its initial showing during last year's E3, Moss has accumulated more than 20 global awards and nominations. From its compelling design to engaging gameplay and the emotional connection one makes with Quill, Moss takes players on one of the most charming adventures in VR.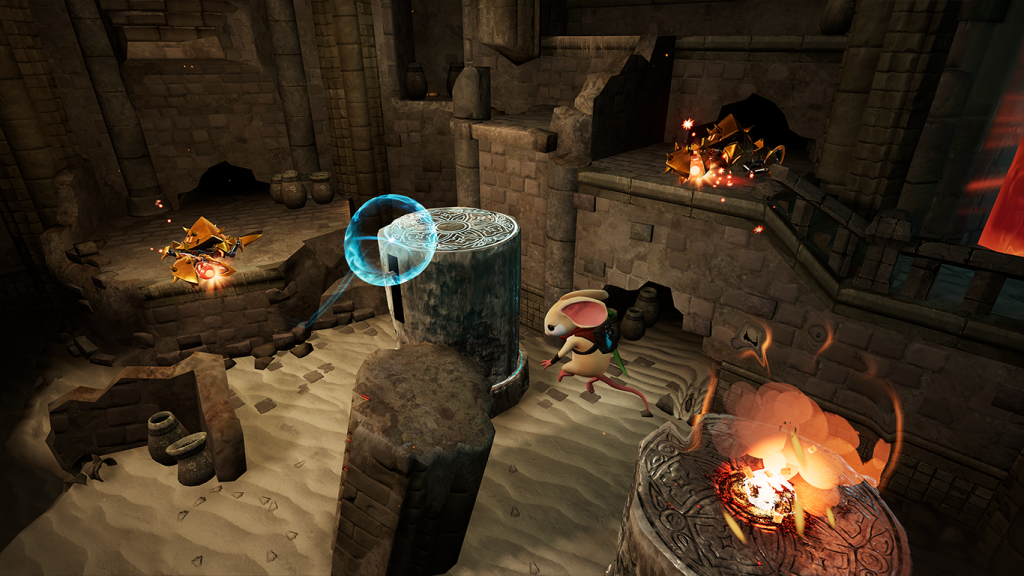 With Vive's technology and Vive Pro's superior resolution, players will gain a deeper level of immersion within this unprecedented experience than previously possible. From being able to physically explore the world with Vive's 360-degree tracking to using two intuitive controllers to interact with the environment, Moss comes alive on the Vive.
Moss is now available for Vive and Vive Pro on Viveport and Steam for $29.99.