Newly Launched Pico G2 is the Most Recent Device to Support Vive Wave and Viveport
Vive is excited to welcome the newest stand-alone VR headset to the Vive Wave platform, the Pico G2! Announced overnight, the Pico G2 is now available in China.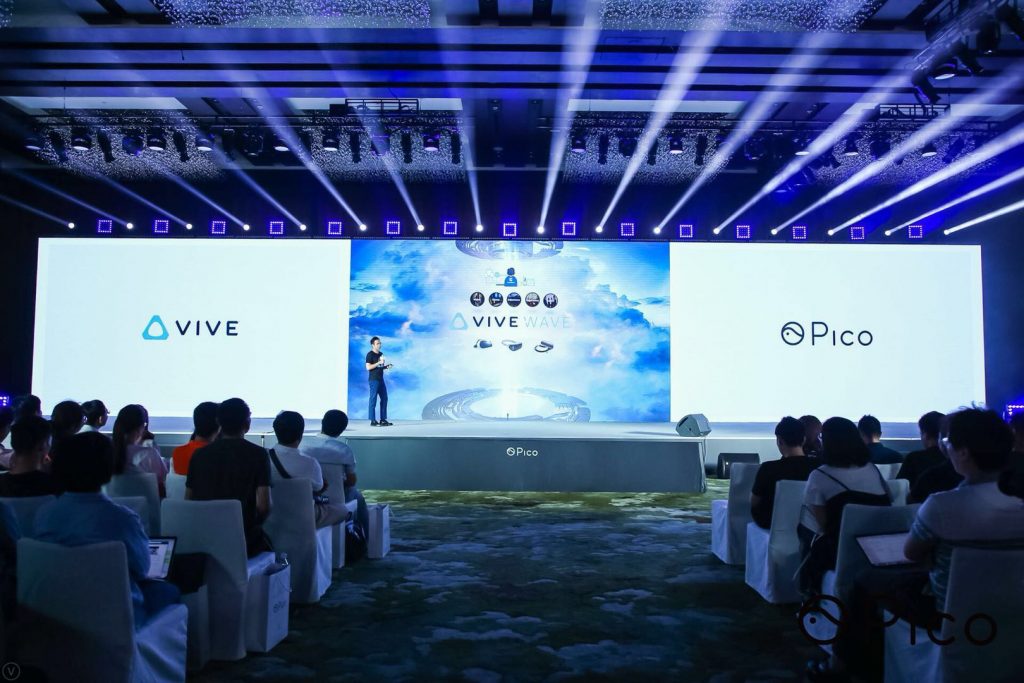 Vive Wave is an open platform toolset for stand-alone VR devices that enables easy mobile VR content development, high-performance device optimization, and unified Viveport storefront that crosses devices. In addition, the Vive Wave VR SDK offers an open interface that enables content and hardware developers to easily produce content.
Pico G2's support of Vive Wave demonstrates the strides HTC is making to power stand-alone VR headsets across the world to the benefit of hardware partners, content developers and consumers alike.
For hardware partners such as Pico, Vive Wave offers the ability to focus on device innovation while providing access to a library of VR content, through Viveport, right from the beginning.
Developers find that the cross-platform support broadens their reach of potential customers across multiple headsets. Consumers, on the other hand, can have their pick of stand-alone devices knowing that they will have access to a library of quality VR titles as long as it supports Vive Wave.

Pico has been a committed supporter of Vive Wave from the very beginning. Along with 11 other hardware partners, Pico announced their support for the integration of the Vive Wave as well as the Viveport VR content platform into their future products in November.
Pico G2 uses the Qualcomm® Snapdragon™ 835 XR platform with 4+32GB of memory with up to 256GB of micro-SD card expansion, and the Snapdragon™ 835 ensures a smooth experience by optimizing processing core and workload. At the same time, The Pico G2 on the Snapdragon 835™ supports strong connectivity, the most advanced flash memory technologies, and shortens loading time of experiences, allowing you to enjoy more realistic scenes without dropping frames or lagging.
The Pico G2 is equipped with two fast response LCD screens with 3K binocular resolution, a 90Hz refresh rate, and a 101° frame of view (FOV) to improve overall lens clarity while maintaining a large field of view.
Vive is thrilled to see Pico's support for Vive Wave and Viveport continue with the launch of the Pico G2.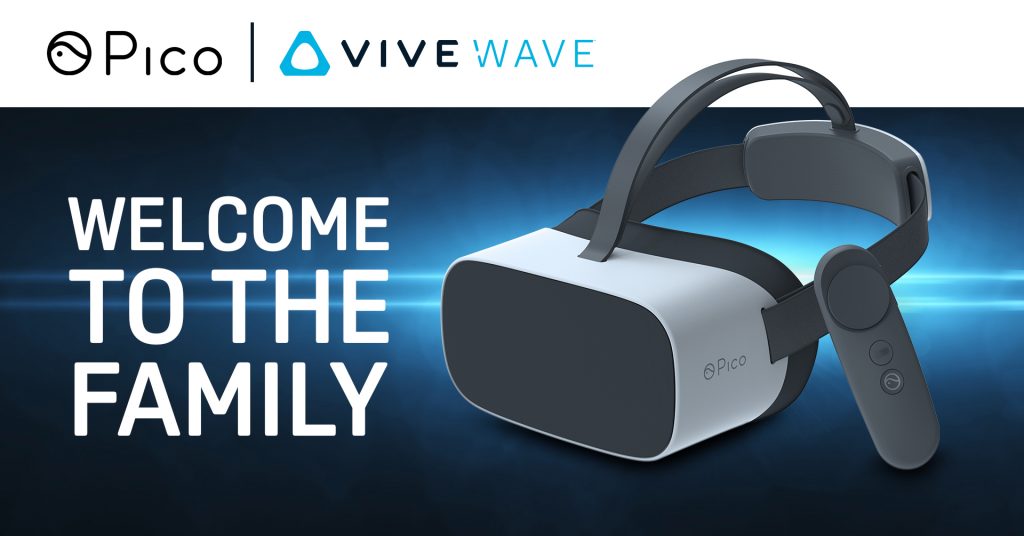 For developers interested in learning more about Vive Wave, please visit: https://developer.vive.com/cn/wave-en/.
For more on the Pico G2, please visit: www.pico-interactive.com.
---