Viveport bursts through 600 subscription titles with launch of Angry Birds VR: Isle of Pigs
Today, VIVEPORT Subscription hits a major milestone as we surpassed over 600 titles in the Subscription library. That's tens of thousands of hours of captivating content to play and new worlds to explore! Starting with 50 titles at launch less than two years ago, our Subscription library has grown to include many of the best titles in VR.
To celebrate the 600 milestone, we have some exciting news for Viveport subscribers! Angry Birds VR: Isle of Pigs launches today in Viveport Subscription and on Viveport, bringing bird and pig madness to VR for the first time. The new VR game is also available to purchase for $14.99. HTC VIVE and Oculus Rift owners can now experience Angry Birds for the first time in a fully immersive VR environment, bringing them into the franchise like never before.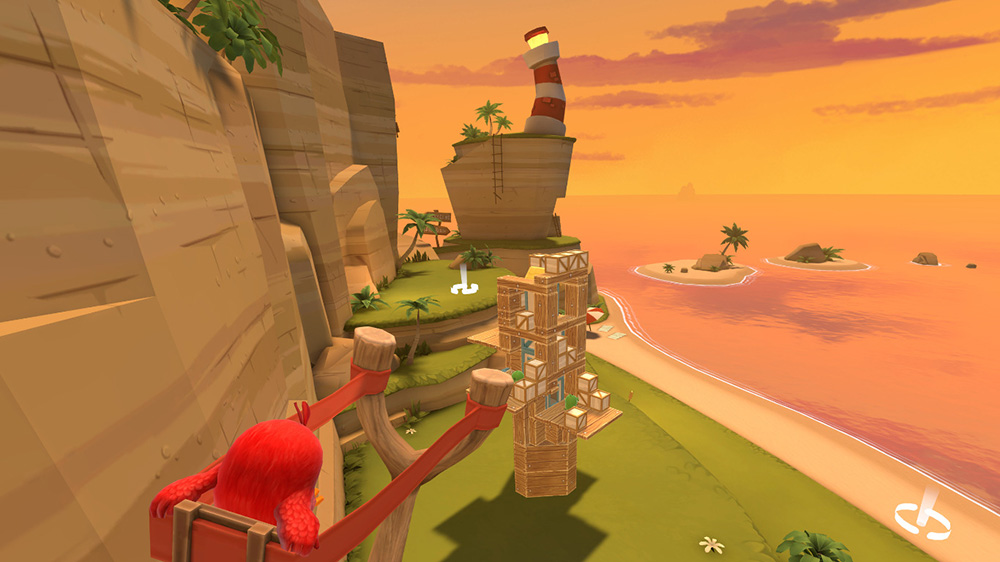 Initially launching with more than 50 levels of gameplay, fans of the incredibly popular franchise travel around a remote island where the infamous green pigs often vacation. Players bombard the island's exotic beaches, steep cliffs, snowy slopes and party city to take on the green pigs, destroy their structures and retrieve the stolen eggs. The levels can be approached from different angles for the best accuracy, while players leverage classic gameplay elements to progress or strive for three stars on all rounds.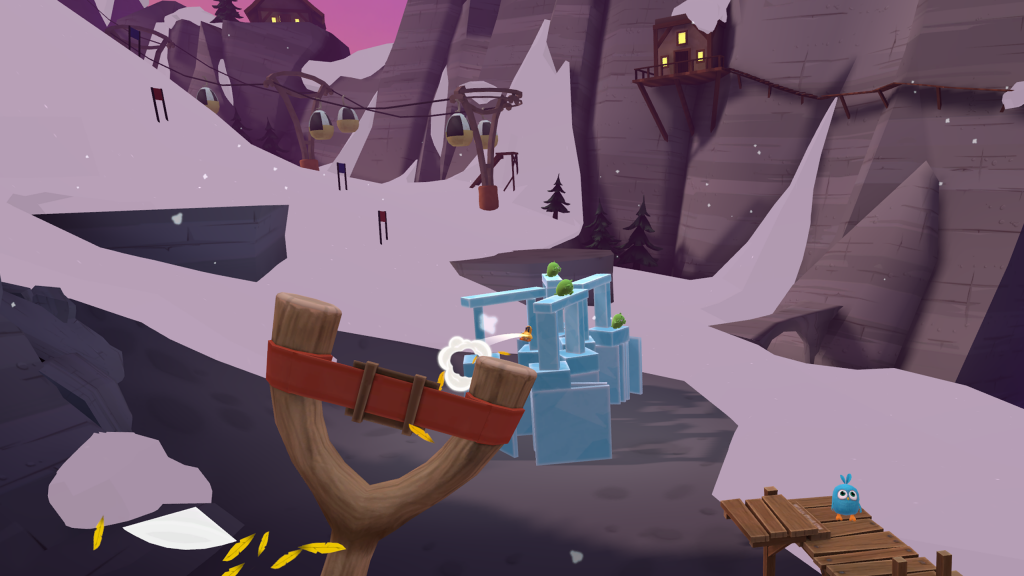 When we looked back on 2018, we found that Angry Birds VR: Isle of Pigs is part of a growing trend on Viveport as 64% of all titles in the Subscription service launch in Subscription on day one of their Viveport launch. Out of the 600+ titles now available on Viveport Subscription, over 300 of them launched in 2018 while March was the busiest month with an impressive 41 new releases. We're looking forward to playing all the new titles coming to Viveport in 2019 as our growing Subscription service becomes unlimited with Viveport Infinity launching this April.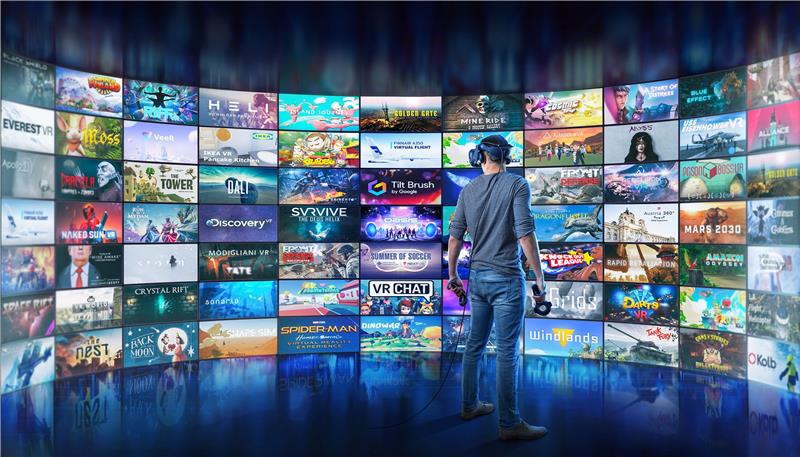 Angry Birds: Isle of Pigs joins the ranks of other popular titles in Subscription, including: A-Tech Cybernetic VR, The Wizards, Ready Player One: Elite Gunter Edition, Tilt Brush, Knockout League and Sairento VR Lite.
Download Angry Birds: Isle of Pigs today for HTC VIVE and Oculus Rift on Viveport or start your free trial today to play it in Subscription. For more information on Angry Birds VR: Isle of Pigs, make sure to read our interview with Resolution Games.
There's much more in store for Viveport Subscription in 2019. As always, we thank the developers who help deliver one of the best values in VR and our loyal subscribers who continue to play all the apps and games available on Viveport.
---