Put your VR survival skills to the test as the zombie apocalypse expands in the largest Arizona Sunshine mission to date: The Damned DLC
by Vertigo Games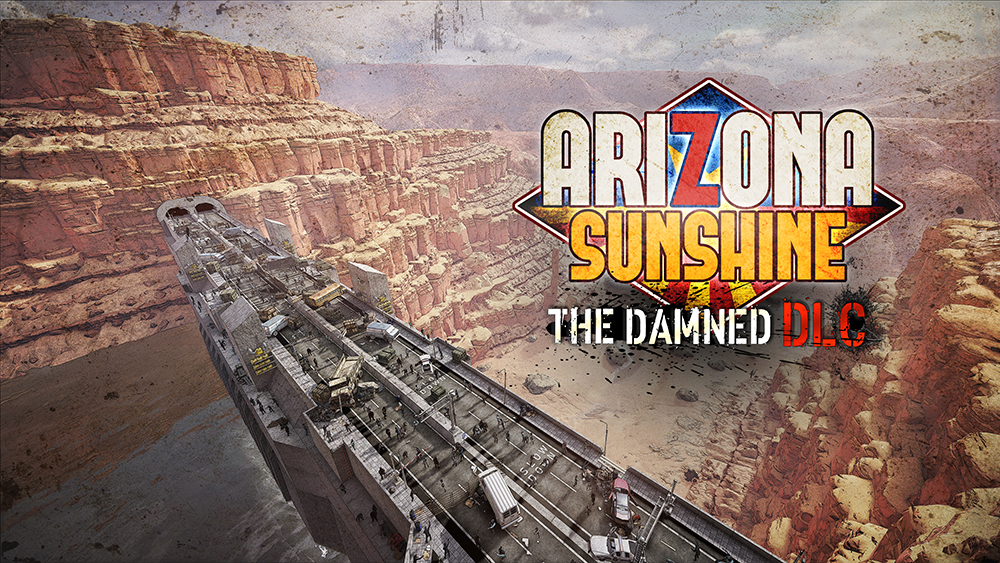 We are excited to let you know that Arizona Sunshine – The Damned DLC, a brand-new chapter featuring Arizona Sunshine's largest mission yet, is coming to Viveport this summer!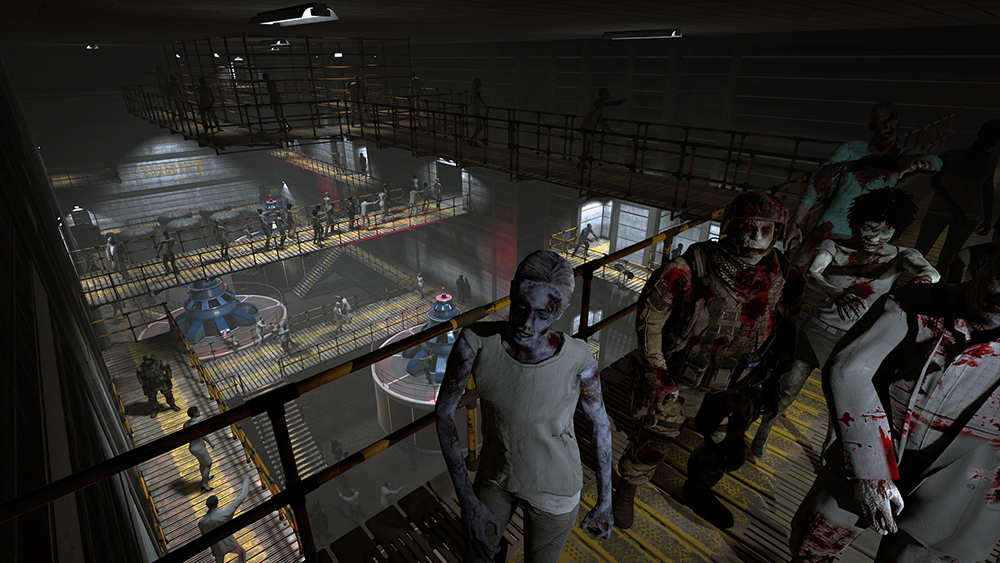 In Arizona Sunshine – The Damned DLC, you get to discover a brand-new chapter preceding the Arizona Sunshine story so far, crawl into the skin of an all-new protagonist (who has seen better days — really) and explore an iconic megastructure infested by undead as you put their VR zombie survival skills to the test in the largest Arizona Sunshine mission to date.
Set before the events of Arizona Sunshine and Dead Man DLC, in The Damned DLC you and your team of US Special Forces are sent on a daunting mission; reactivating the generators of a massive Arizonan hydroelectric dam to restore power to the military's nuclear missile systems. Far from an easy task when it's overrun by hundreds of hangry undead!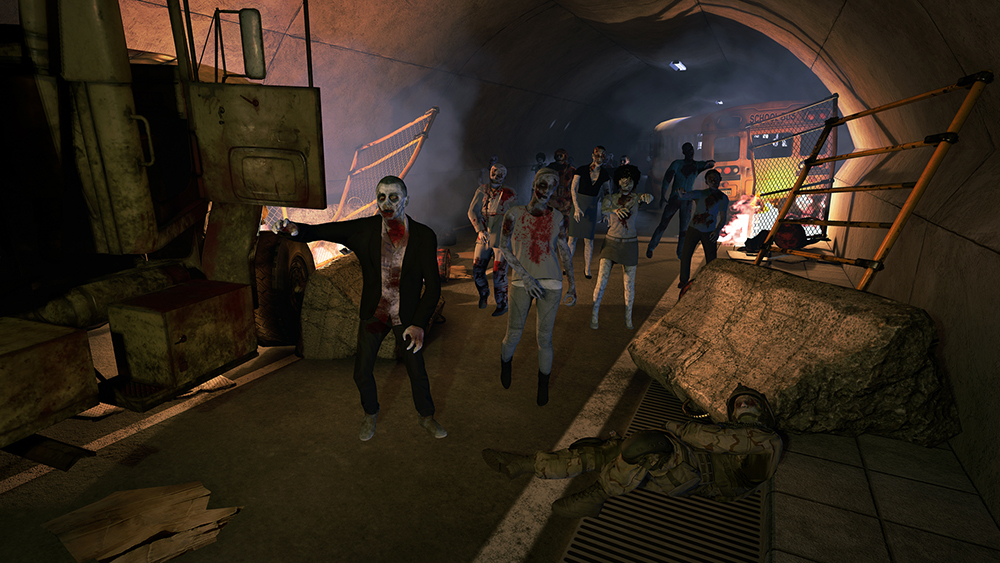 Setting out as a team, soon terrifying events unfold that leave you to complete your mission on your own. Make your way up, over and inside the massive structure in an effort to stop the spread of the apocalypse in its tracks with no more than your commander's voice over the radio to keep you company. Your relationship could use some work, and crippled with a fear of heights and a healthy dread of flesh-eating undead crawling away in the depths of a dark, damp megastructure, you have seen better days…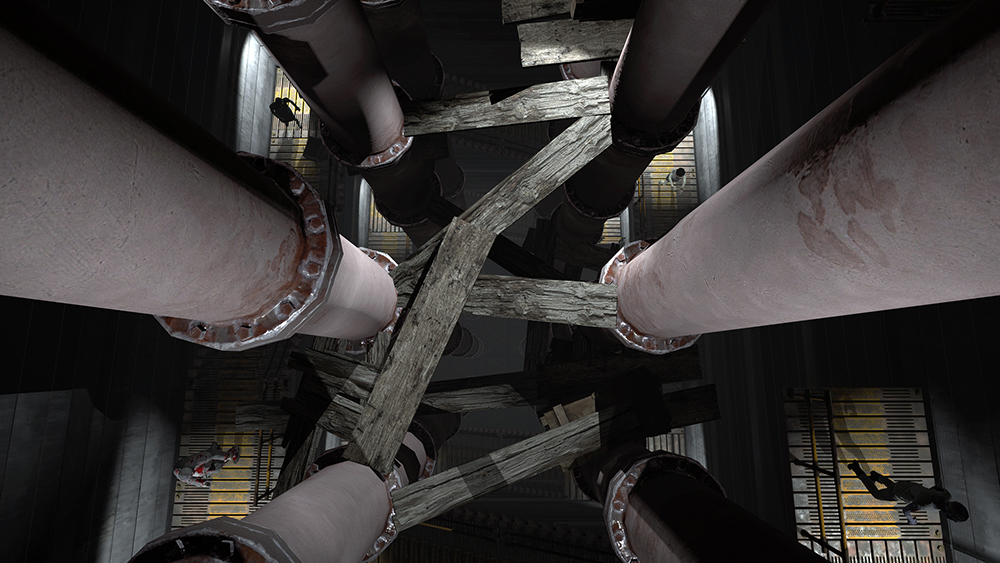 The Damned DLC features a large and completely new environment with a unique feeling of scale – from looking a few hundred feet down the side of the massive dam, to cramped hallways and dodgy, makeshift paths down creaking stair shafts – that is sure to push your VR zombie survival skills to the limit.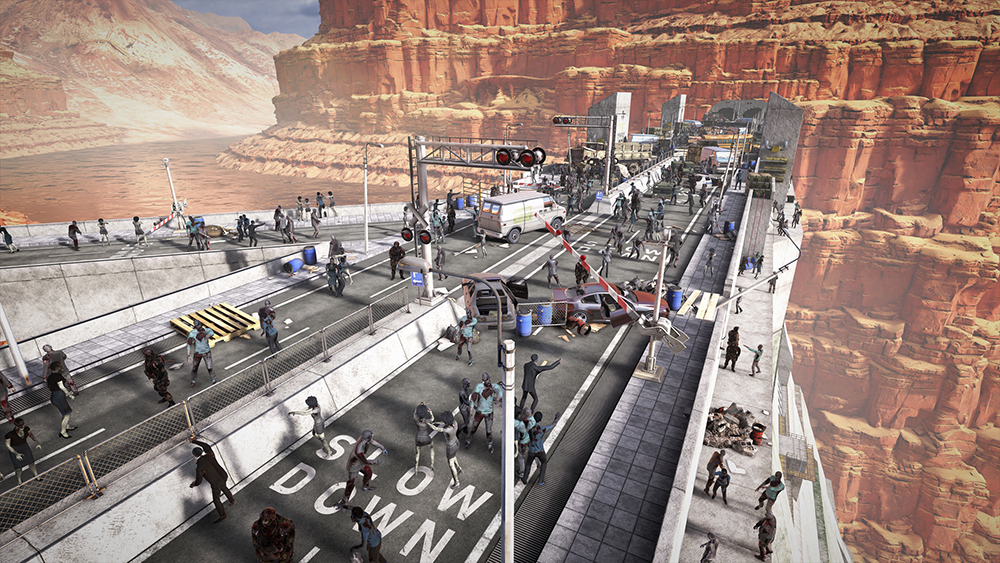 We'll need all the help we can get to try and contain the spread of the undead, so we hope to see you all in this exciting new chapter of Arizona Sunshine this summer!
To stay up to date and for more information follow Vertigo Games on Facebook and Twitter.