VIVE Cosmos 1.0.9.2 – Beta Release Notes
Released December 20th 2019
[Controller]
Fine-tuned the battery level indicator to cover general rechargeable batteries.
[Tracking]
Controller
Solved the specific tracking pose lock problem for boxing style movements and archery gameplay
[Vive Runtime]
Improved stability for Performance Priority Mode on AMD graphics cards.

Lowered IPD display timing to limit the amount of time it blocks application view.

Reported VR Headset audio device to OpenVR
Improved frame rate control timing for to optimize frame rate
[Vive Console]
Solved the specific case when HMD firmware update could be interrupted by new software updates
[OOBE & Room Setup]
Added additional languages to cover the  EULA and Privacy policies
[Origin]
The Origin environment has received a frosty makeover in time for the holidays!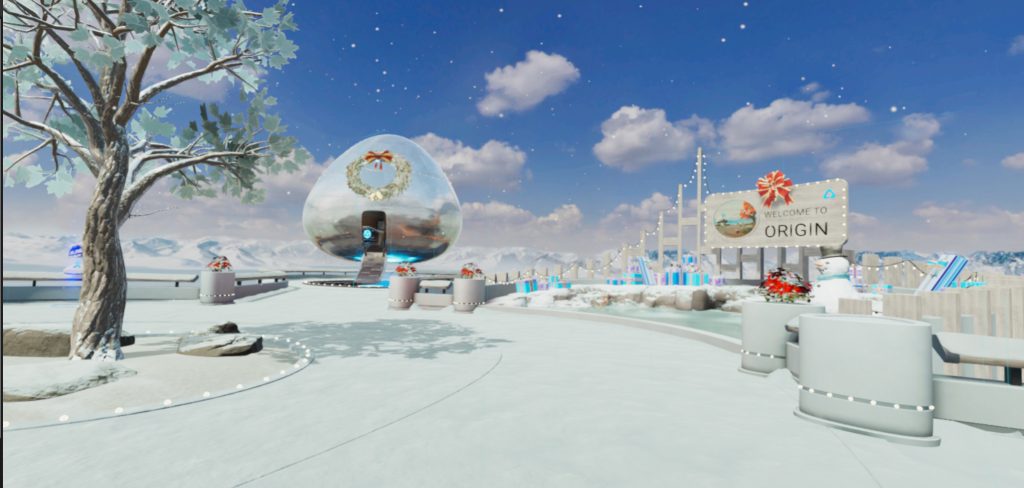 ---