HTC Chairwoman Cher Wang unveils VIVERSE
HTC Chairwoman Cher Wang recently unveiled VIVERSE. Here is a recap of the announcement.
VIVE Reality
"Merging technology with humanity to unleash imagination"
This is the spirit behind VIVE and VIVE Reality, which we first presented at the 2018 Mobile World Congress (MWC).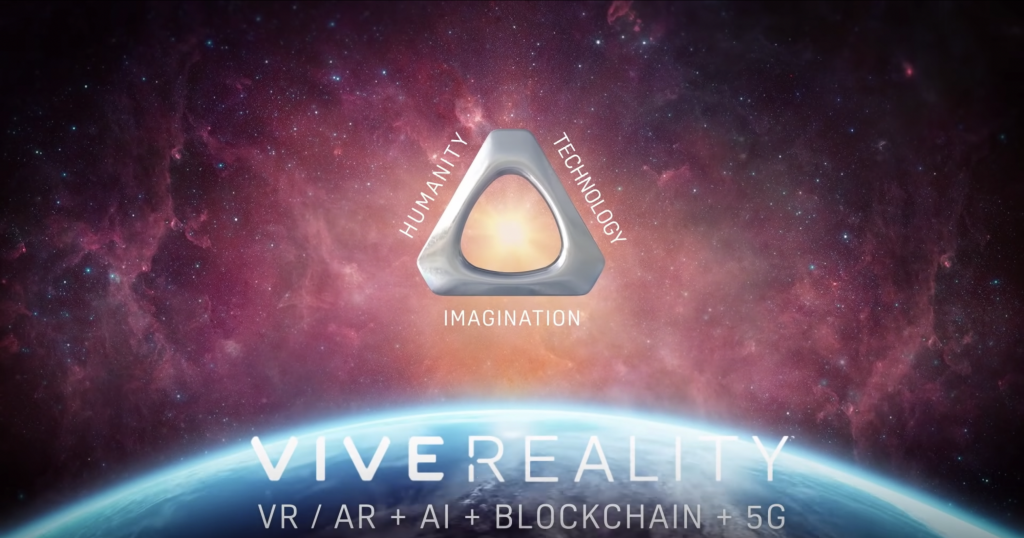 VIVE Reality is a vision driven by technologies including XR, AI, blockchain, and high-speed connectivity, and we have devoted substantial resources to innovate in these key areas. One example is our portable 5G network, REIGN, which was just introduced at the recent MWC.
VIVE Reality, however, has evolved over the last several years. We now picture a world where technology fades to the background and experiences come to the forefront. Where we can push the boundaries of creativity, and also collaborate, play, learn, and dream.
We call this immersive and boundless universe VIVERSE: a seamless gateway to our fantastic experiences and also other universes in collaboration with our partners. VIVERSE is an open platform created by the people, owned by the people, and shared by the people.
"VIVE is life and VERSE represents the chapters of life"
A Day in VIVERSE with Pearly
Pearly is an accomplished executive and a mother of three. She strives to find work-life balance in the real and virtual worlds.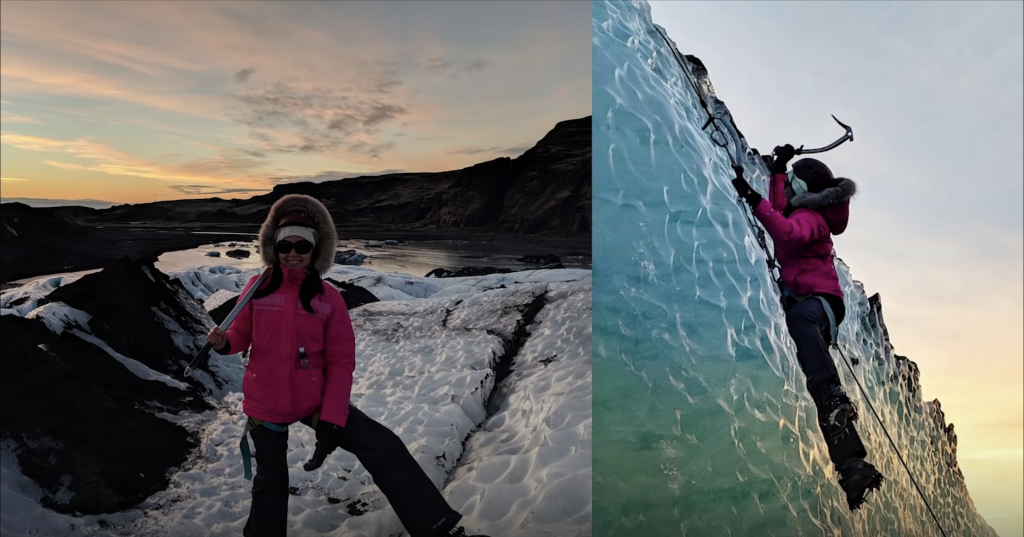 7:00 am
Her day starts with a guided meditation on a majestic Icelandic glacier, which she had hiked three times in real life. With VIVERSE, she can revisit the glorious adventure every morning.
A little me-time to focus on herself before her children are awake, and find calmness and inspiration for the day ahead. Although it's hard to beat the actual experience, VIVERSE makes memorable moments accessible from the comfort of her bedroom.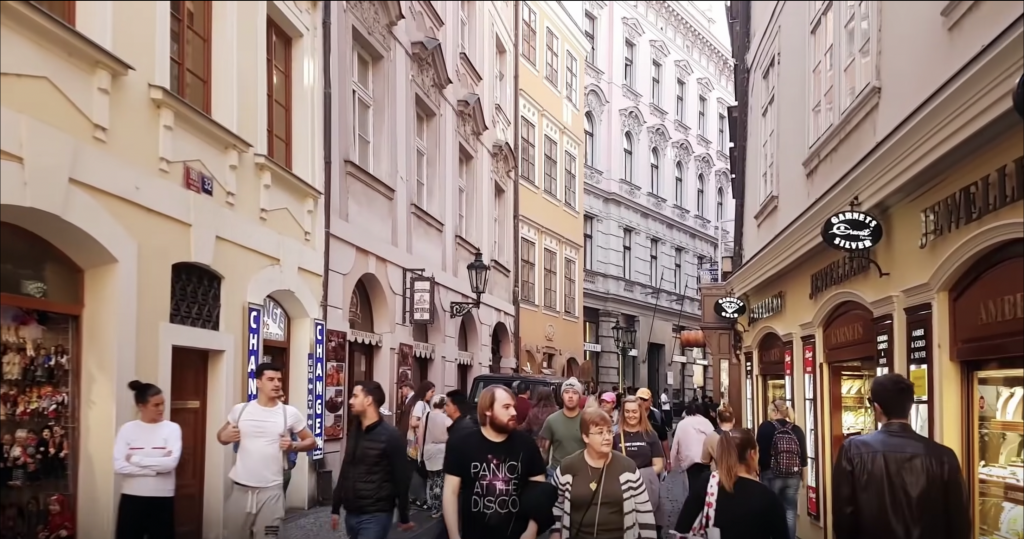 7:30 am
Rejuvenated and ready to start the day, she strolls along the streets of a photorealistic Prague via a personalized avatar. She heads to the Mucha Museum, where she bought an NFT of a classic Alphonse Mucha on VIVE Arts.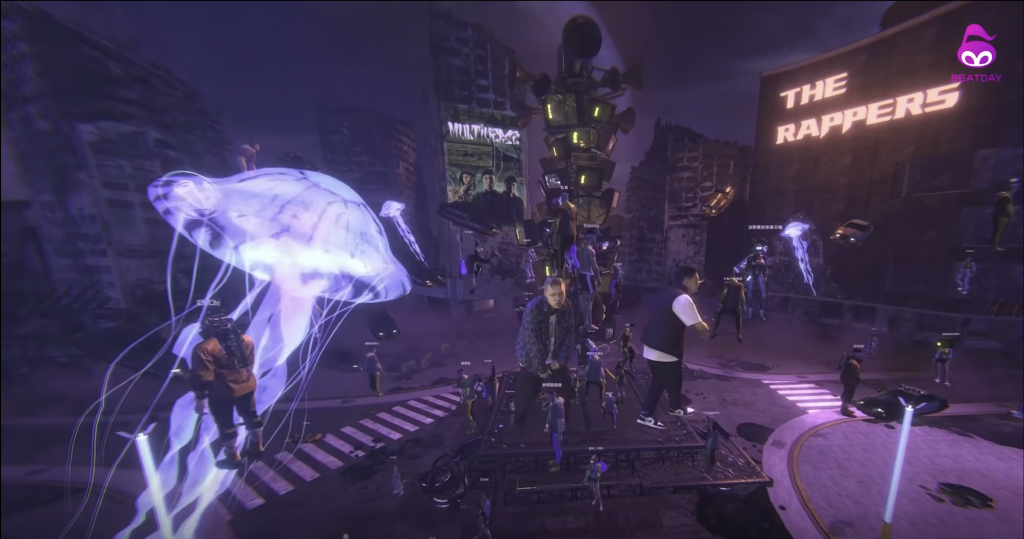 7:50 am
While walking around the museum, a song by her favorite band pops into her head. Let's buy tickets for their live concert next week on Beatday. She will be able to enjoy an epic experience with friends and fans from all corners of the world.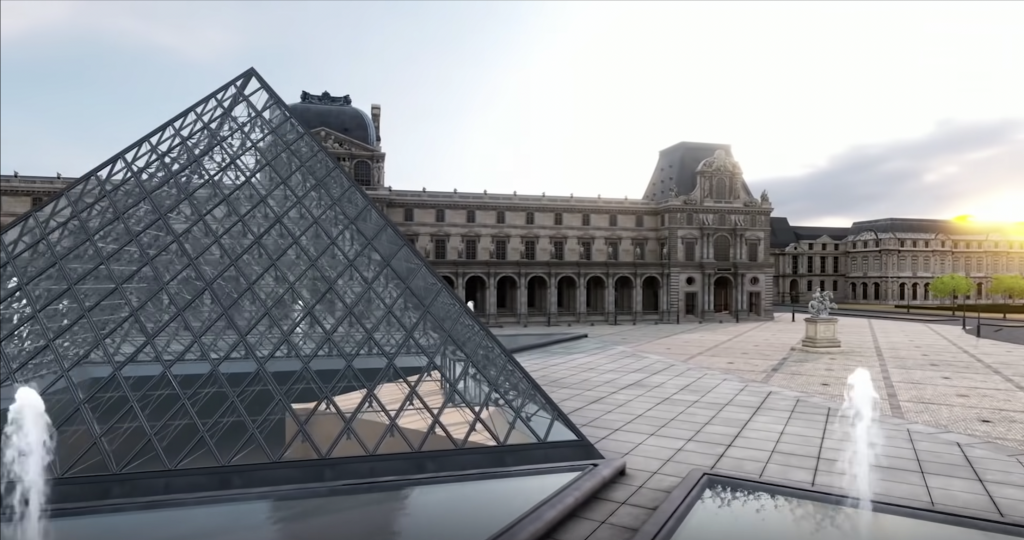 8:00 am
After a family breakfast, her kids go on a virtual field trip to the Louvre. Pearly studied in Paris many years ago, and also visited the Louvre in 2019 when VIVE launched the Mona Lisa: Beyond the Glass VR experience. Now in VIVERSE, her children can also experience the city's beauty.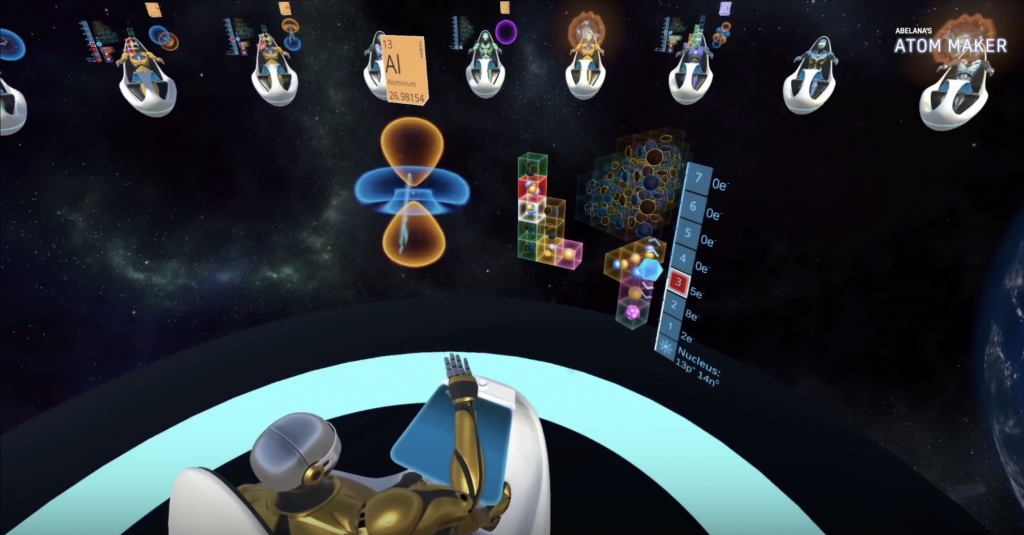 9:00 am
Environment plays a vital role in learning a foreign language. Pearly's children find it much simpler to pick up French in a virtual and gamified representation of Paris, where the virtual residents are always happy to strike up a conversation. Achieving learning milestones further upgrades the children's avatars with new skill sets and access to different experiences.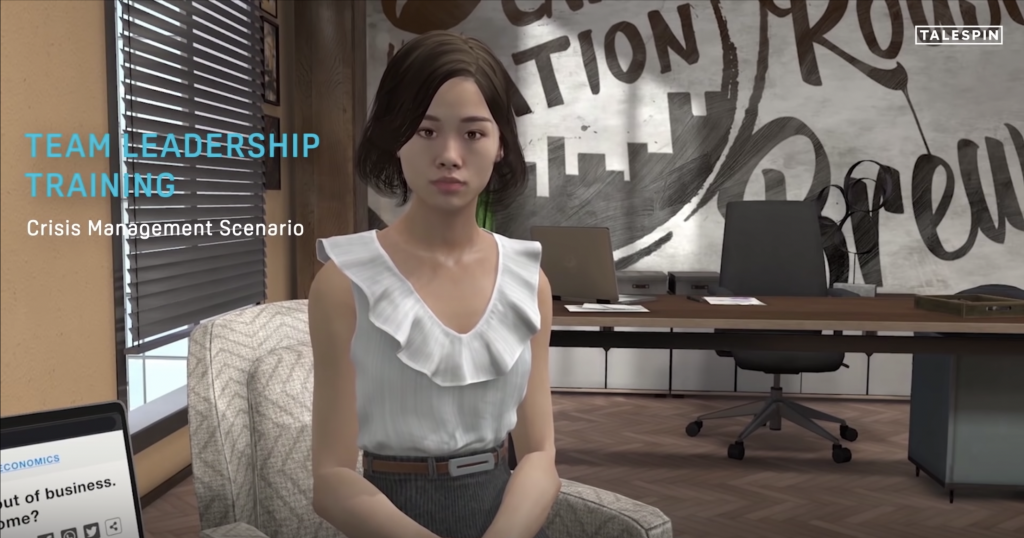 10:00 am
Pearly efficiently completes leadership training with an AI-powered virtual human in Talespin. A PricewaterhouseCoopers research has shown that training time is four times faster in VR than in traditional physical settings.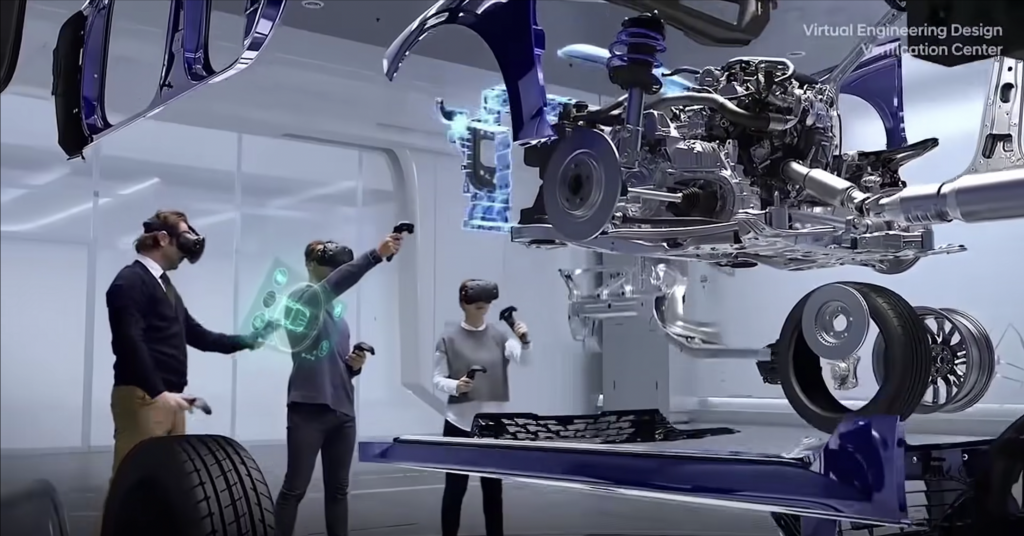 11:30 am
She joins her team at the virtual campus to prepare for an upcoming customer presentation. The life-like presence and intuitive 3D design tools streamline the creative collaboration process.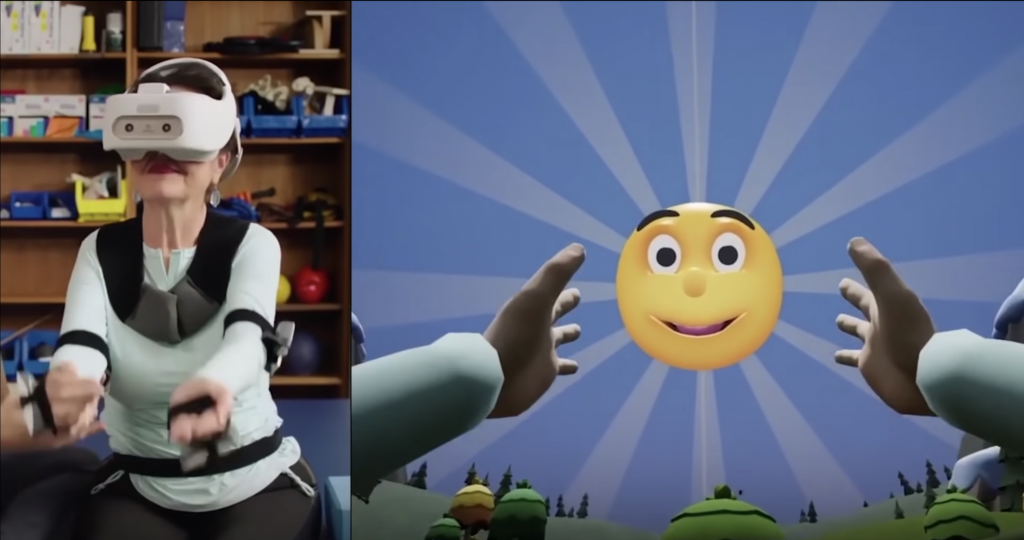 12:30 pm
Pearly joins a virtual meeting with medical partners set on a tropical island over lunch. She sees the incredible progress of patients using their company's pain management and physical therapy software with personalized clinician guidance. VIVERSE has made health checkups a more enjoyable process with a more effective clinical outcome.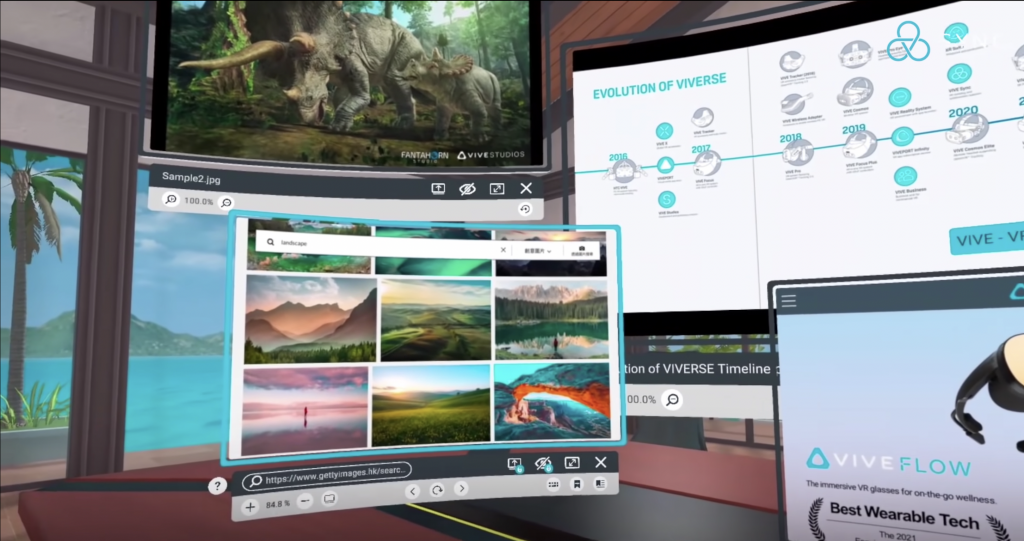 3:00 pm
She dives into her tasks in a private virtual office, which comes with Lo-Fi environment options when she needs a moment of calm. Data visualization in a virtual space conceptualizes and clarifies the project's upcoming responsibilities.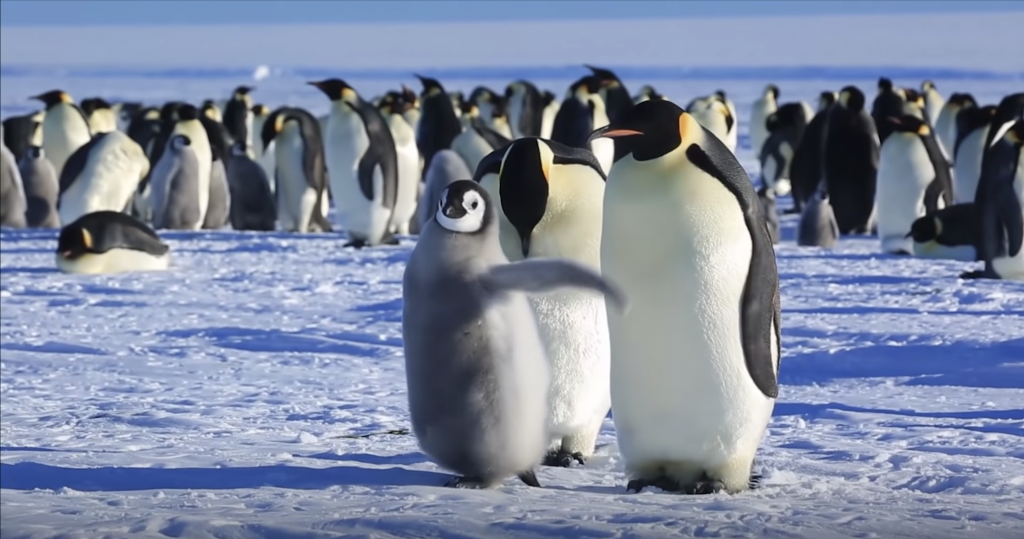 5:00 pm
After work, she joins her parents, who live 9000 miles away, on a virtual Antarctic expedition. Her children tag along after swimming practice. Together they learn about emperor penguins and how climate change affects their habitat.
What a day! Pearly has accomplished her goals and much more and created incredible memories with family and colleagues.
VIVERSE enables people to create a variety of great memories and encourages us to cherish our lives.
VIVERSE in the field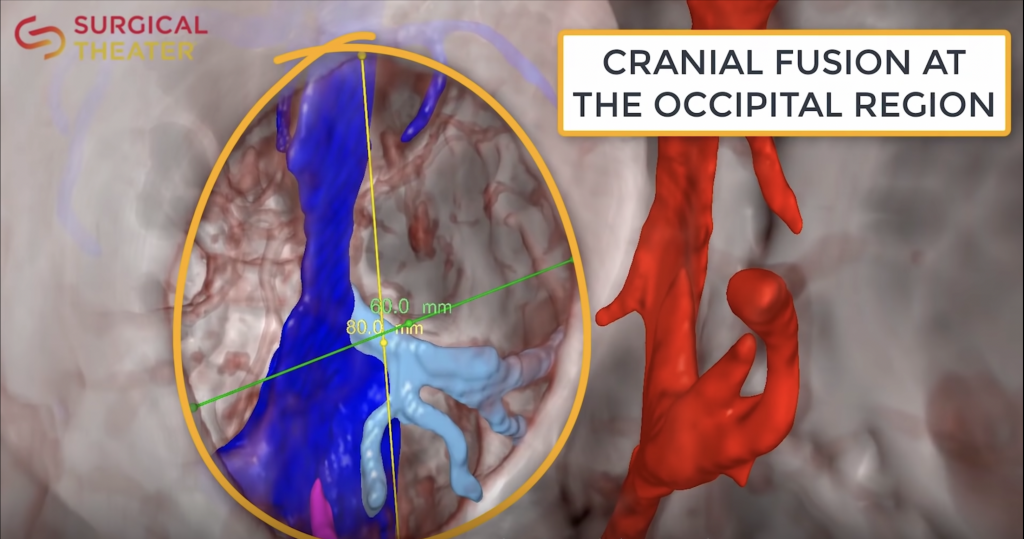 A group of surgeons is collaborating on an extremely complex and rare surgery to separate a pair of conjoined twins. The surgery is powered by an advanced 3D visualization tool that goes far beyond the visual limitations of medical students observing the surgery. This is an invaluable learning experience for current and future surgeons around the world.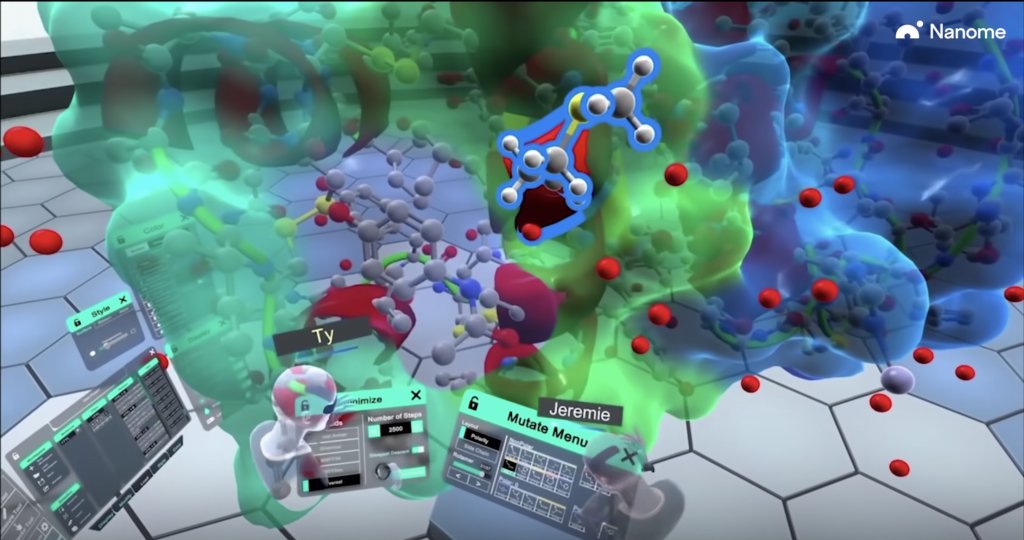 A group of scientists is accelerating medicine development by leveraging immersive and collaborative modeling tools.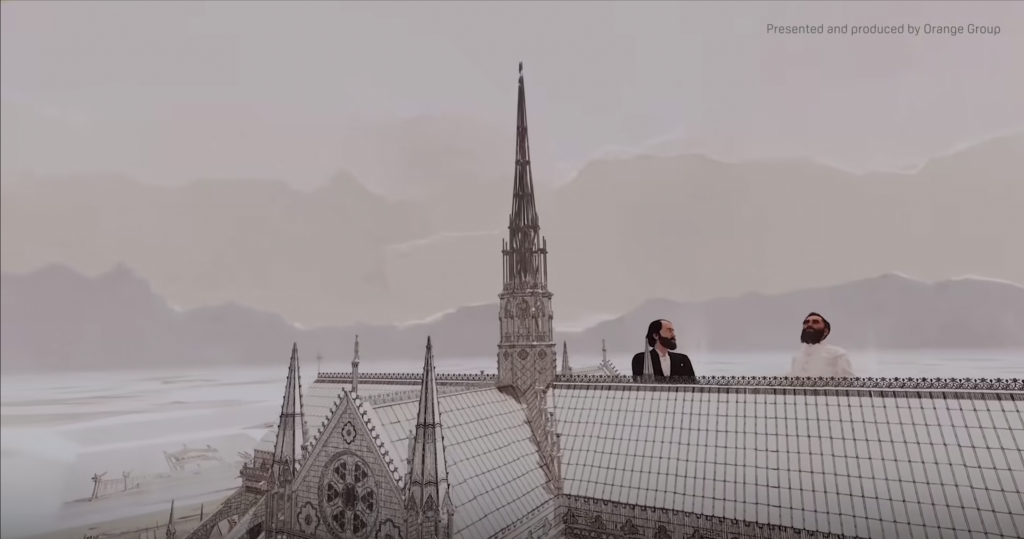 Artists are building worlds unbounded by real-world limitations. 
All thanks to the abundance of ideas, resources, and scalability in VIVERSE.
VIVERSE: Enhance, not Replace
VIVERSE offers the gift of infinite time, space, and love, and this gift is accessible to anyone from any device. VIVERSE enhances our real-life experience, not replaces it. 
Life in VIVERSE solves the physical limitations of time and space.
We have collaborated with thousands of developers to build this ecosystem. It is a shared resource and community with open standards, such as open XR and VRM for avatars. We aimed to forge a fully transparent path for governance, economy, privacy, and security.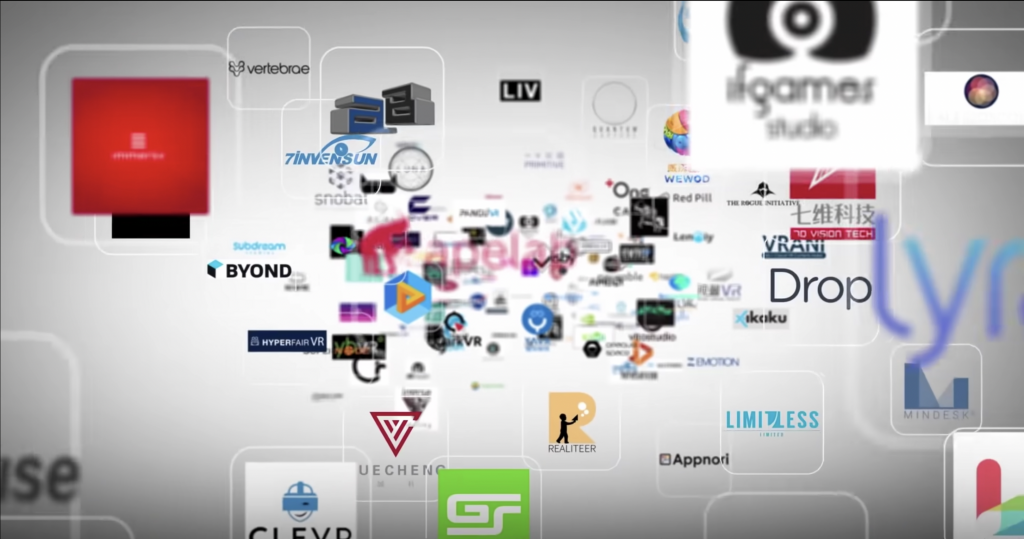 We have invented never-before-seen tools that allow our partners to build their own universes and ensure seamless transitions between content realities.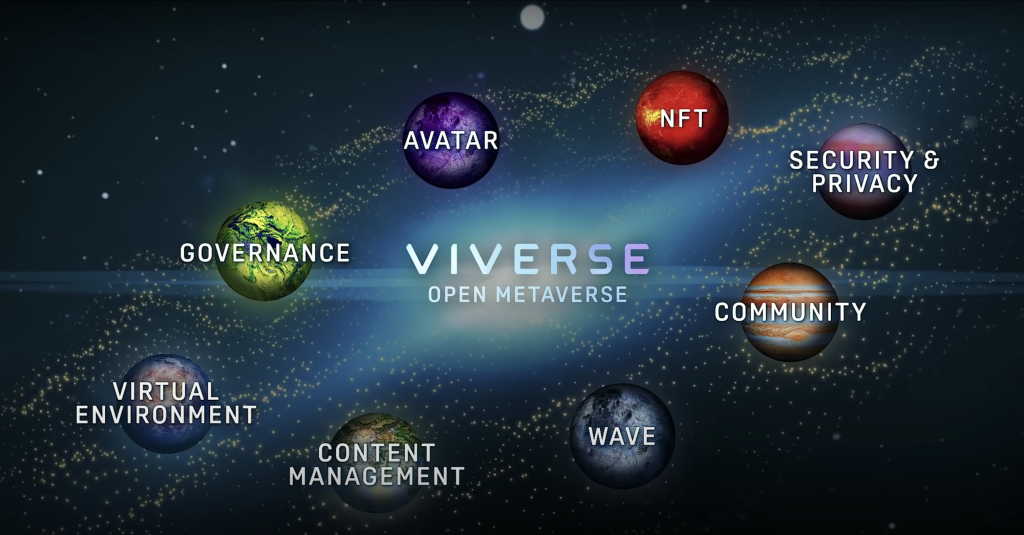 Today, we stand ready to embrace all our content, developer, and enterprise partners in fostering this great new world. Together, we can deliver the very best of this remarkable technology. Our responsibility as an industry is to accelerate the good and make the metaverse a positive, beneficial experience for all.
Learn more about VIVERSE.
Follow us on Twitter to get our latest updates on new products, sales, events, and more.
---