Over 2,300 submissions received for Vive Tracker program with first Tracker shipments on the way to developers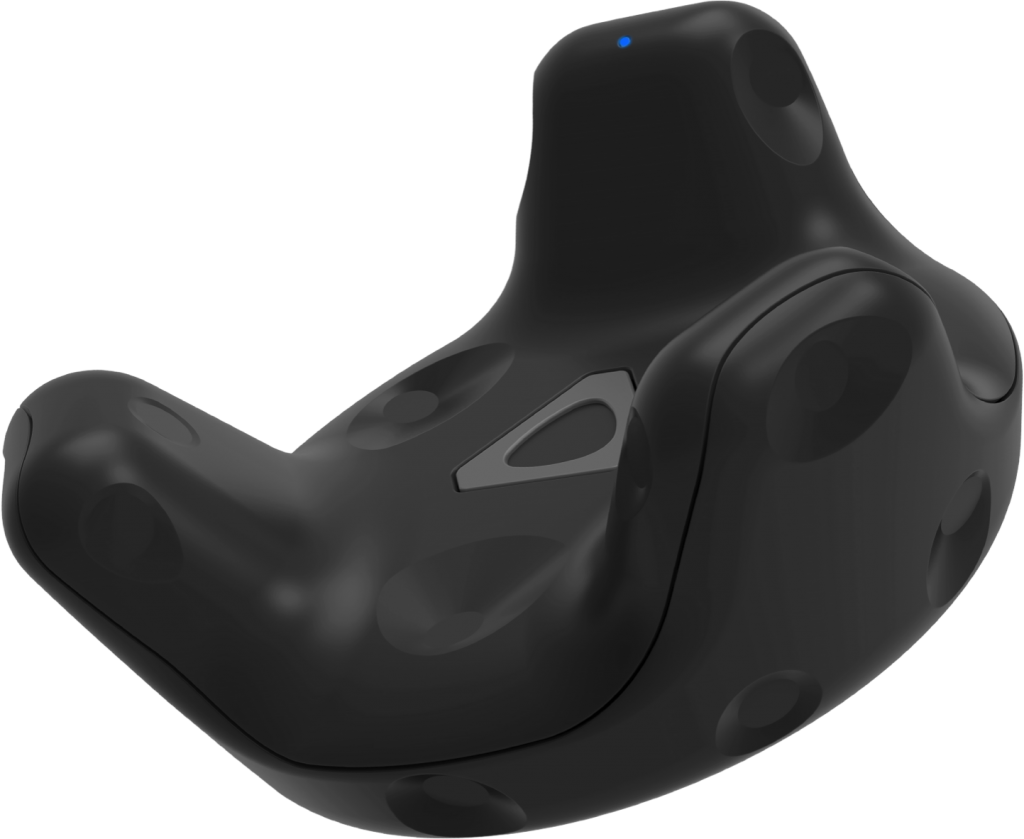 Track on. That's the message from the Vive developer community that submitted over 2,300 applications for the initial allotment of the Vive Tracker. 
Vive previously committed 1,000 free trackers to kick-start an accessories ecosystem for Vive.  
"We are already seeing fresh thinking for VIVE Tracker and we couldn't be more excited by the breadth and depth of the applications we've received," said Daniel O'Brien, GM, US and EMEA, HTC VIVE. "For us, the tracker represents an important investment in the VR community to grow the future of VR without limits on experimentation."  
An initial allotment of Trackers began shipping to developers late last week.  
However, due to the volume of applications received, the Vive team will keep applications open as our product management team reviews all submissions. 
Have an interesting use for Vive Trackers? Apply at http://link.vive.com/tracker/apply.
---