Do you have your Viveport Subscription yet? Here's a whole range of new VR experiences that you can check out for one low price.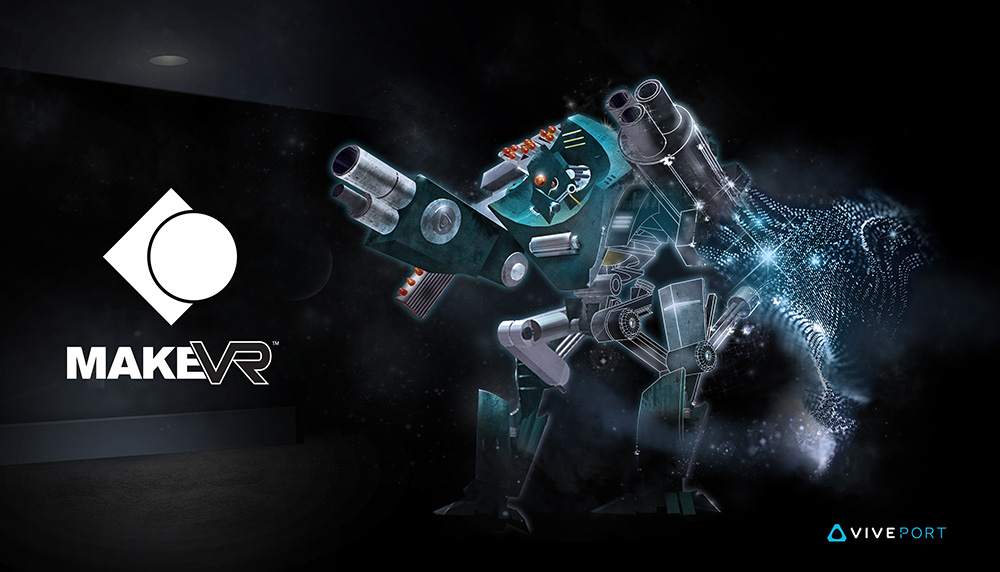 We've already told you which VR experiences were popular in Viveport Subscription since launch, but what about new content? With developers all over the world contributing, we've selected an even 10 to highlight here under our four major Viveport themes.
Don't forget there's more to explore with Viveport Subscription! Join today for your one-month free trial, with an ongoing subscription just $6.99 a month (or equivalent).
---
EXPLORE WORLDS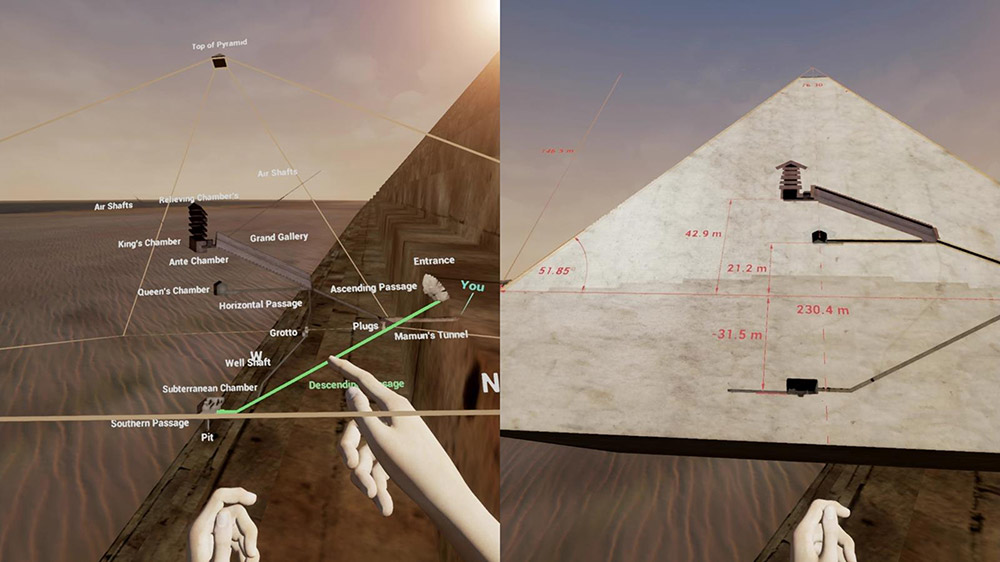 Great Pyramid VR
We've all seen the pyramids, but precious few of us have stepped inside one. Scratch that off your bucket list with Great Pyramid VR, which not only places you on top of the Great Pyramid in Giza, Egypt, but also lets you explore the interior… which, we've got to admit, could do with some decoration. Maybe a few plants. Regardless, with your flickering torch in hand, Great Pyramid VR lets you explore these mysterious corridors while hearing the story of this magnificent monument.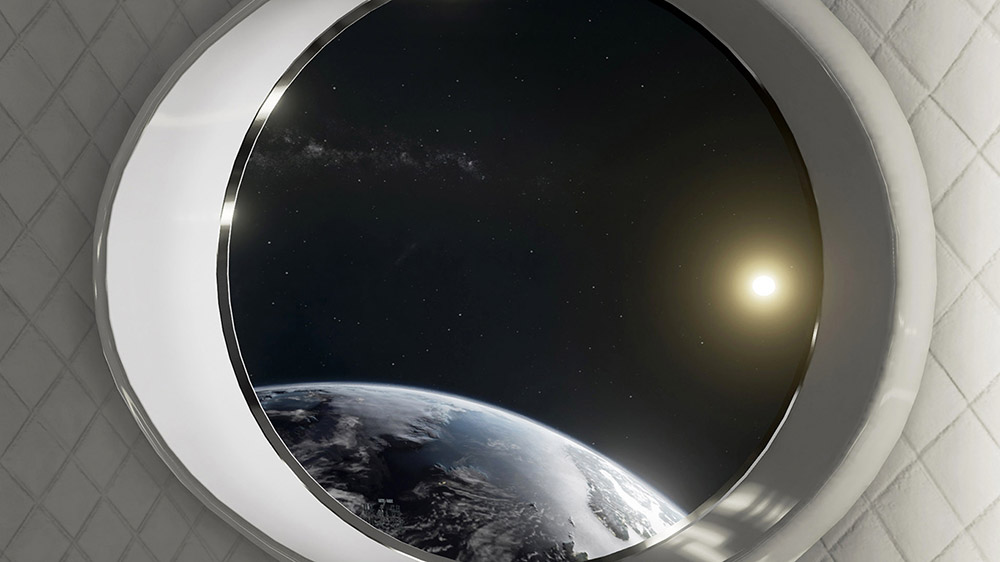 Spacetours VR – EP1 The Solar System
While we wait for our VR for Impact winner SpaceVR to put a satellite into orbit, this simulation of the entire solar system will definitely suffice. You'll be able to travel to eight planets within our solar system, created from NASA imagery and rendered in the Unreal Engine, as well as checking out the International Space Station in Earth orbit from close-up. If you're looking for an app to ease your family or friends into the VR experience, Spacetours VR should fit the bill.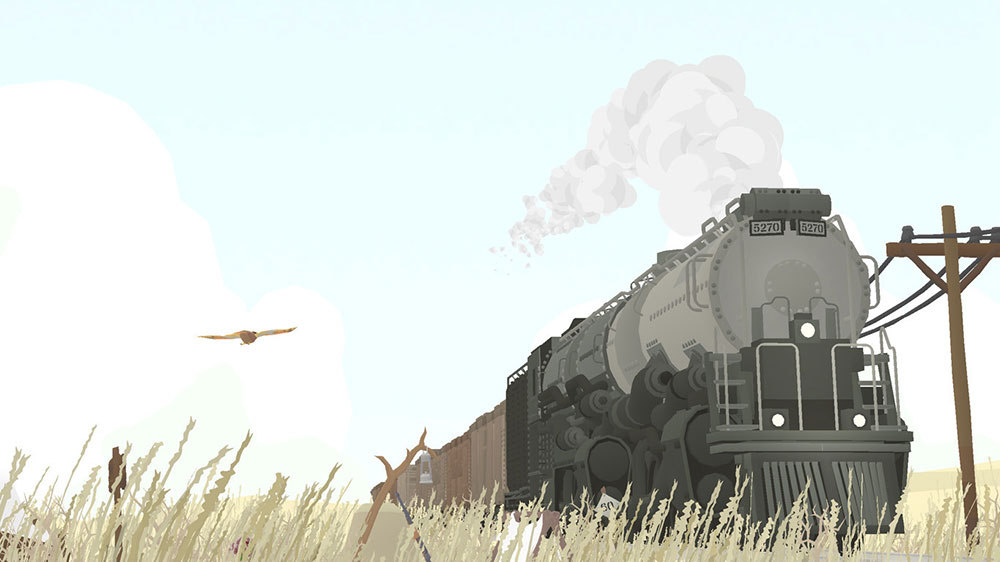 Frontier VR
If the pyramids or the solar system aren't your thing, how about a trip to the Wild West? Frontier VR offers a highly stylized take on exploring the American West, with a host of animals and environments to interact with. Oh, and also guns. Lots and lots of guns. I mean, it's called the Wild West for a reason.
---
CREATE THINGS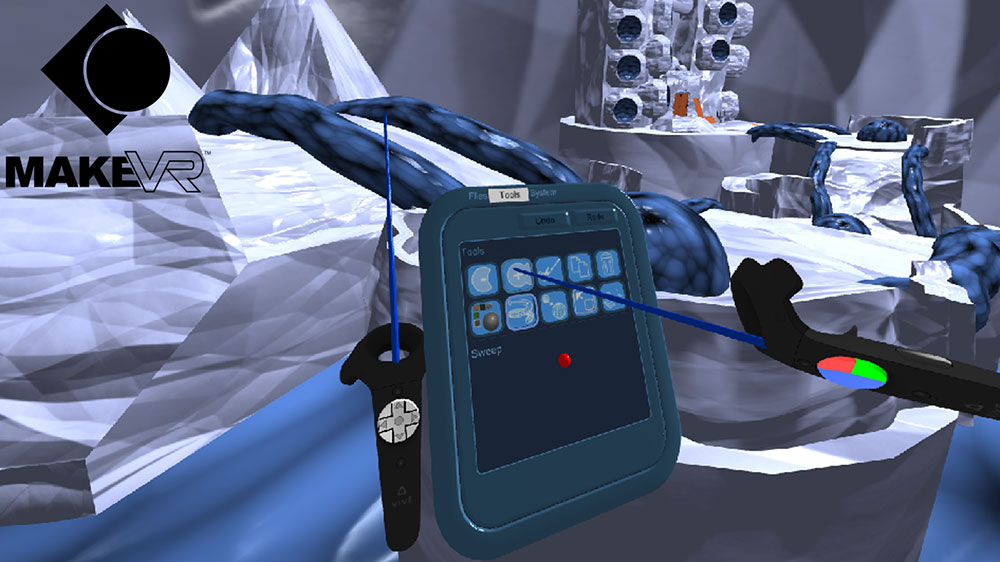 MakeVR
Your imagination can run wild in 3D space with MakeVR, which allows anyone to create 3D objects and even make them real via a 3D printer (or printing service). Easy to pick up but with enough scope to let your most epic creations come to life, MakeVR is a must-have for any aspiring artist or 3D modeler.
Tilt Brush
Paint with light in a fully interactive, room-scale 3D space in Tilt Brush, by Google. This incredible app is sure to keep you enthralled for hours as you create unique works of art that you can literally walk around and see from every angle.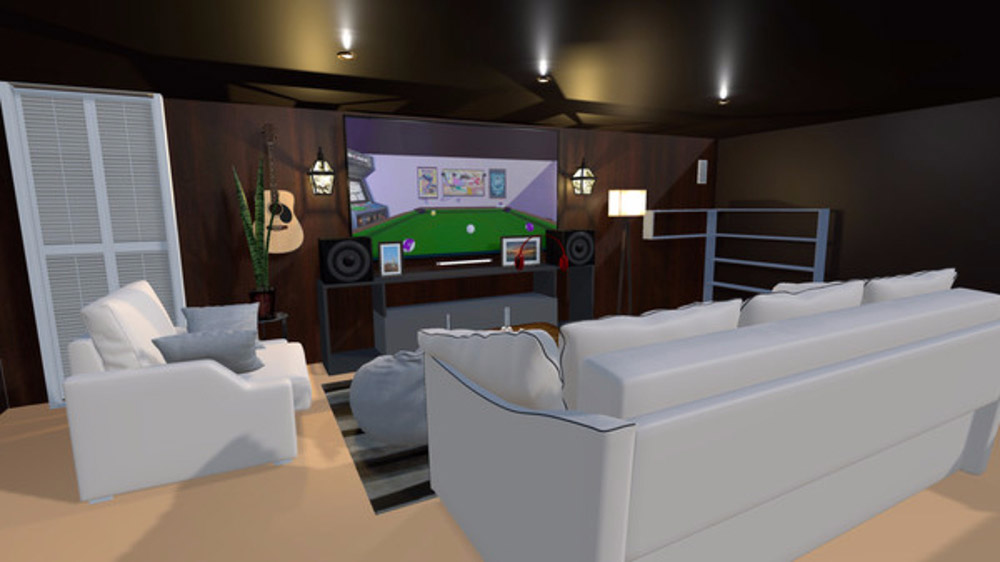 VR Home
Who needs DIY when you can DIIVR (Do-it-in-VR!)? With VR Home you can recreate your home in a virtual space without lifting a finger. (Well, except maybe to pull the controller trigger.) If you prefer, you can always create an entirely new home and fill it with everything you've ever dreamed in a tasteful and well-chosen fashion. Or, just create a room and fill it with guns. As well as this creation stuff, you can play games and stream video inside your new VR domicile. Your IRL home will pale by comparison.

Solitaire VR
Remember when Solitaire was like, the only game you could play on Windows? Yeah, me neither – but if you're hankering for some alone time surrounding by beautiful playing cards, then you should check out Solitaire VR. All the solitaire variants are here, with gorgeous, ornate graphics and spooky surroundings that make that plain green Windows background look so 1995.
---
EXPERIENCE STORIES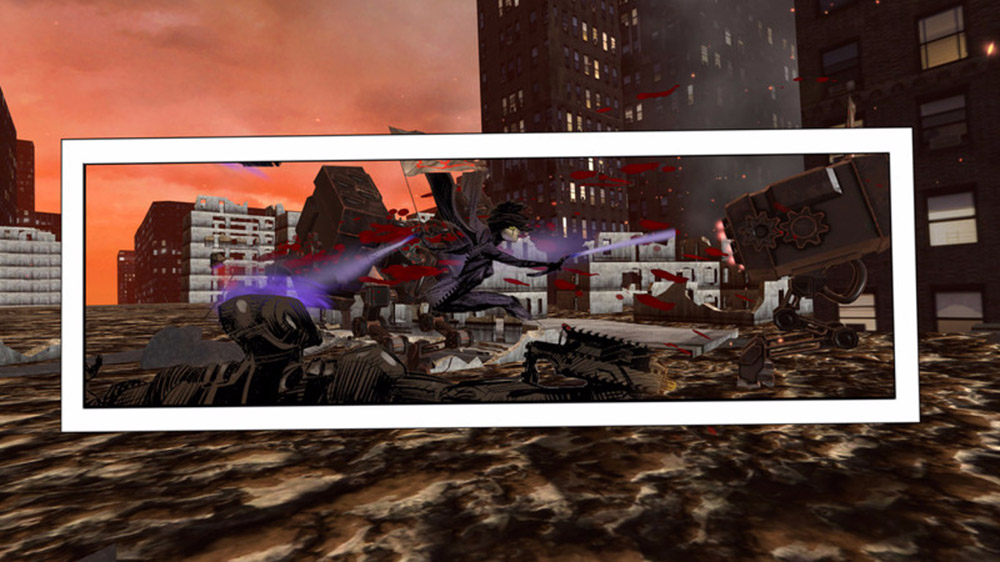 Moriarty: Endgame VR
You've never seen a comic book like this before. Based on the Image Comics series Moriarty, this VR experience will transport you into the panels of the comic page, as they come to life in an immersive environment complete with voiceover, effects and more. Now, who wants to adapt Peanuts?
---
CONNECT WITH FRIENDS

Arcade Saga
The first title published by Vive Studios is now on Viveport. If you missed picking Arcade Saga up for free as our gift to you on Vive Day, now's your chance to enter this retro-infused world of fast-paced arcade action. Three complete games will test your reflexes, your skills and your competitive spirit across more than 80 levels – and once you're done with that, you can give the newly-added multiplayer a try. Time to break out!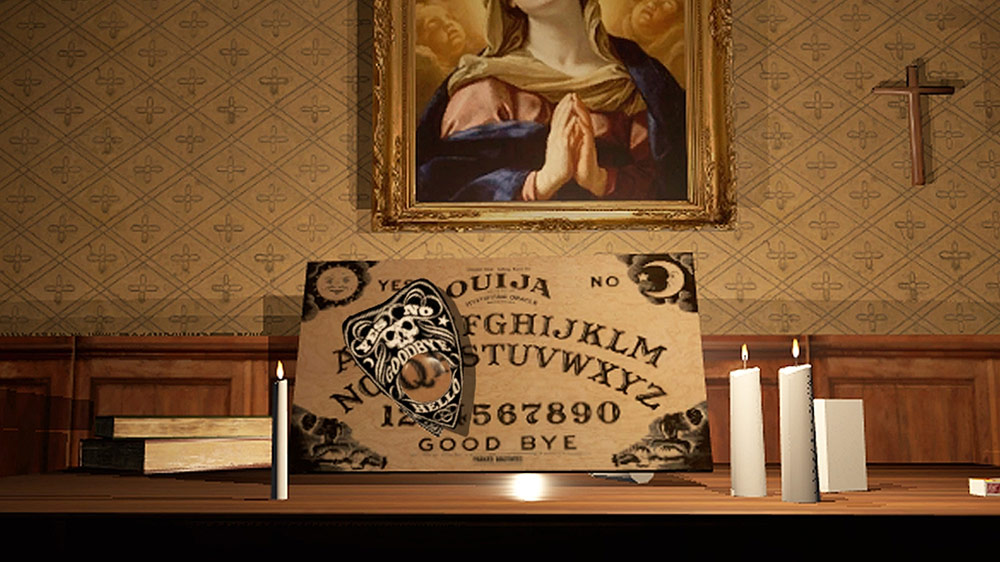 OuijaVR
If you're anything like me, your parents wanted you to stay far away from any sort of weird, spooky stuff like ouija boards when you were a kid. Now as an adult, as well as being able to eat ice cream for breakfast (Don't email me, mother), I can check out the virtual reality version of a Ouija board and ask important questions of the afterlife, such as: do you have Rocky Road on the other side?
Please note: Vive is not responsible for any hauntings, possessions or poltergeists that may manifest in your play area as a result of checking out OuijaVR.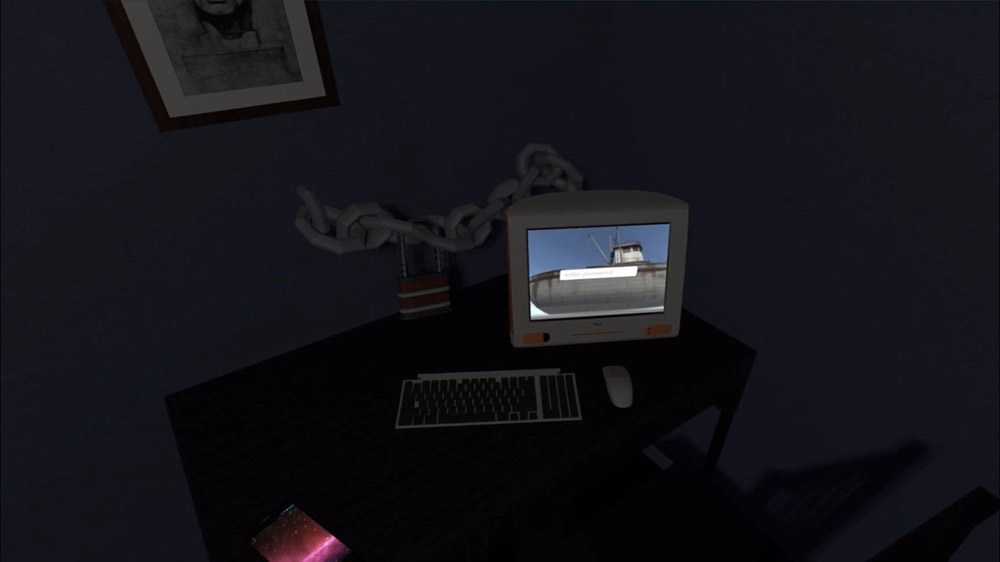 Alcatraz: VR Escape Room
"You wake up with a loud ringing in your ear, a pounding headache, and confused." If this sounds like an average Monday to you, perhaps you can skip this escape room experience as it might be too close to home. For the rest of us, it's only the beginning as you try to figure out where you are, and how to escape. Are you even in Alcatraz? Bonus: you don't have to get wet swimming to shore.
---
Viveport Subscription is the best way to experience virtual reality from a specially curated collection of apps at $6.99 per month. You can select five titles every month through your Viveport Subscription. Once you've picked, simply download, install and play. Sign up for your free month here.