Ready Player One and HTC VIVE, together
Next year's highly anticipated sci-fi action thriller is coming to life with HTC VIVE as the official VR partner.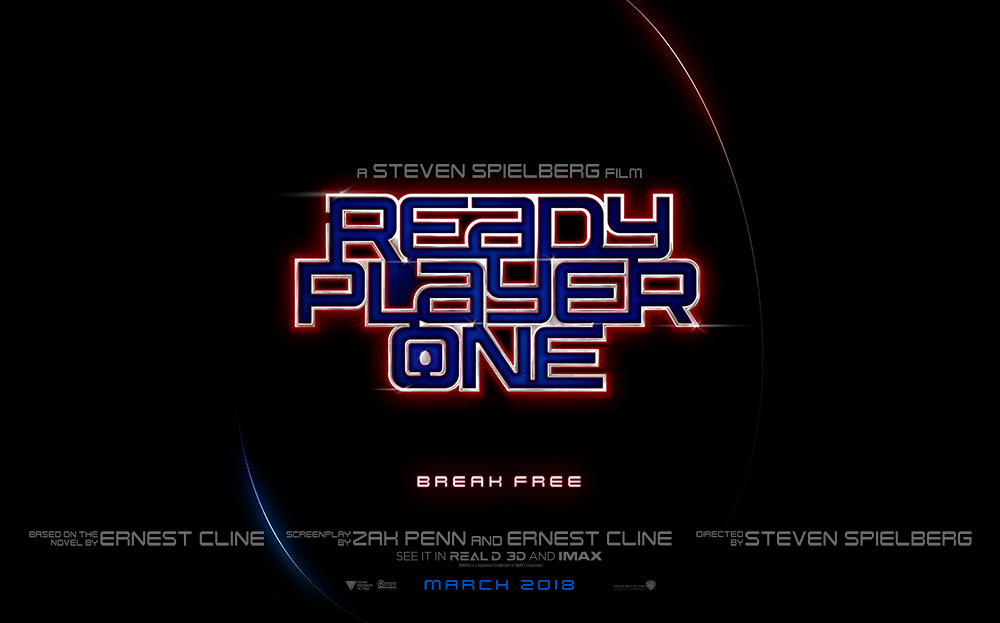 Adapted from Ernest Cline's bestselling VR novel of the same name, Ready Player One is coming to the big screen with Steven Spielberg in the director's chair. As one of the most influential novels ever written on virtual reality, we're excited to be the official VR partner for Ready Player One, in theaters March 30, 2018.
To get all the latest news about Ready Player One and HTC VIVE sent straight to your inbox sign up HERE.
Today at San Diego Comic-Con, the first teaser trailer for Ready Player One was revealed. Check it out below:
© 2017 Warner Bros. Entertainment, Inc. All rights reserved.
---