Now available on Viveport, the first chapter of a trilogy of VR horror experiences – AFFECTED: The Manor.
From Fallen Planet Studios, AFFECTED: The Manor is a deeply immersive VR experience that places you inside a house of horror – now remastered for HTC Vive.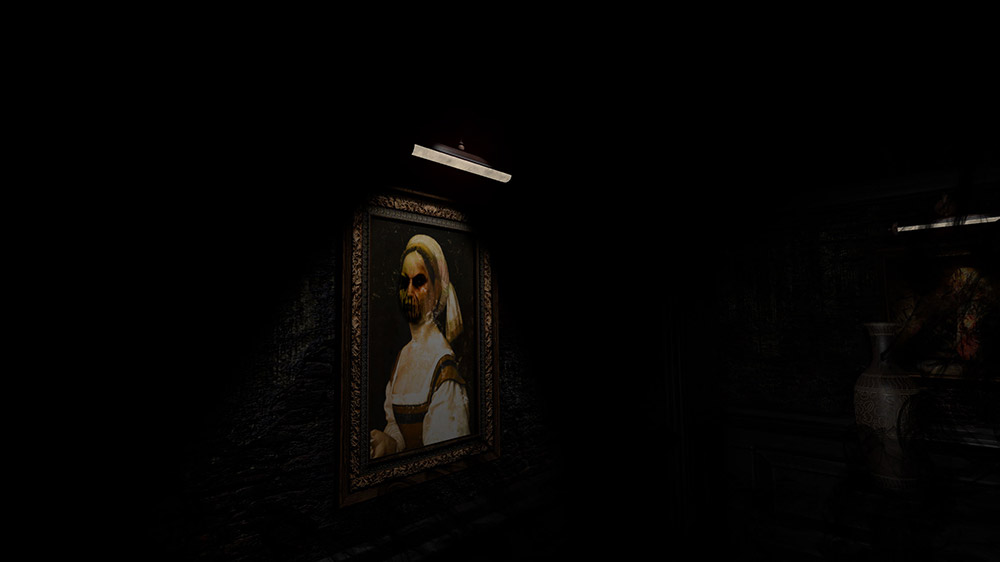 With two routes to follow and four alternate endings, AFFECTED is an experience that you can revisit multiple times. It's also been designed for players with any level of VR experience, with many of the usual game mechanics removed or minimized, to increase the level of immersion for all.
Specialized audio and lighting are also carefully used, ensuring that every step through the Manor is carefully designed for maximum effect.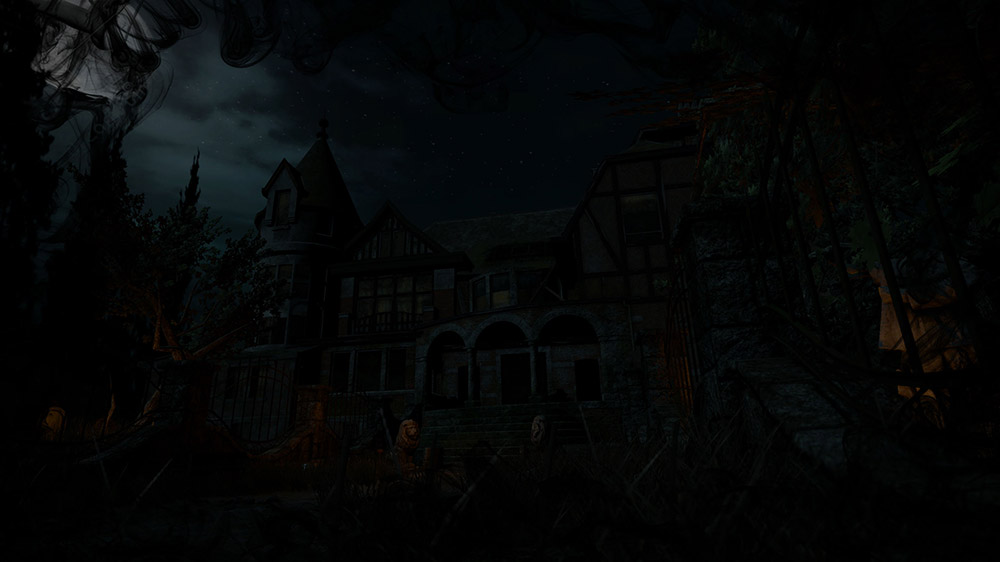 Bring your friends and family together this Halloween with a VR experience they'll never forget – AFFECTED: The Manor!
---
Q&A with Mark Paul, Creative Director on AFFECTED: The Manor
Tell us the origins of AFFECTED – where did it begin?
AFFECTED began as a trilogy back in 2013. We had received the DK1 and were inspired by both the wonder of the VR and the lack of great apps that were playable. We felt horror could be a very powerful experience in VR so that was the initial impetus for us to create AFFECTED.
We made The Manor, The Asylum and The Carnival as three short experiences and they were incredibly well received. We made sure our app worked on mid-spec PCs so I think that really helped us to gain traction, we were one of the most downloaded apps on the Oculus share site (which was a precursor to the Oculus store) and that really spring boarded our development. PewDiePie then played our app on YouTube back in 2014 and the video got millions of views, we didn't know about it though until our web guy called up to say our website had crashed because of all the traffic!
Since then we've focussed completely on VR development, we've released The Manor on multiple platforms and created different versions of it dependent on where it is getting used, whether that be the home environment, an arcade or a theme park. Ultimately we have a very good understanding of why our apps works well plus what is required from a VR app based on the environment it is getting used in.
What, do you feel, do people react to most of all when playing?
We love to watch people experiencing AFFECTED as their reaction is immediate. Great VR should be transportive. There are some apps out there that feel like normal 2D games with a VR element crowbarred in, we have no interest in doing that. We create something that can only be experienced in virtual reality, that was true of our demos and it still holds true with our consumer releases.
What is the studio working on next?
As for our development roadmap, we are focussing on reworking and re-mastering the original AFFECTED trilogy. The Manor has already been released, The Asylum is close to completion and The Carnival won't be too far behind.
After that we will be working on AFFECTED: The Cabin. This will be a much longer experience with a strong narrative, the storyline will be tied into the original trilogy and there will be some twists and turns along the way. We're really looking to blur the line between film and game and AFFECTED: The Cabin will be all about that. For us that's where VR can be so powerful; an experience that isn't just amazing to watch but amazing to be a part of. In addition to our consumer releases we have also partnered with Aperium recently to deliver our AFFECTED experience on their locomotion device, the Kinescape, in conjunction with the HTC Vive. (Here's a video of someone's reaction to playing with Kinescape.)
We have also created a VR experience outside of our AFFECTED IP, a more family friendly experience called Escape From Emerald Mine. It has been designed specifically for motion simulators and we launched earlier this the year on the Nexperience simulator in South Korea, it has been the most played title on their platform and we intend to expand our catalogue of sim rides with an AFFECTED ghost train already in planning.
In addition to the simulator market we have also created a bespoke theme park experience called AFFECTED: The Hotel. For this we have partnered with CL Corporation to design an elevator experience that combines a real world elevator that the player walks into, with a mobile VR headset that plays the synced VR experience that we have created.
The elevator is equipped with pneumatic movements as well as wind and water effects to construct a hyper-real experience. To create this we used our knowledge of theme park installations as well as work we have done previously combining real world effects with a VR environment.
It has already been demonstrated a exhibitions around the world with the first installation planned for Las Vegas later this year.
Mental note: don't go into any elevators soon. Thanks for talking with us, Mark!
---
AFFECTED: The Manor is available on Viveport.