Super Puzzle Galaxy Adds Updates to Steam and Viveport Versions
As an early access title, 2 Bear Studio's Super Puzzle Galaxy is constantly being updated and refined based on user feedback. Today, the Vive Studios title released upgrades to the Steam and Viveport versions to further enhance the intergalactic puzzle game. From new tools in create mode on Steam to additional levels for the Viveport LITE edition, these updates are sure to delight all SPG players.
Viveport LITE Update –
Super Puzzle Galaxy LITE Edition on Viveport is getting a big update today with the release of the 24 Boost Ball Pack. In addition to the 48 levels available at launch, players who purchase the new pack will get an additional 24 levels to complete. The Boost Ball Pack includes 16 new levels with 8 additional Boost Ball levels and a new environment to solve your puzzles in. The 24 Boost Ball Pack can be purchased in game on Viveport.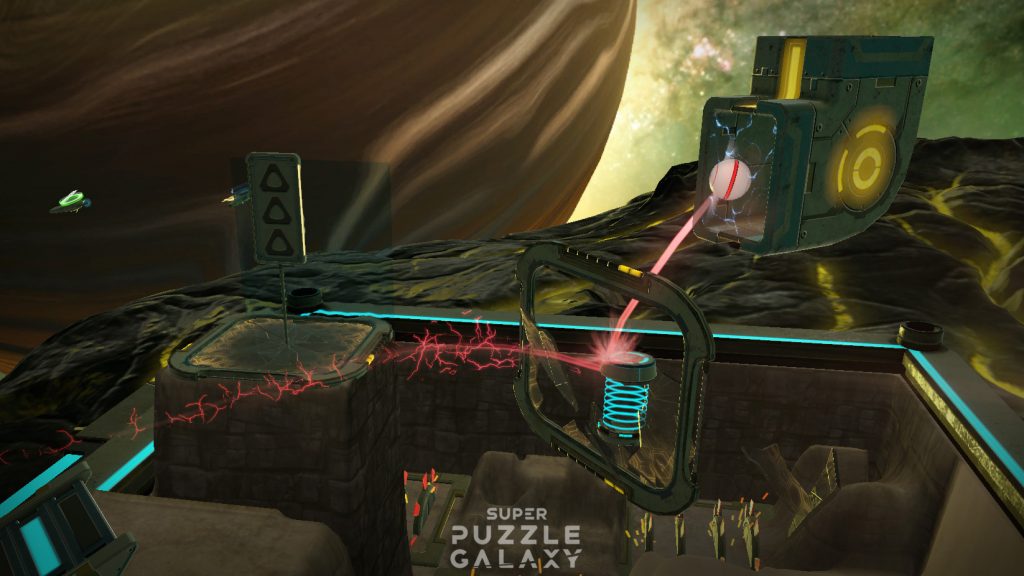 Steam Update –
Today's Steam update is for all Super Puzzle Galaxy fans who love to build their own levels with updates to create mode. Now creators have the ability to easily change the environment of their UGC levels by tossing their preferred setting up into the cosmos: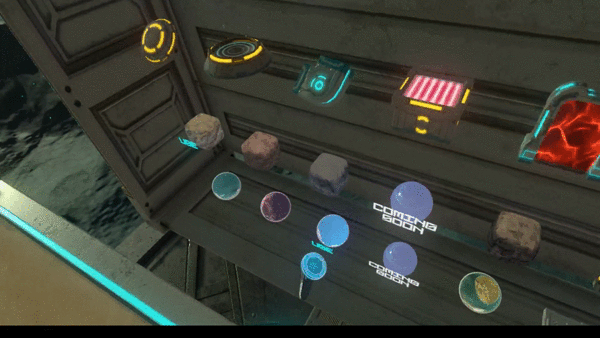 The update also allows creators to change the terrain of their level with ease: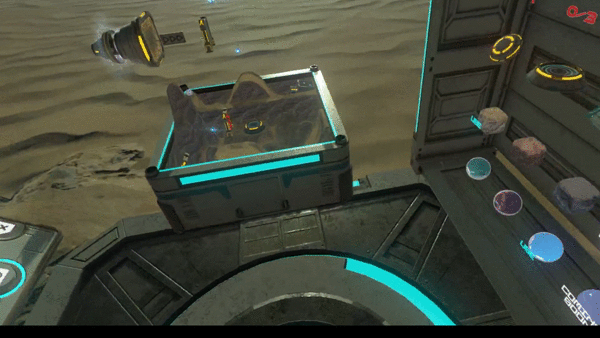 And finally, 2 Bears has added a level progress feature allowing players to automatically navigate to the next level after a puzzle has been completed: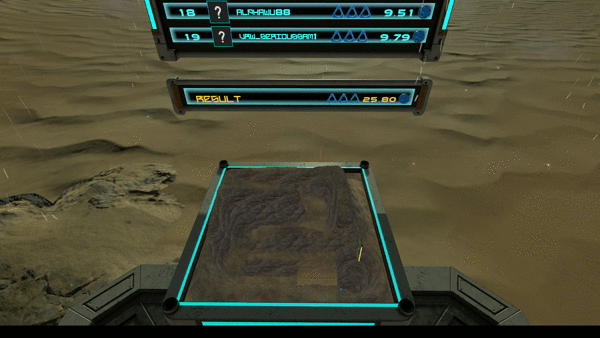 Make sure to check out these new updates on Steam and Viveport and stay tuned for more updates on Super Puzzle Galaxy!
---