Burn while viewing: 7 VR Burning Man-style experiences
Burning Man is the biggest party out there, combining music, art and culture together in a smorgasbord of human expression to create a truly memorable experience, all in the backdrop of a Nevada desert.
For those who are unable to make it to Black Rock City this year, we recommend these immersive experiences that channel the spirit and principles of The Burn.
---
Burning Man Art Discovery
Filmed on location during 2017's Burning Man, this app gives you a 360 degree view of the Playa in motion. Intuitive controls let you bounce around to experience the stunning art and exhibits on display, and a simple point and click towards the sky brings you to an overhead map to give you a better idea of what you want to experience next. Burning Man Art Discovery is a perfect archive of the swirling, energetic, beautifully chaotic week in the desert.
Burning Man Art Discovery is available as a free download on Viveport
---
Galactic Gallery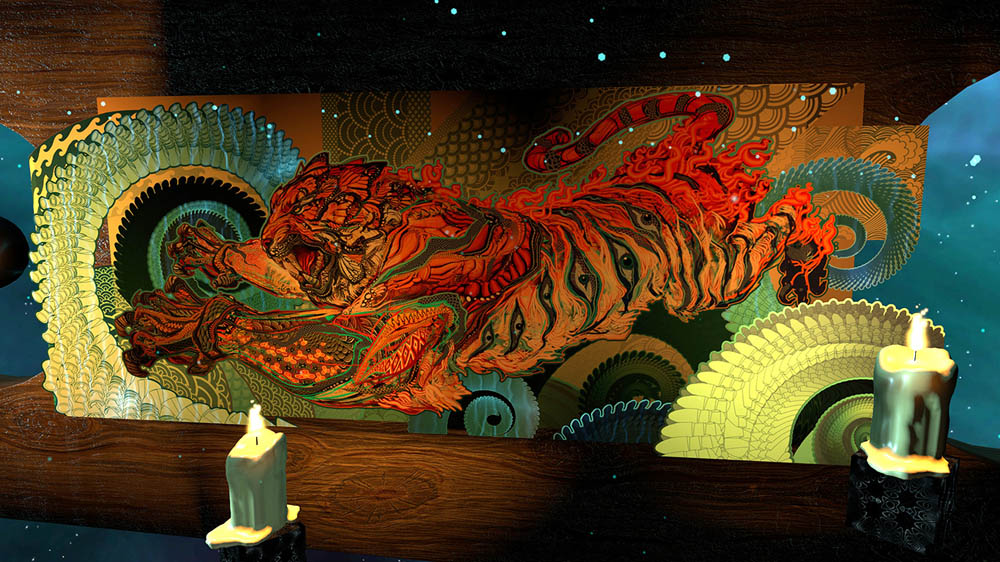 An aesthetically driven interactive VR art collection, Galactic Gallery allows users to go inside the art itself in order to explore the connection between digital and traditional media. Featuring top visionary artists, it displays each piece with effects only possible in a virtual space, with the tactile elements of modern experiential art that are a staple of the Burning Man community. Music from artists such as David Starfire, CloZee and Kayla Scintilla accompany each work, further sweeping you away to a Playa-esque experience. (Galactic Gallery was featured in Black Rock City during Burning Man 2017).
Galactic Gallery is now available on Viveport and as part of Viveport Subscription
---
Museum of Symmetry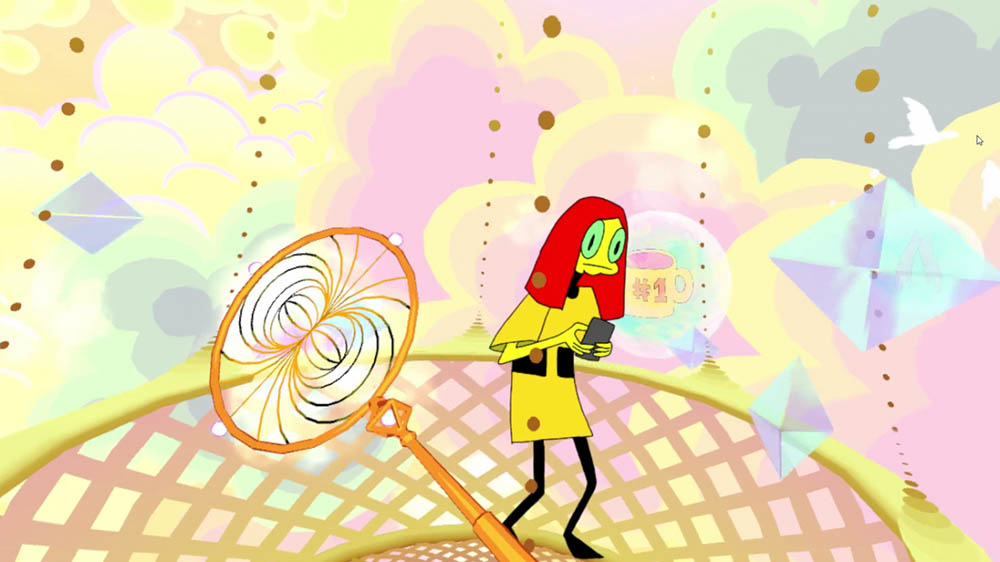 Billed as a 'VR metaphor for life', Museum of Symmetry depicts colorful 2D characters who spring to life in a myriad of elemental 3D environments. Produced by The National Film Board of Canada, Museum of Symmetry is more of an experimental interactive narrative than a traditional game or story, featuring wild and wacky Technicolor sights and sounds full of interactivity, but still remaining suitable for all ages.
Museum of Symmetry is available as a free download on Viveport
---
Dreams of Dali
Explore the works of the immensely influential painter like never before in Dreams of Dali. A creation of The Dali Museum, this award-winning VR experience places you right in the middle of the famous 1935 painting "Archaeological Reminiscence of Millet's Angelus". You'll be able to fully explore the sun parched desert set creation of the master of Surrealism in a whole new, immersive way that is reminiscent of wandering around during sunset on the Playa.
Dreams of Dali is available within Inception VR, a free download on Viveport
---
Space Dream
Space Dream is a trippy, psychedelic musical experience with a cosmic motif. Zip around miles of intergalactic territory as the universe shifts and pulses in reaction to the music of your choice. A truly vibrant, colorful auditory experience, you will completely lose yourself in a universe brought to life by the spirit of your favorite tunes.
Space Dream is available as a free download on Viveport
---
Fractasia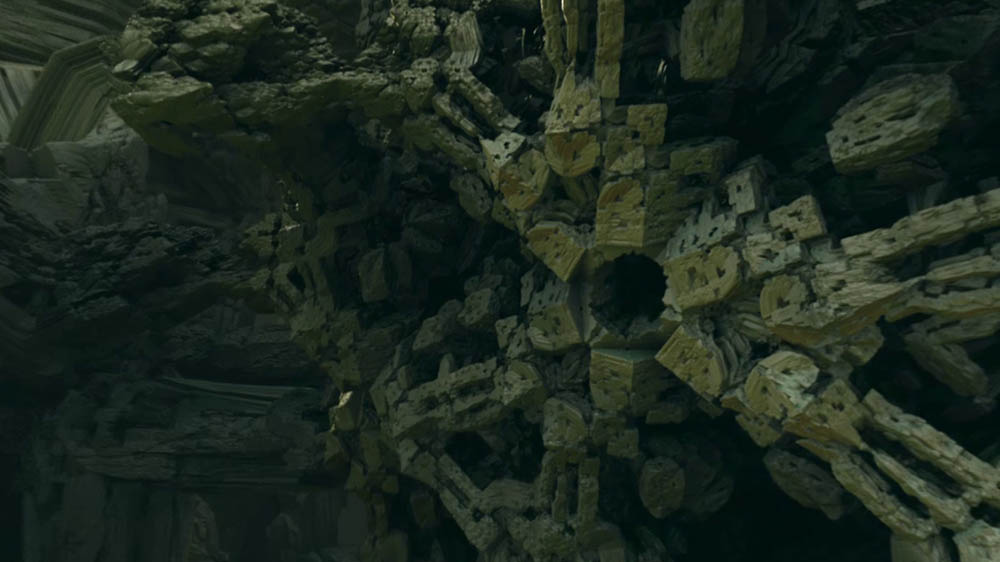 See the mind bending works of famous Fractal artist Julius Horsthius come to life in the most immersive way yet with the Surrealist VR experience Fractasia. You'll explore trippy crystal caverns, shifting mountains of stone, or the chilling megastructures of alien origin, all accompanied by atmospheric digital music. It's a visual feast that would make M.C. Escher proud, and a perfect experience for those in the Burning Man mood.
Fractasia is available as a free download on Viveport
---
Singularity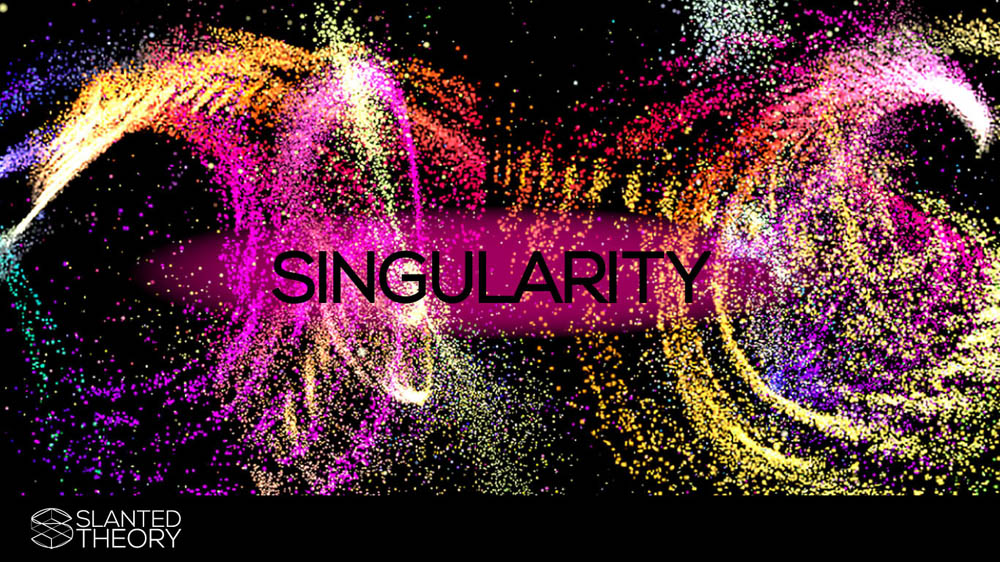 Your Vive wands become powerful cosmic tools in this visually engaging, minimalist space art installation. Use your controls to manipulate colorful particulars and create your own living nebulas. Featuring simple and intuitive controls, you'll spend tons of time twisting and swirling these cosmic entities to fully unwrap the possibilities.
Singularity is available as a free download on Viveport
---
No matter what kind of Burner you are at heart, you'll find an experience on Viveport that you can be swept away.
What's your favorite living art experience? Let us know in our Community Forums!
---