The Seas are Yours: Battlewake Now Available on Viveport and Viveport Infinity!
Thar be high-seas mayhem ahead in the all-new rip-roaring pirate combat game exclusively for VR.
Guest post by Survios Studio
After months of anticipation, Survios's new VR game Battlewake is available now on Viveport for $29.99, with an additional 15% launch discount, or as part of your Viveport Infinity membership.
This highly-anticipated seafaring action combat game transforms players into super-powered Pirate Lords fighting for ultimate naval dominion. Captain a massive battle-ready ship, navigate lush, elemental seascapes and embark on a larger-than-life nautical war for the ages. Players can currently navigate the epic 20-chapter story Campaign or embark on endless Warfare mode in single-player; multiplayer support and PvP deathmatch Plunder mode will be added soon!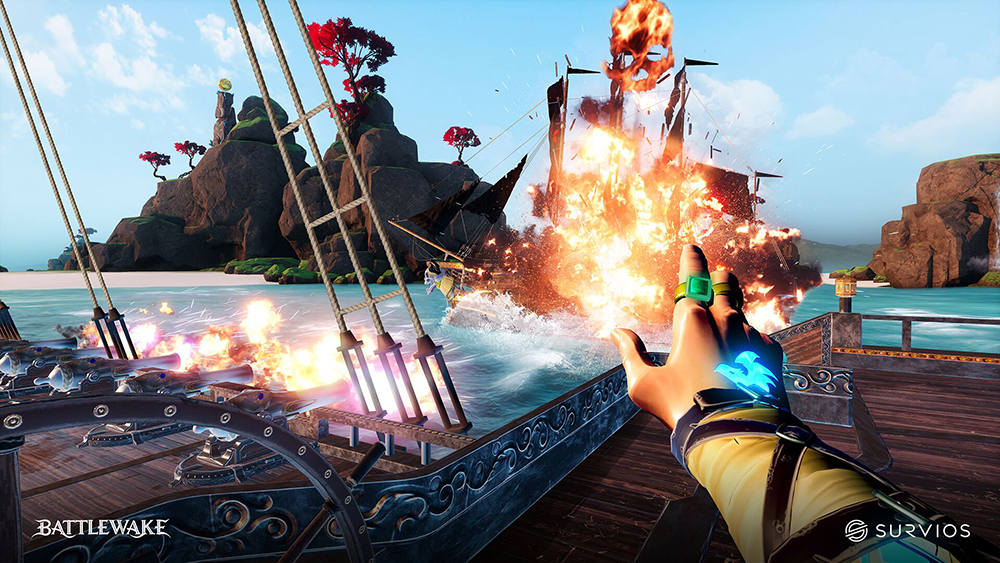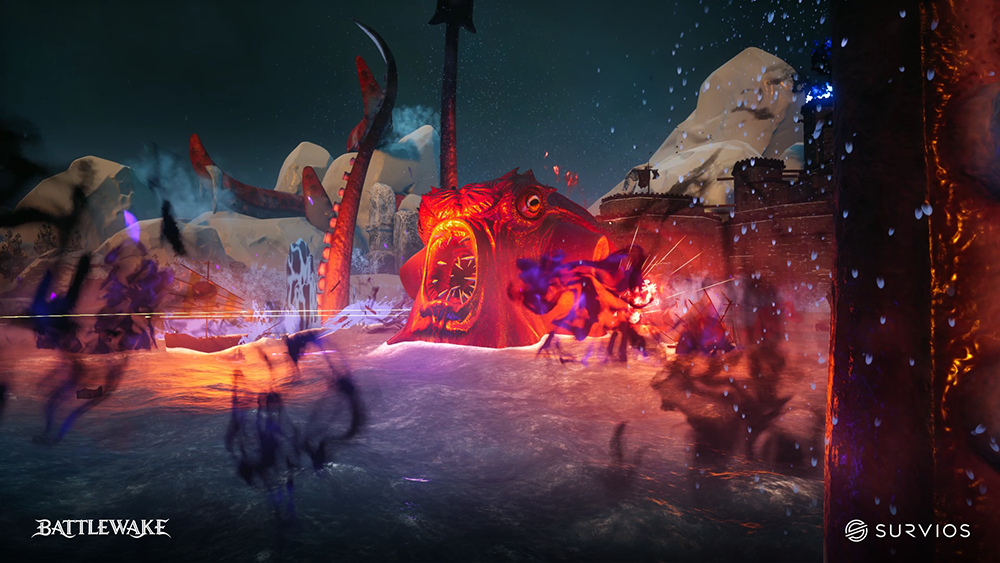 The Seas of New Urth constantly churn with the raging surge of battle. The treacherous Queen's Company has taken your lands, your freedom, your riches, your power. Once squabbling towards extinction, the Pirate Lords now join forces to destroy their common foe, bound in blood by the demon Andromalius. They must regain their seas, avenge their families, take back their riches, and restore their world, with the fate of New Urth hanging in the balance. But will greed prevail?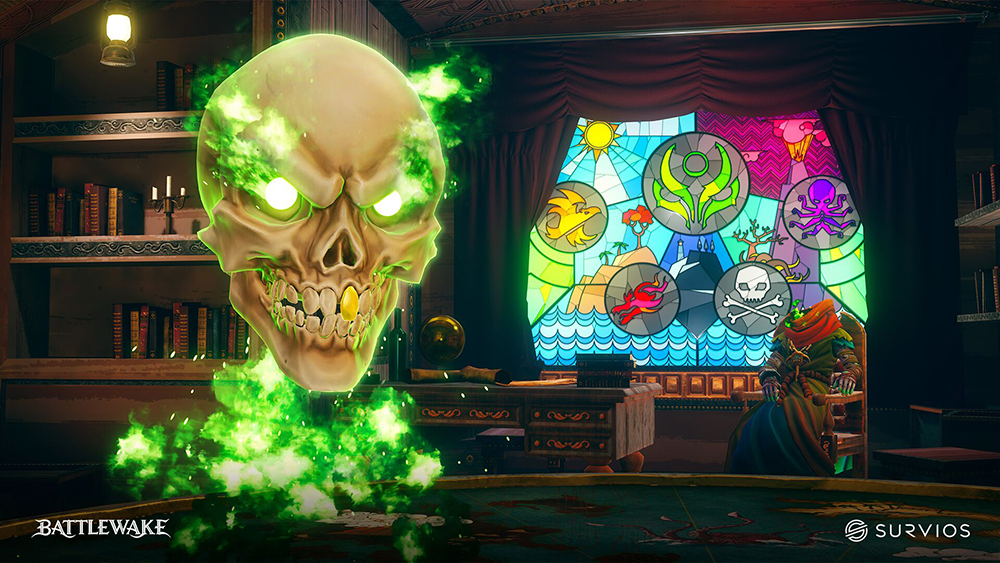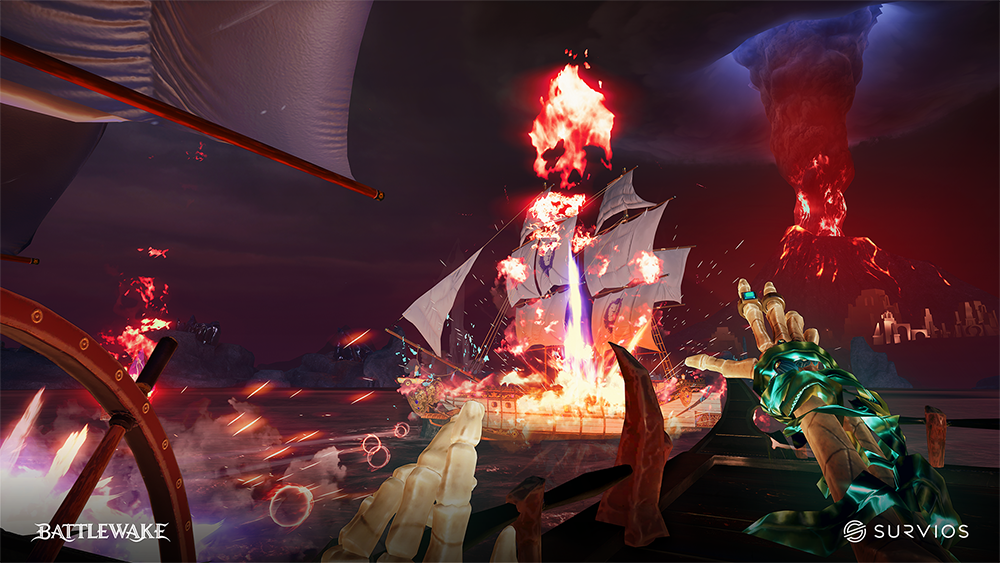 Set your course for September 19th, for not only is it a very important holiday for all pirates around the world, but it's also the start of a thrilling community event that we can't wait to share! Get your plunderin' parties assembled over at the official Survios Discord, and we'll see you all upon the high seas…
---