Vive Cosmos and Vive Wireless Adapter
The VIVE family of virtual reality products proudly offers the only native support of wireless for PC VR and we're excited to extend that distinction to the new Vive Cosmos.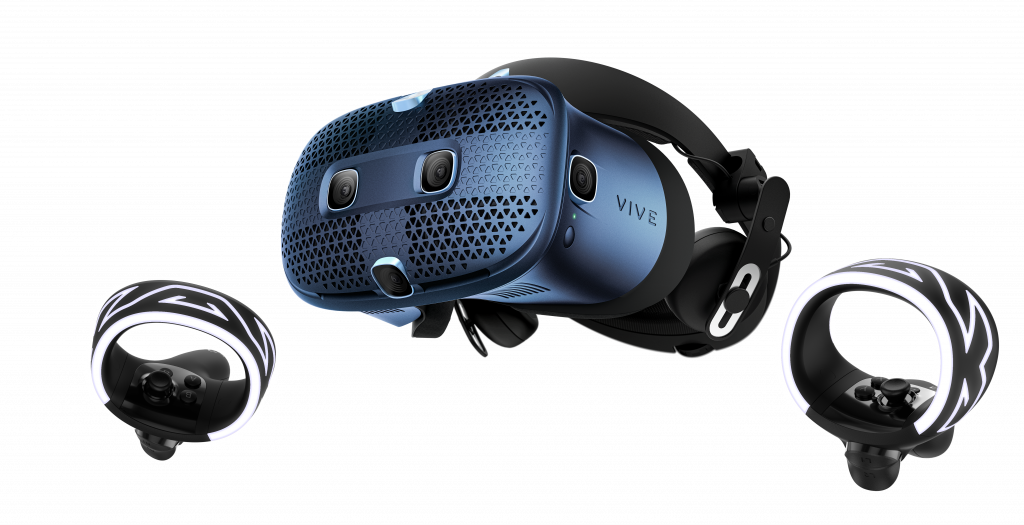 We're fine-tuning performance of the Vive Wireless Adapter with Cosmos and are very close to releasing official support. We expect to deliver adapter compatibility with Cosmos in late October.
For existing wireless owners, a new Cosmos Compatibility Pack will also ship in late October. The pack will ship with a new 21W power bank, the connection cable for Cosmos, and a new pad to attach to the headstrap.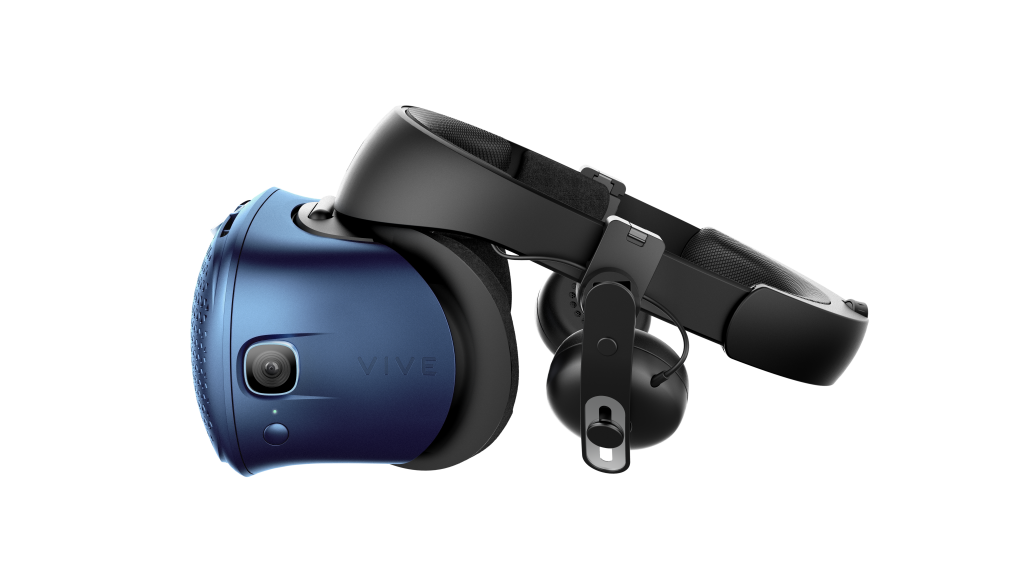 Due to the new inside-out tracking on Cosmos and other features, the headset draws slightly more power than the current Vive Wireless Adapter battery can support, so this battery is needed to power this headset wirelessly. In addition, Vive Cosmos processes all the camera tracking data solely in the headset and never sends the visual tracking data to the PC. While this means we are securing user privacy in their play space, this approach results in a higher headset power consumption.
The compatibility pack will retail for US $49.99 or regional equivalent. Overtime, we'll simplify the wireless adapter assortment so only the new battery is shipped to Vive Wireless Adapter customers.
Thank you for being a part of the VIVE family. We will share the release date with you as soon as possible.
---