Case Study: Virtual Home Tours are Changing the Way Buyers Shop for Real Estate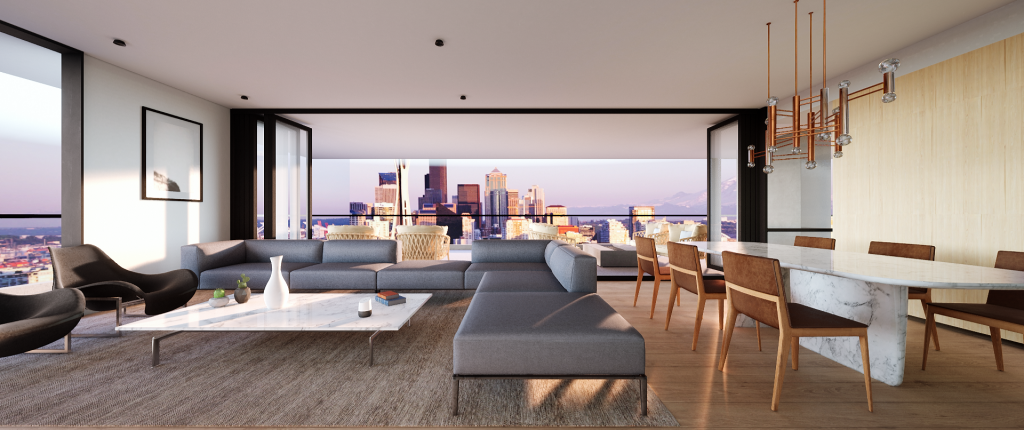 Real estate developers face a unique challenge in their industry: How do you convince clients to invest in a property that doesn't exist yet? While floor plans can offer a general outline, most people struggle to visualize their future purchase and develop an emotional connection to a new property from a two dimensional drawing. This creates a big disconnect in the process of buying a new home, condo, or apartment in "pre-sales" mode.
Download the case study to find out how REIN VR uses true-to-life virtual experiences of properties within VR to help buyers visualize the final product.
---