VIVEPORT Turns 4! Celebrate with The Walking Dead: Saints & Sinners
VIVEPORT turns four this week and we're going all out on the birthday celebrations! For a limited time, new and existing annual Viveport Infinity subscribers will receive a free copy of The Walking Dead: Saints & Sinners and it's yours to keep. Forever.

If you want to claim your copy of Saints and Sinners though you better move fast, this offer will only be available until October 11th. Monthly subscribers who upgrade their account from a monthly to an annual membership can take advantage and claim their copy for their library.
This is the best time to sign up for an annual Viveport Infinity membership because starting today it's only $107.88 a year which can be paid monthly in installments of $8.99 a month
Infinity is the world's first VR subscription service, with an ever-growing catalog of the best games, apps, and videos available in virtual reality. The service is compatible with most PC VR headsets and designed to give everyone – from gamers to creators or even film festival fanatics – the opportunity to discover the highlights and hidden gems of VR.
Let's unwrap these party favors and see what presents are in store for your Infinity account:
The Walking Dead: Saints & Sinners By Skydance Interactive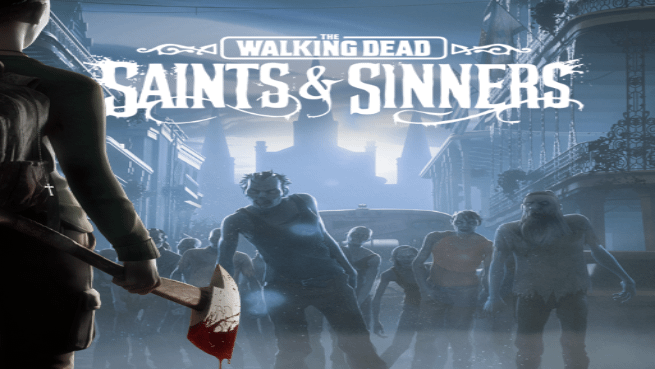 One of the best VR games of 2019, The Walking Dead: Saints & Sinners takes you to a flooded New Orleans teeming with walkers and living enemies of warring factions. To survive, you'll explore the nooks and crannies of the Big Easy to uncover secrets, scavenge artifacts and craft weapons all while you take on the herds of walkers. As you unravel the mystery that surrounds NOLA, you'll make grim choices with lasting consequences.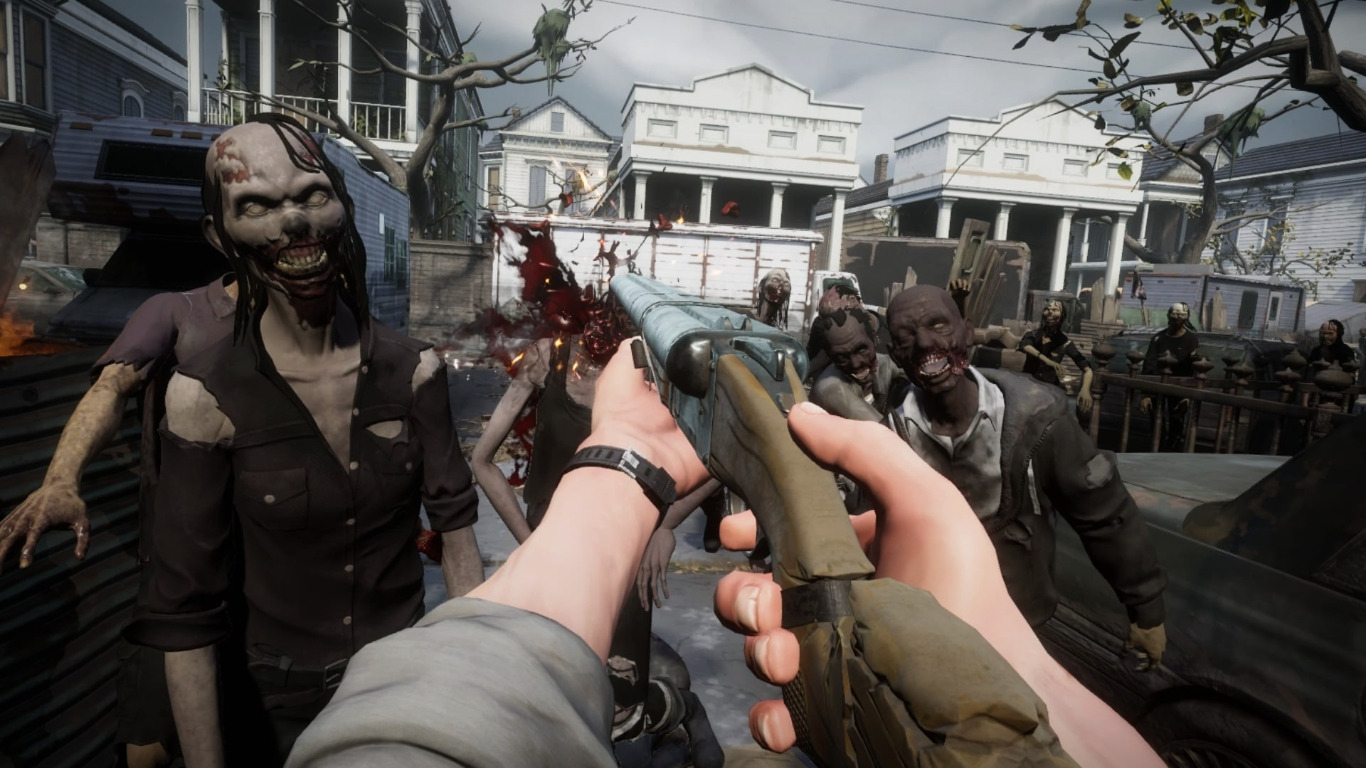 The Walking Dead: Saints & Sinners is now available to redeem for annual Viveport Infinity subscribers today through October 11, 2020 while supplies last: https://www.viveport.com/anniversary-2020
Moss By Polyarc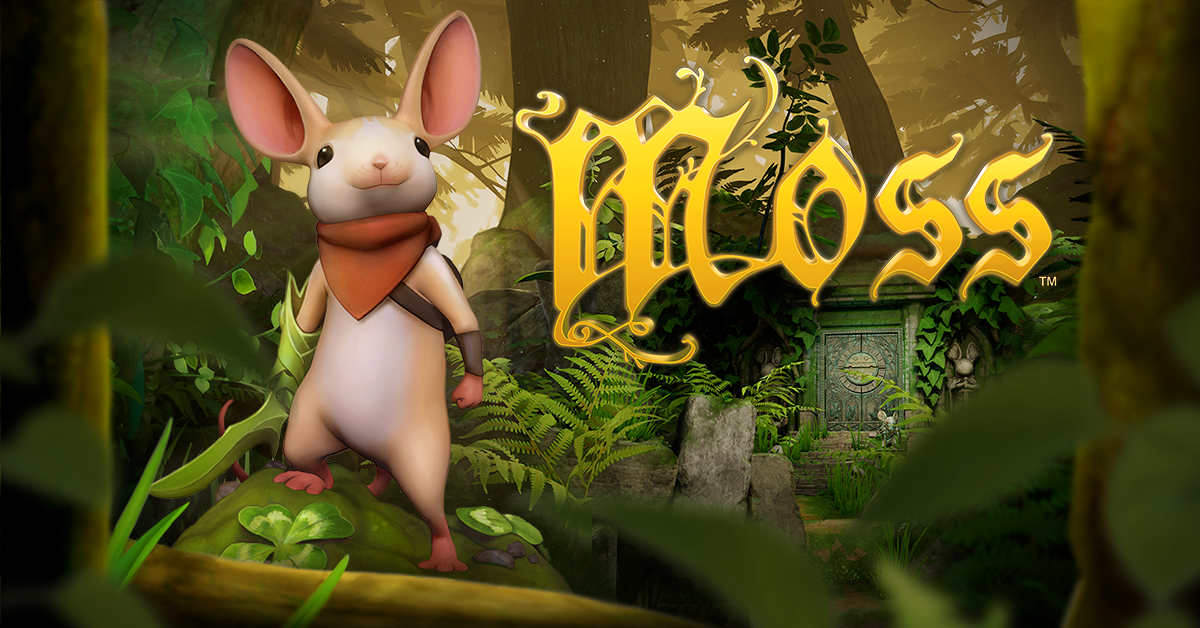 Moss is the popular single-player action-adventure puzzle game featuring the unlikely hero, Quill. Players first learn of the legend of Moss and its backstory through the narrated reading of a richly illustrated fantasy book. Summoned into the enchanting world, the player takes on the role of the Reader and quickly forms a winning partnership with Quill. Players must manipulate and interact with objects in the environment as they help guide Quill on her journey. By solving challenging puzzles and combating evil, the duo will find themselves delving into a deep and magical story.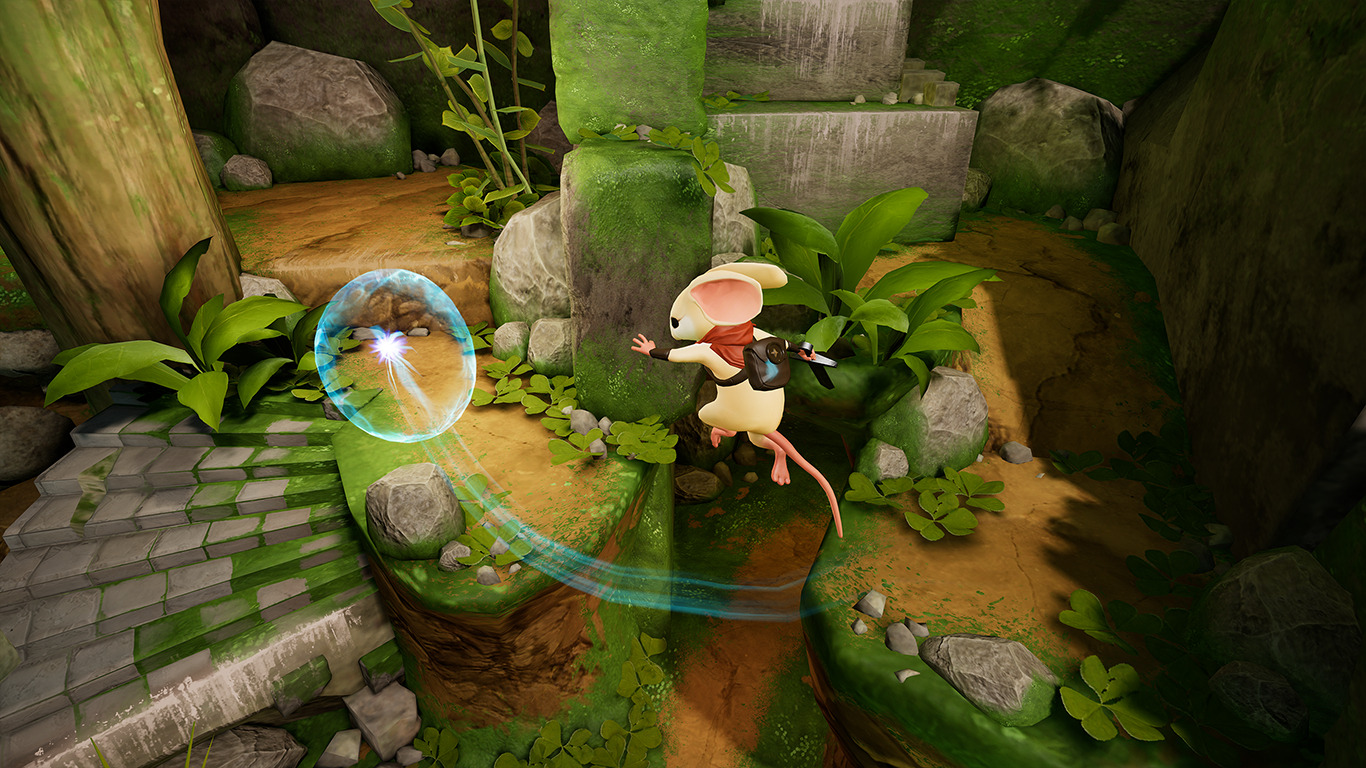 Moss is now part of your Viveport Infinity library, partner with this fearless mouse today!
L.A. Noire: The VR Case Files By Rockstar Games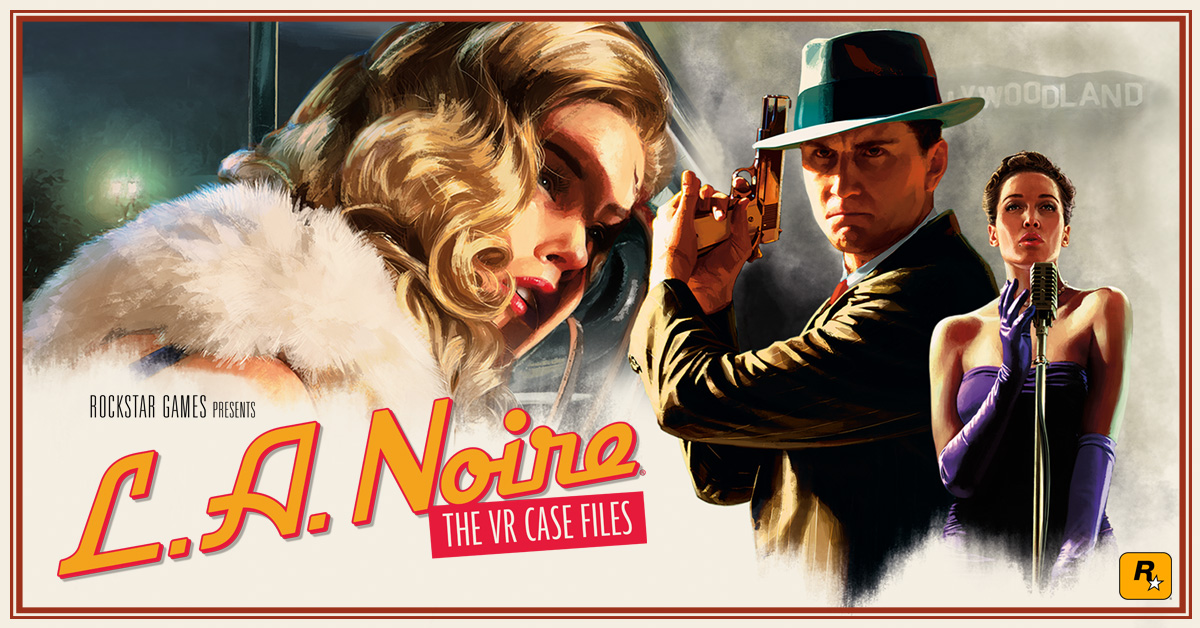 Set against the seedy and violent underbelly of 1940's Los Angeles, L.A. Noire is the story of decorated veteran and newly minted detective Cole Phelps as he investigates an escalating series of cases inspired by real-world crimes. Each successfully solved case brings Phelps greater success, but also brings him closer to the dark criminal heart of post-war L.A.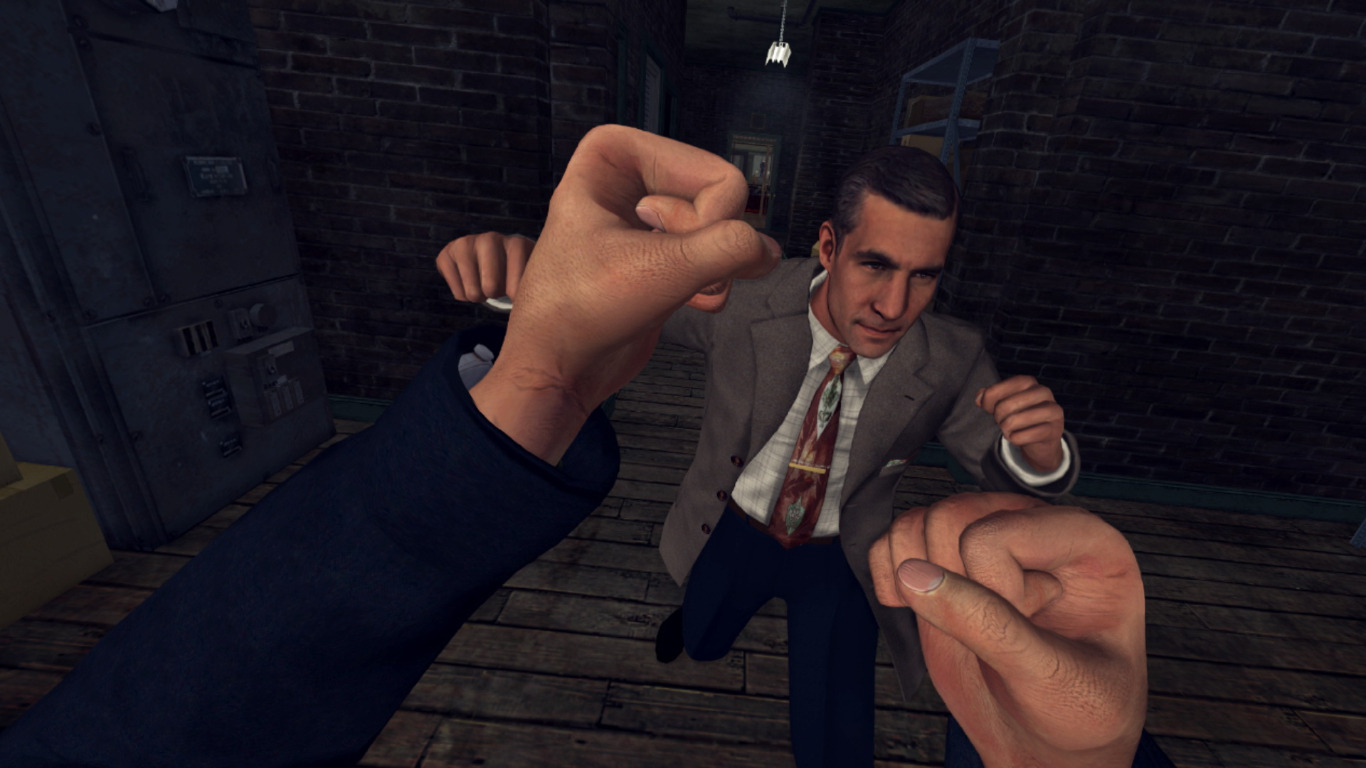 Crack the case today on Viveport Infinity.
Thanks for celebrating with us, we can't wait to share more milestones and moments with you as Viveport and the VR community continues to evolve. Start celebrating with your copy of The Walking Dead: Saints & Sinners today.
---