HTC VIVE and holoride unveil VR in-car entertainment for passengers
HTC VIVE and holoride are working together to bring VR entertainment to car passengers, by leveraging VIVE Flow immersive VR glasses and holoride's innovative immersive technology platform. 
Tech start-up, holoride is advancing the future of in-vehicle entertainment for passengers by transforming everyday car rides into fun, immersive experiences. holoride's technology matches XR with real-time motion, location and navigational data from the vehicle. VIVE Flow, lightweight and compact immersive VR glasses, is the perfect device for entertaining passengers on short or long journeys.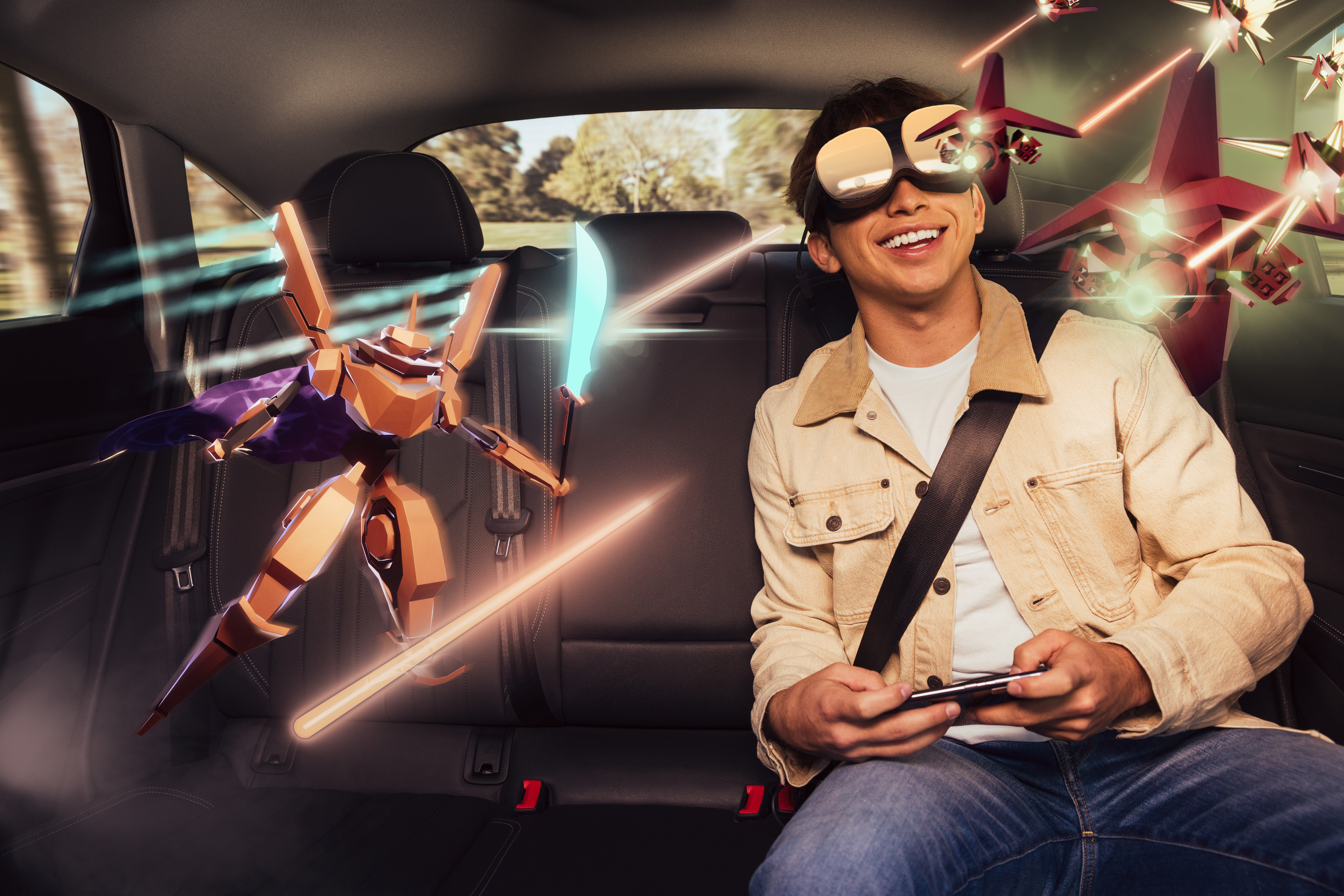 HTC VIVE and holoride are showcasing their ride-ready glasses and in-car VR experience to select guests at MWC 2022 with a drive around Barcelona. During the ride, passengers will be able to experience holoride's 'elastic content' which is able to match car movement so that experiences like games actually adapt in real-time to route length and type, driving styles and location. 
"VIVE Flow can fit in the palm of your hand and still deliver a breathtaking experience," said Shen Ye, Global Head of Hardware at HTC VIVE. "Paired with holoride's impressive tech, you'll be able to turn car rides into virtual amusement parks. We're very excited to work with holoride in shaping the future of passenger entertainment."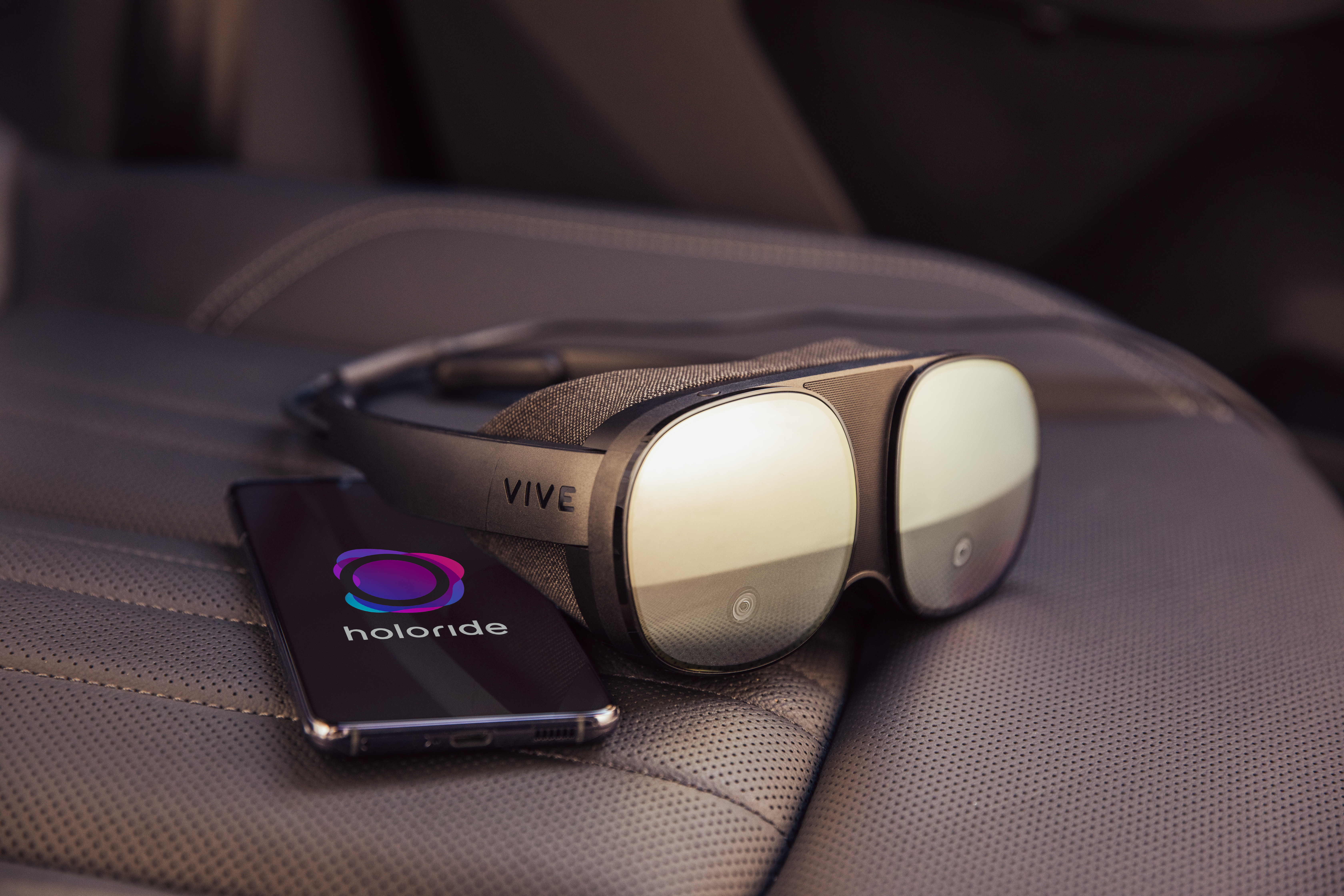 "holoride is on a mission to create exciting in-vehicle experiences for passengers to travel the Metaverse, and that starts with putting our technology in the hands – or on the heads – of riders," said Nils Wollny, CEO and co-founder of holoride. "VIVE Flow is the ideal device for on-the-go XR, so we are thrilled to be partnering with HTC VIVE to give riders direct access to holoride. The glasses' sleek, portable design means riders can enjoy a fun and connected experience anywhere they go."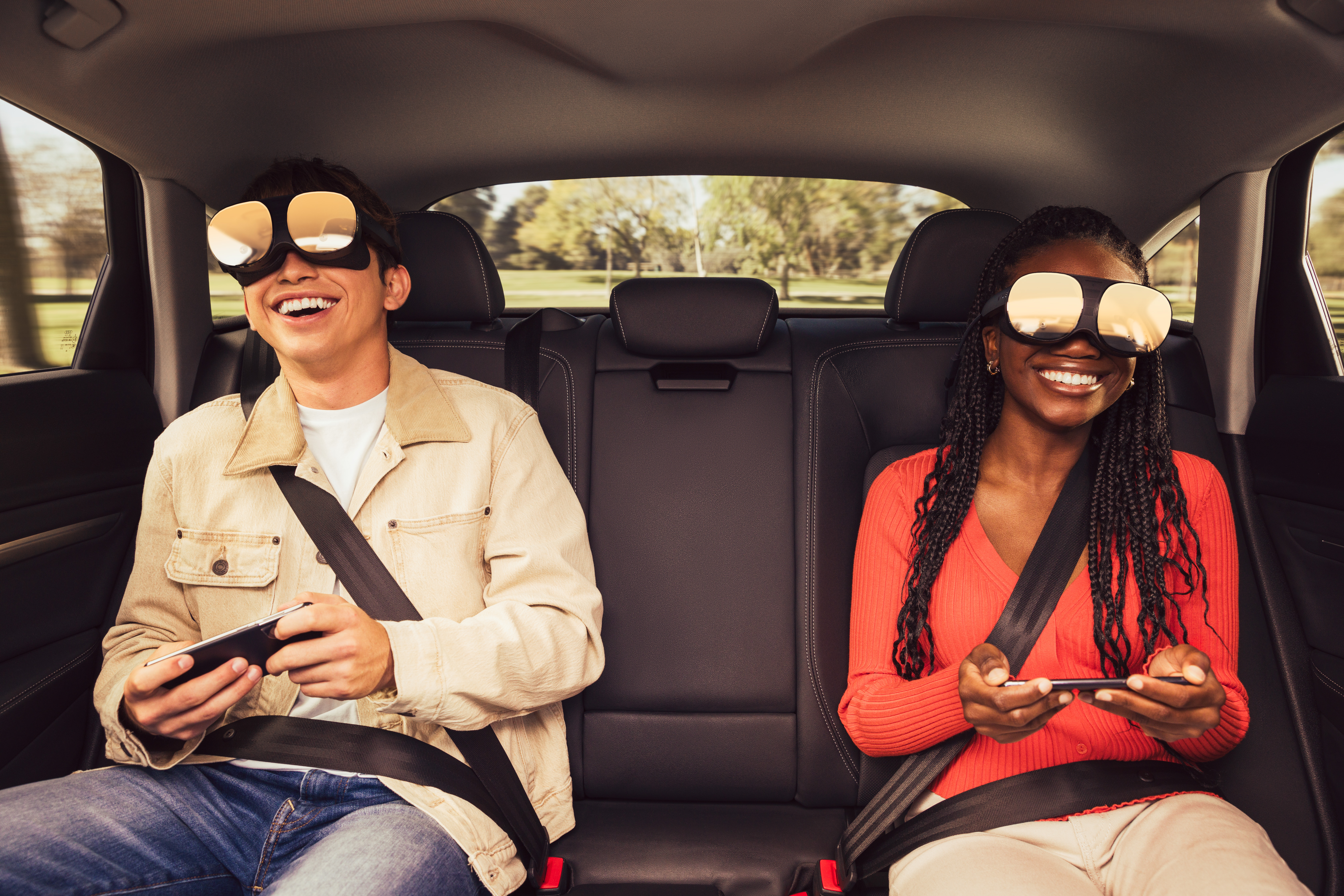 ---